Enjoy your family holidays with kids at 450 years old castle
– within the grounds of a nature reserve –
Nature experiences, great trips and family-friendly hosts!
FAMILY HOLIDAY, A ONE CHILD FAMILY HOLIDAY, HOLIDAYS FOR LARGE FAMILIES: Are you dreaming of afabulous holiday in a romantic Castle? Stay in a real Czech castle and enjoy a sense of history and tradition in your holiday in the countryside, near Doksy and Mácha Lake outside of Prague! Children can have everything they want. Child Friendly and mysterious fairytale castle, playroom, outdoor pool and many sports activities for the whole family in nature in the park are just right for your little explorers. Experience the combination of our castle, other romantic castles and ruins around, lakes and sandstone natural park in the Czech Republic with family trip to Prague.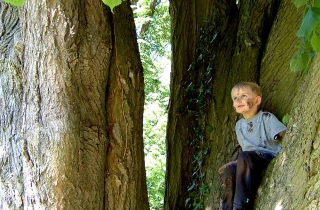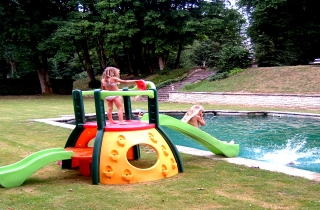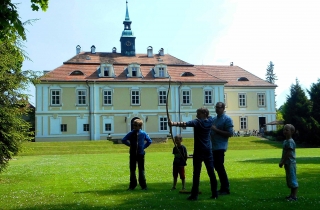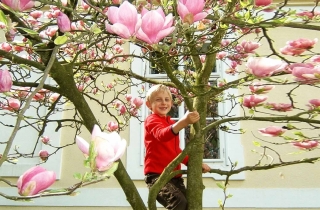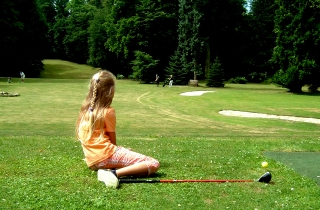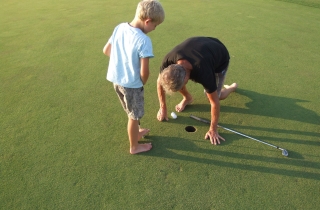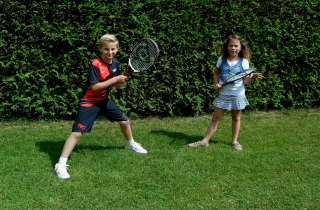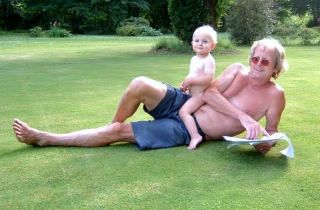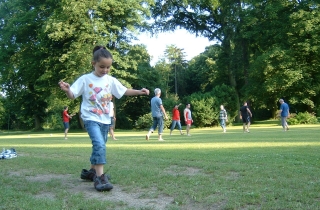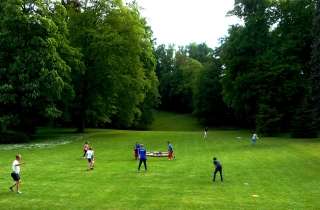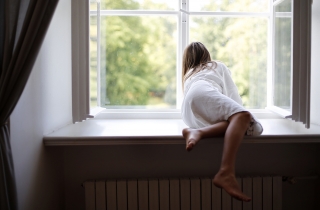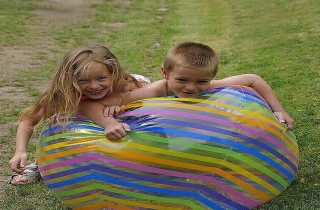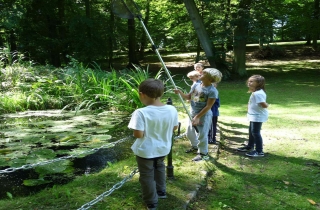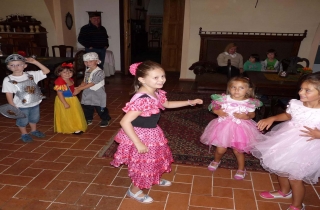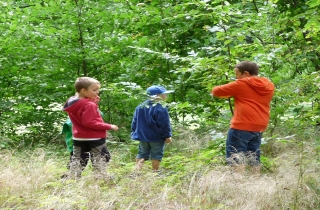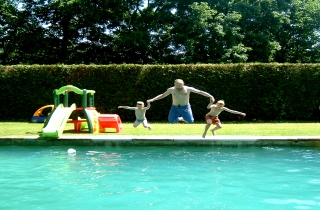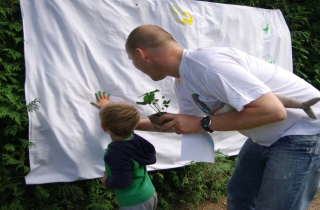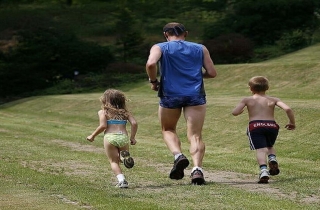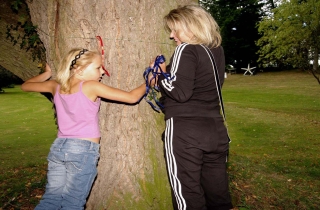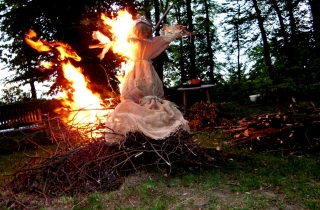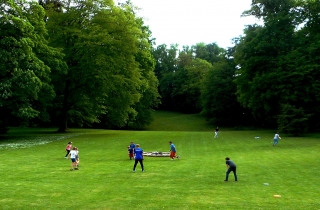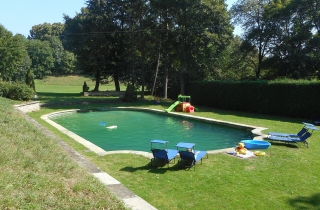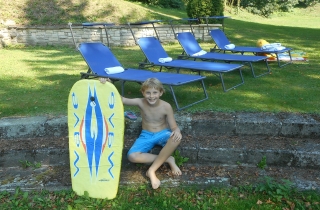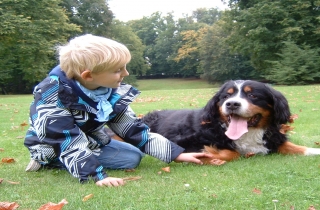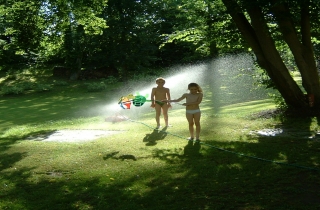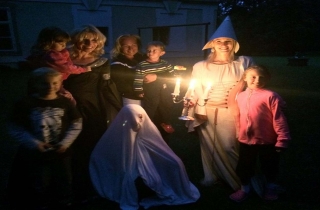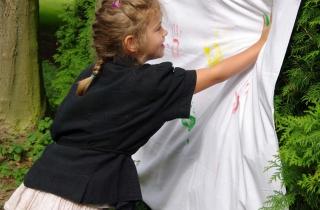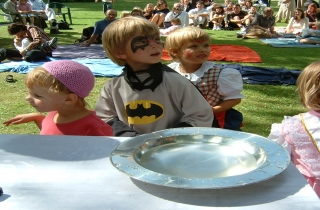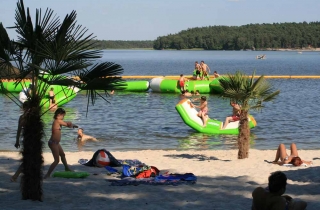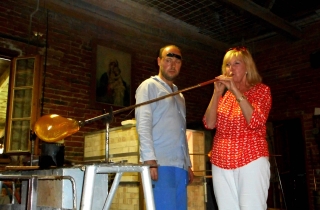 ♥ FAMILY-FRIENDLY HOLIDAYS IN CASTLE HOTEL ♥
Family Stays (2 adults + 1-3 children) 1 night from € 130,-
Family Weekend (2 Adults + 1-3 Children) 3 Days (2 Nights) from € 248,-
Family Castle Breaks (2 Adults + 1-3 Children) 4 Days (3 Nights) from € 352,-
One-Week Vacation (2 adults + 1-3 children) 8 days (7 nights) from € 731,-
Family vacation (short or long) price list 2023 see below:
FAMILY HOLIDAY PACKAGES – A Great Deal On Your Castle Vacations 
THE PACKAGE CONTAINS:
○ Accommodation in a Family Room with private bathroom, shower / WC
○ Breakfast
○ Welcome drink and mineral water in the room
○ Golf Green Fee
○ Tennis
○ Table Tennis
○ Fitness
○ Outdoor Pool and other sports facilities
○ Indoor playroom and outdoor slide, children's climbing frames and sandpit
○ Wi-Fi
○ Open kitchen (fully equipped to prepare your own meals, but food is not included)
○ Early check-in and late check-out (subject to availability)
EXTRA:
* Half-board as 3-Course Dinner Menu 20.- € / pers. / day
* Children's meals according to verbal agreements. Good Value.
OTHER SERVICES: Massages at prices from € 10.- to € 27.-. Sauna for a surcharge of € 10.- per person.
All listed prices include VAT,
but do not include local tax (the City of Dubá charges a fee of Kč 20 per person per night from March 25, 2021).
If you are interested or have any questions, don't hesitate to contact us!
Other number of nights are possible. We will prepare an offer.
We are looking forward to your visit at Château Berštejn!
Marketa & Miro Slezak
CONTACT:
E-mail: marky@berstejn.cz