Stay in a castle hotel near Prague
and live the history!
ACCOMMODATION IN CASTLE: The Family Hotel Chateau Berštejn is surrounded by unspoilt nature with a large landscaped garden in the English style, not far away from the tourist highlights in Doksy, such as swimming lake "Máchovo jezero" and the royal castle "Bezděz", near Prague. The hotel is located in a renovated historic castle from the renaissance period, which was later rebuilt in baroque style.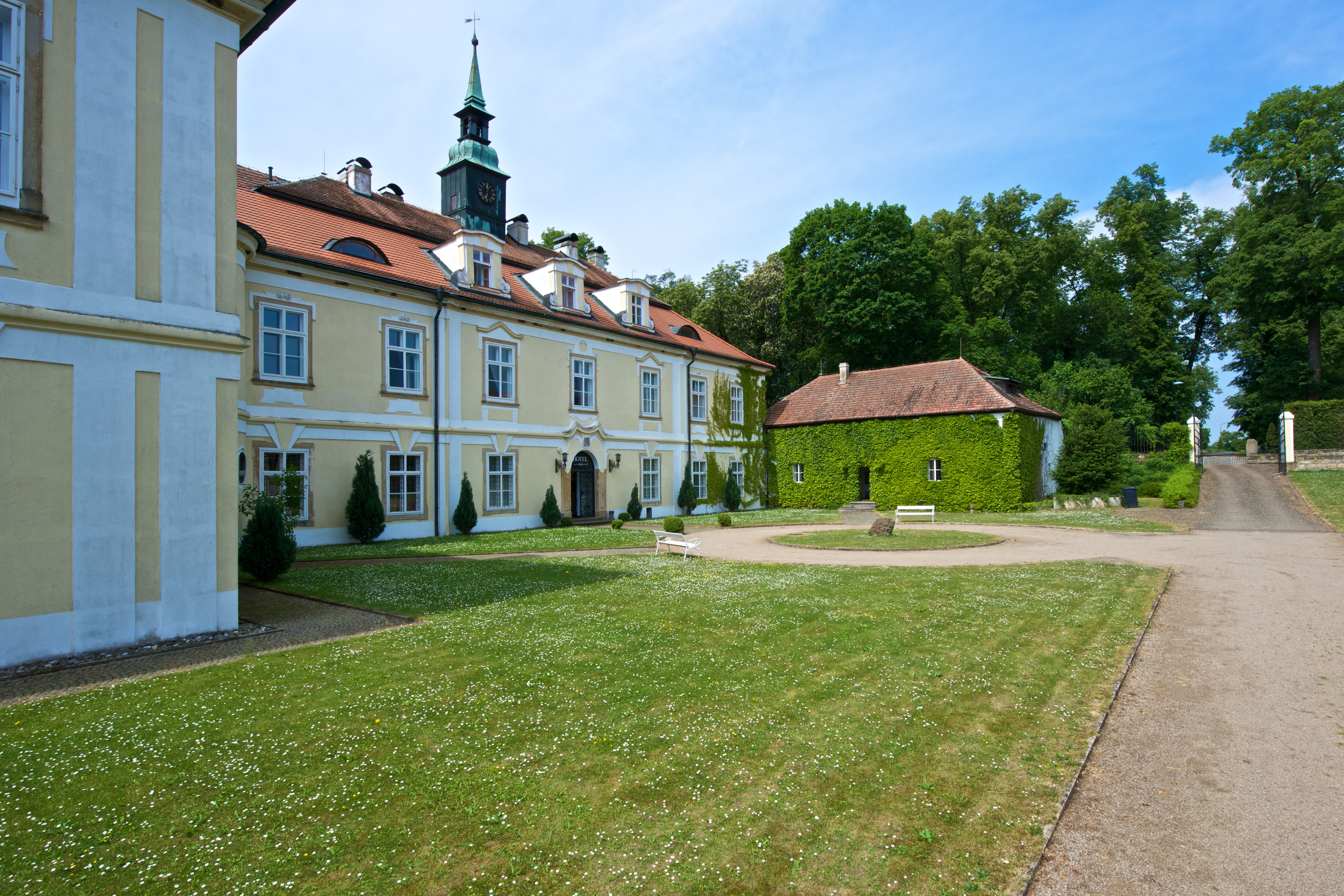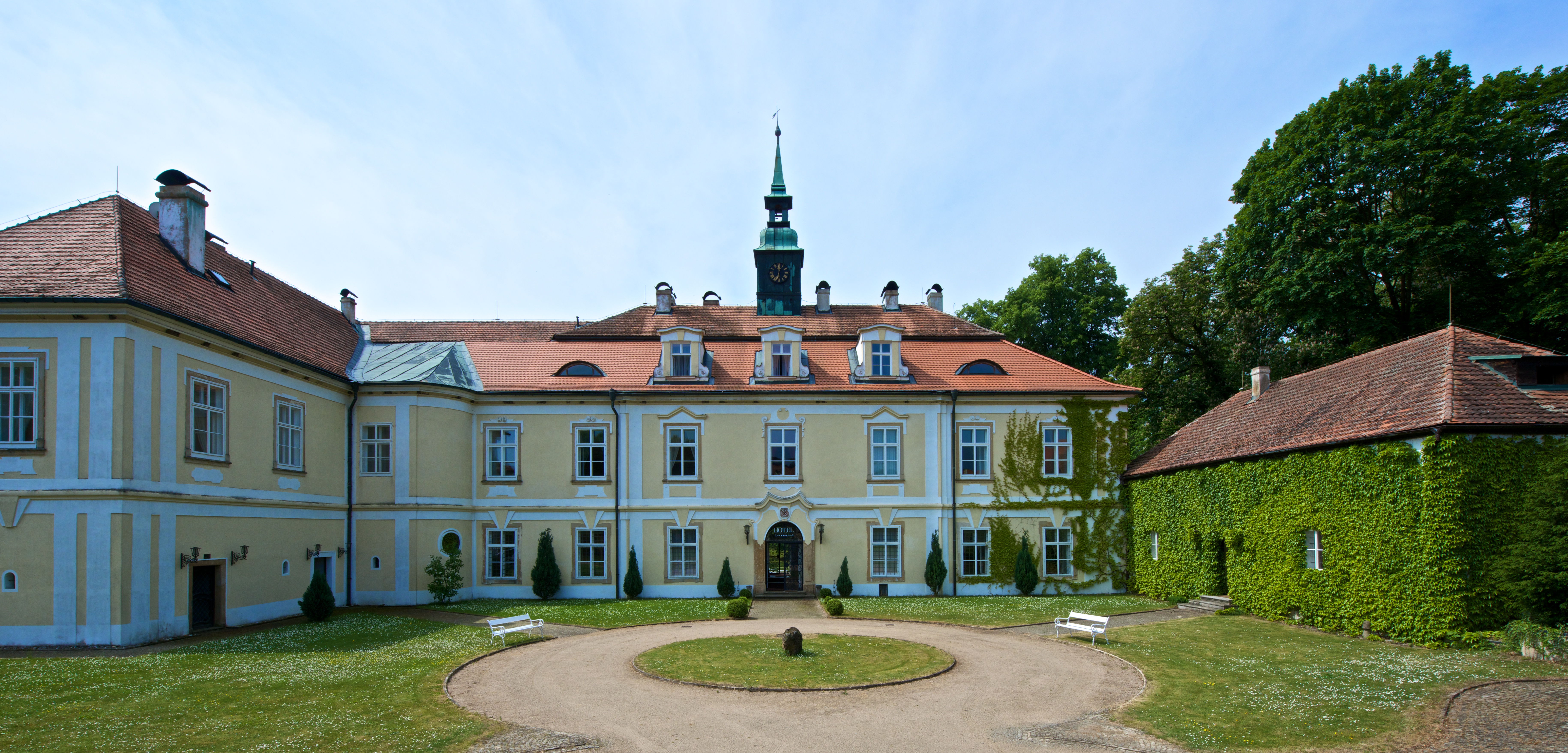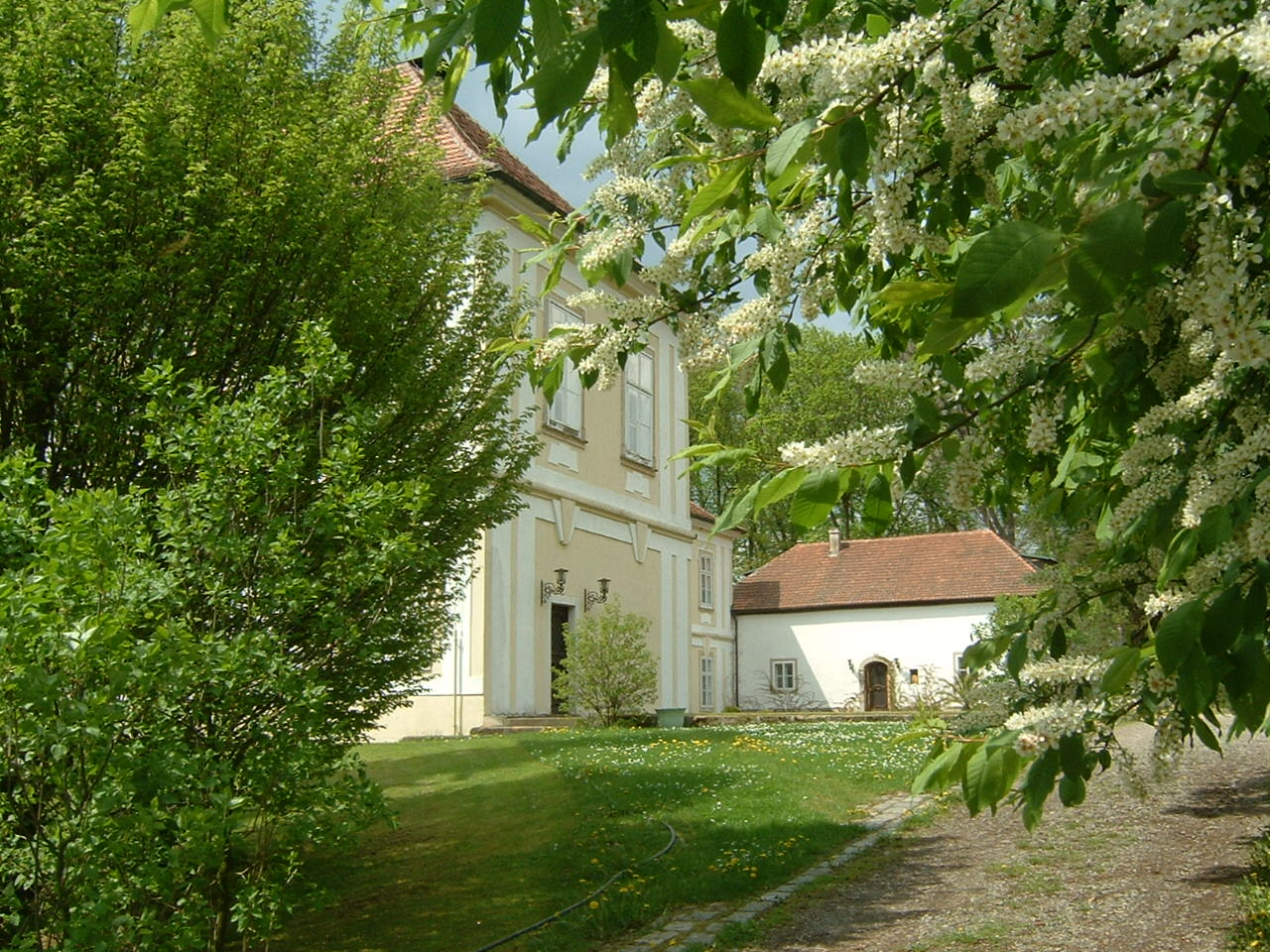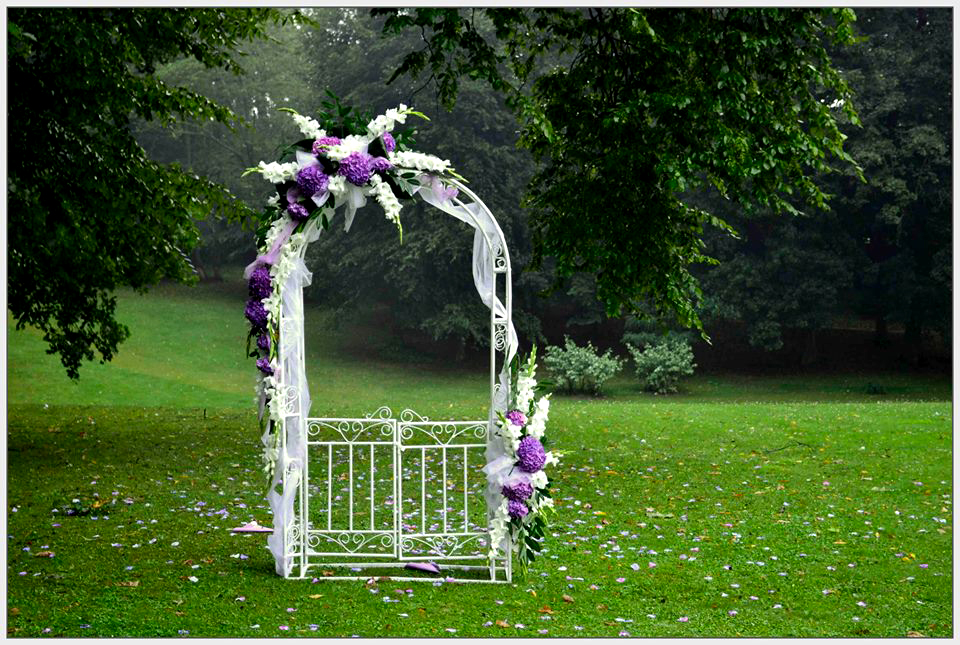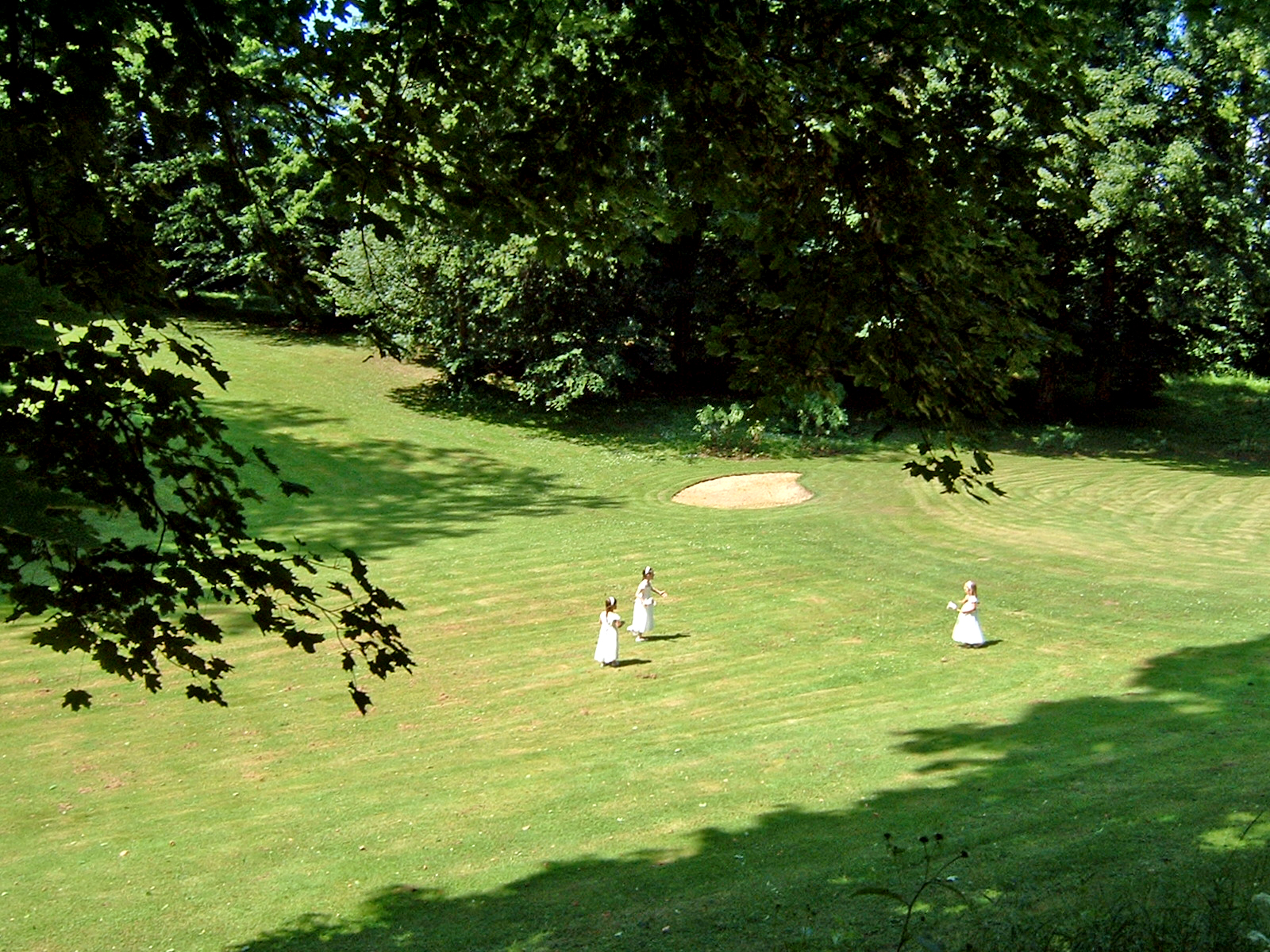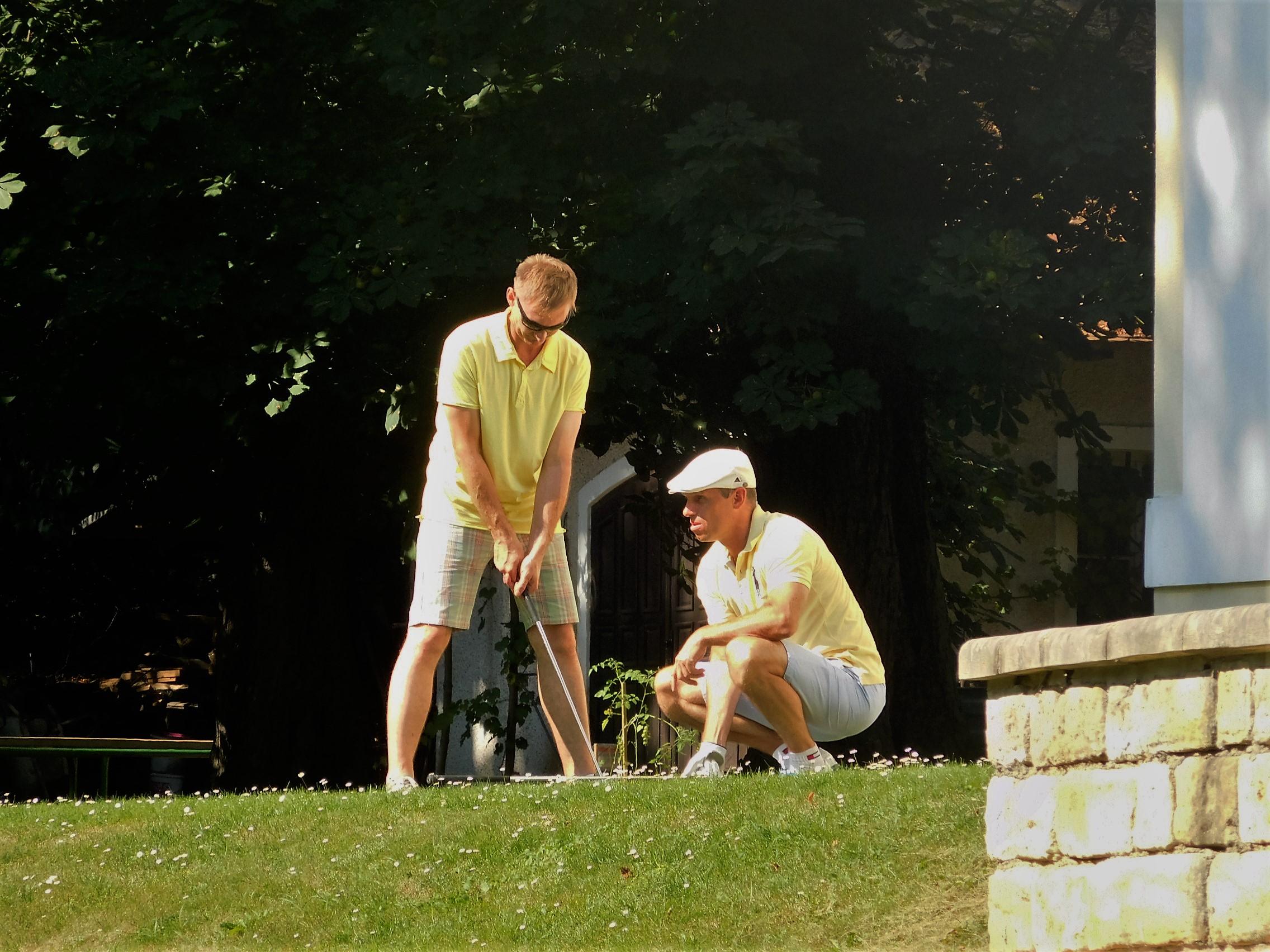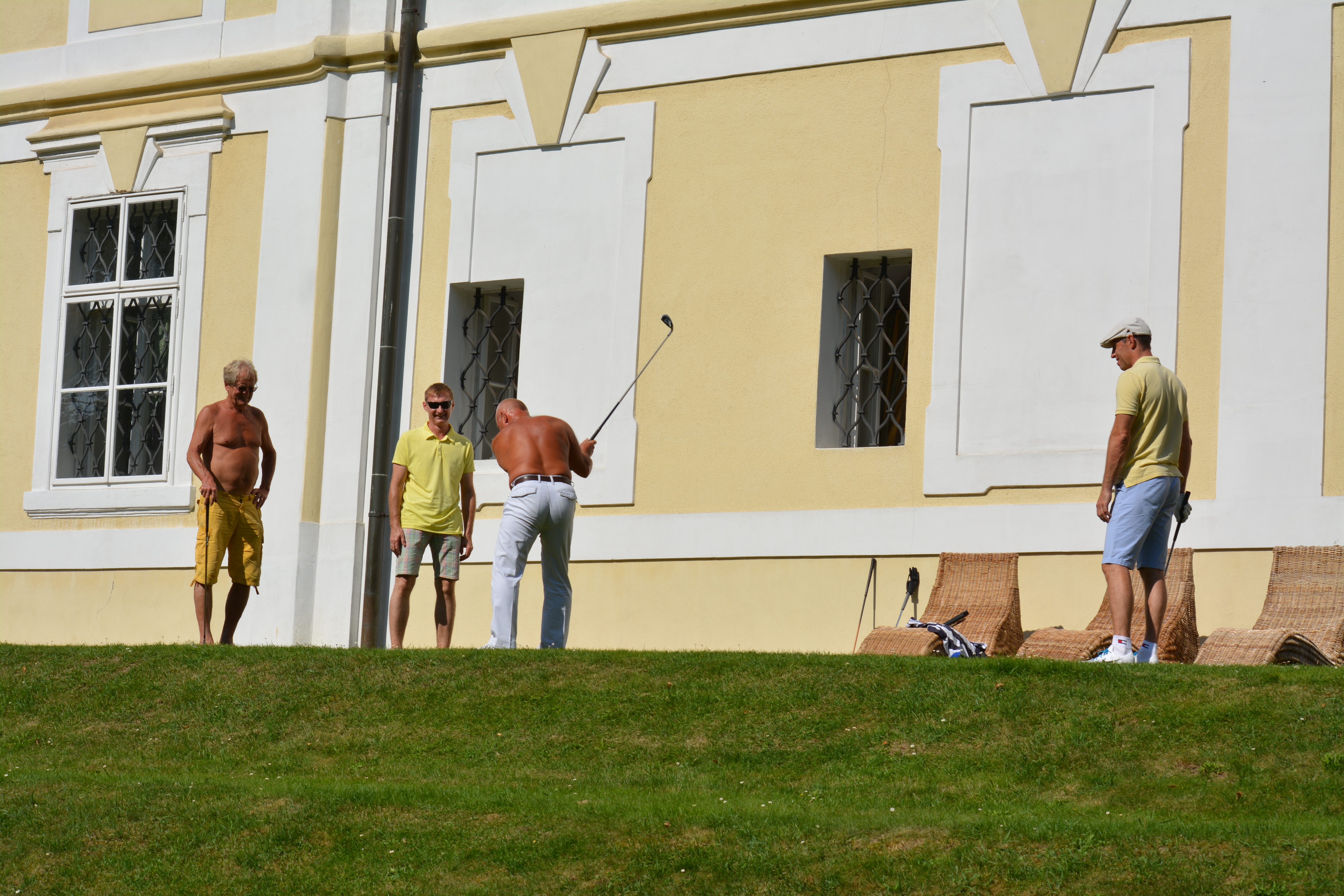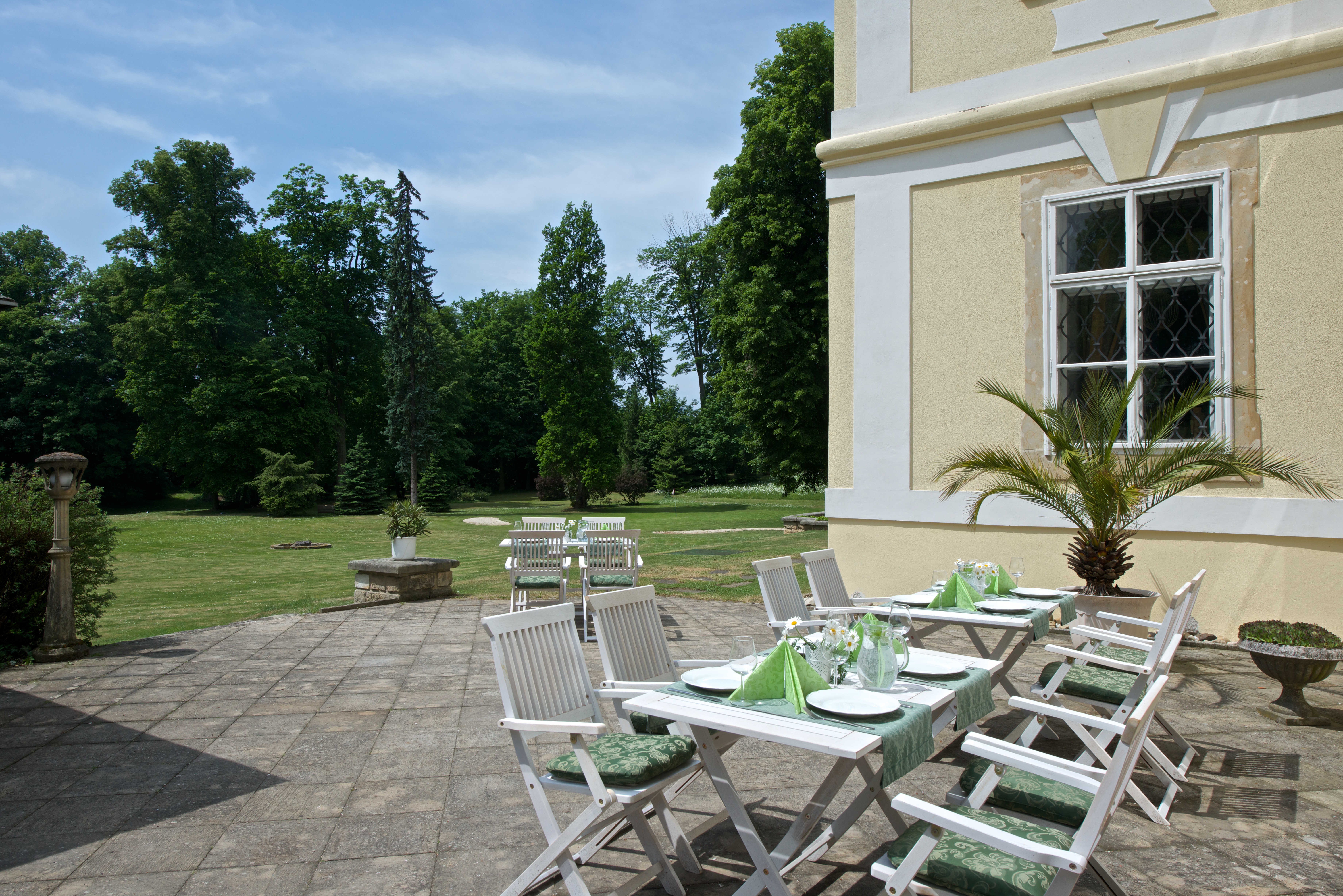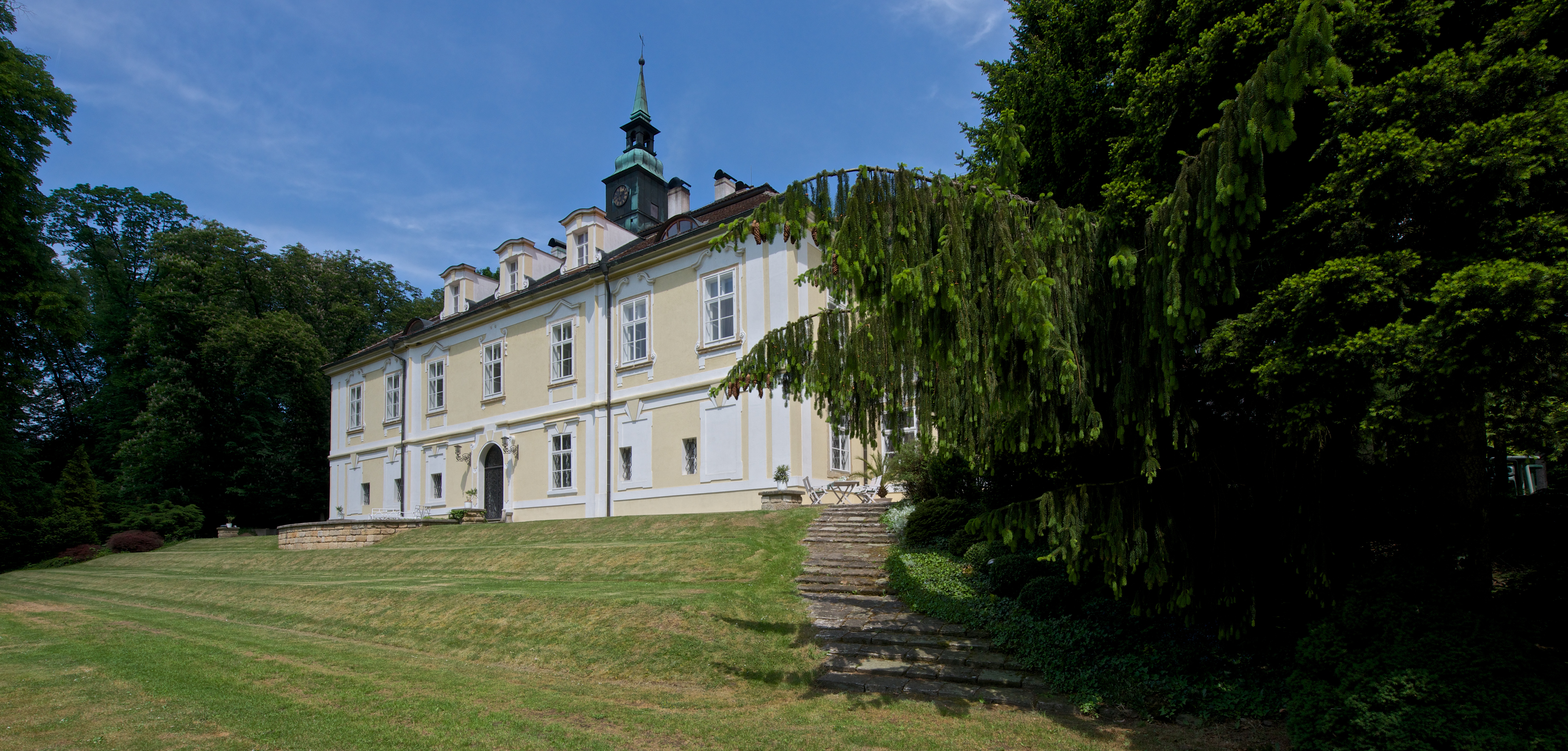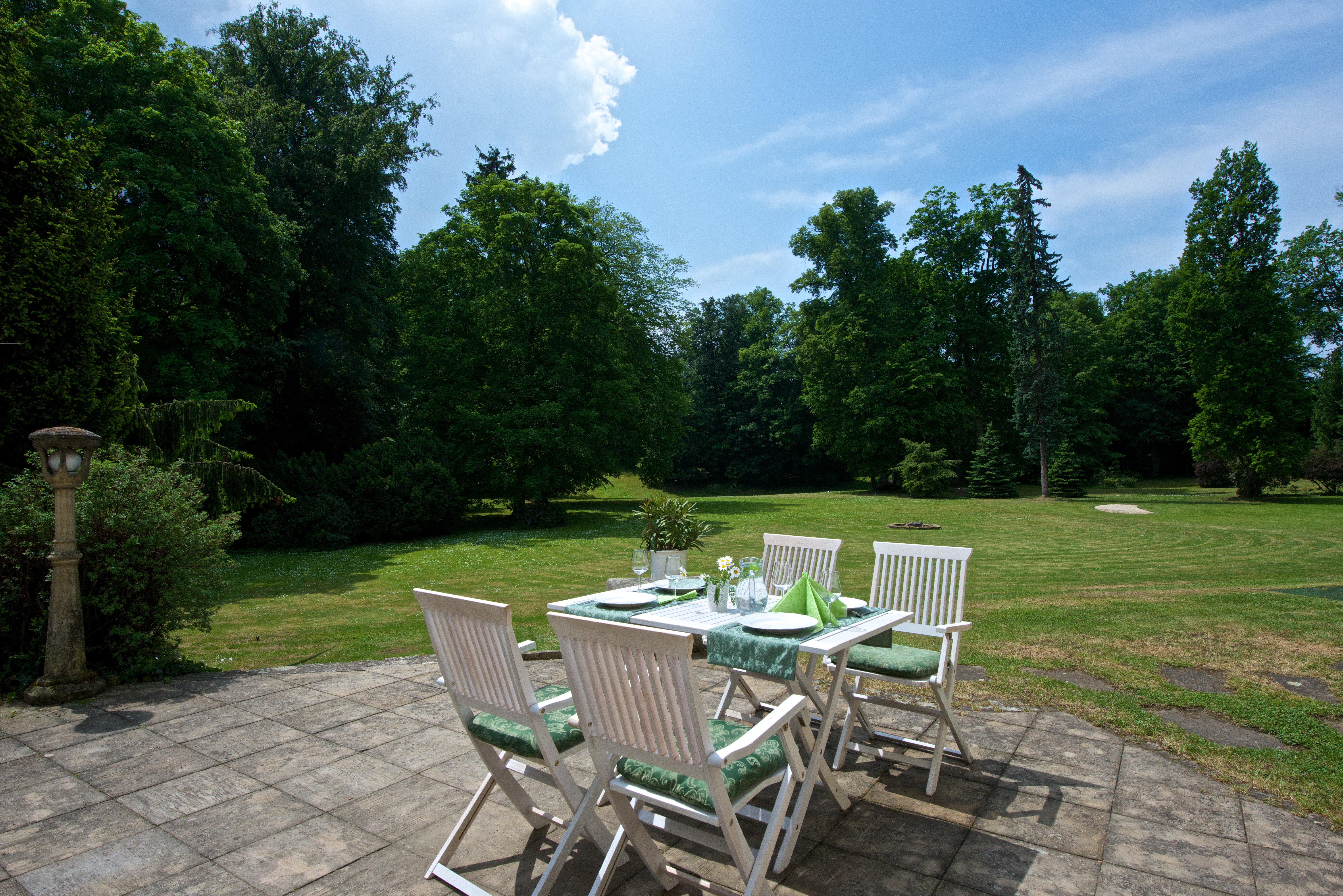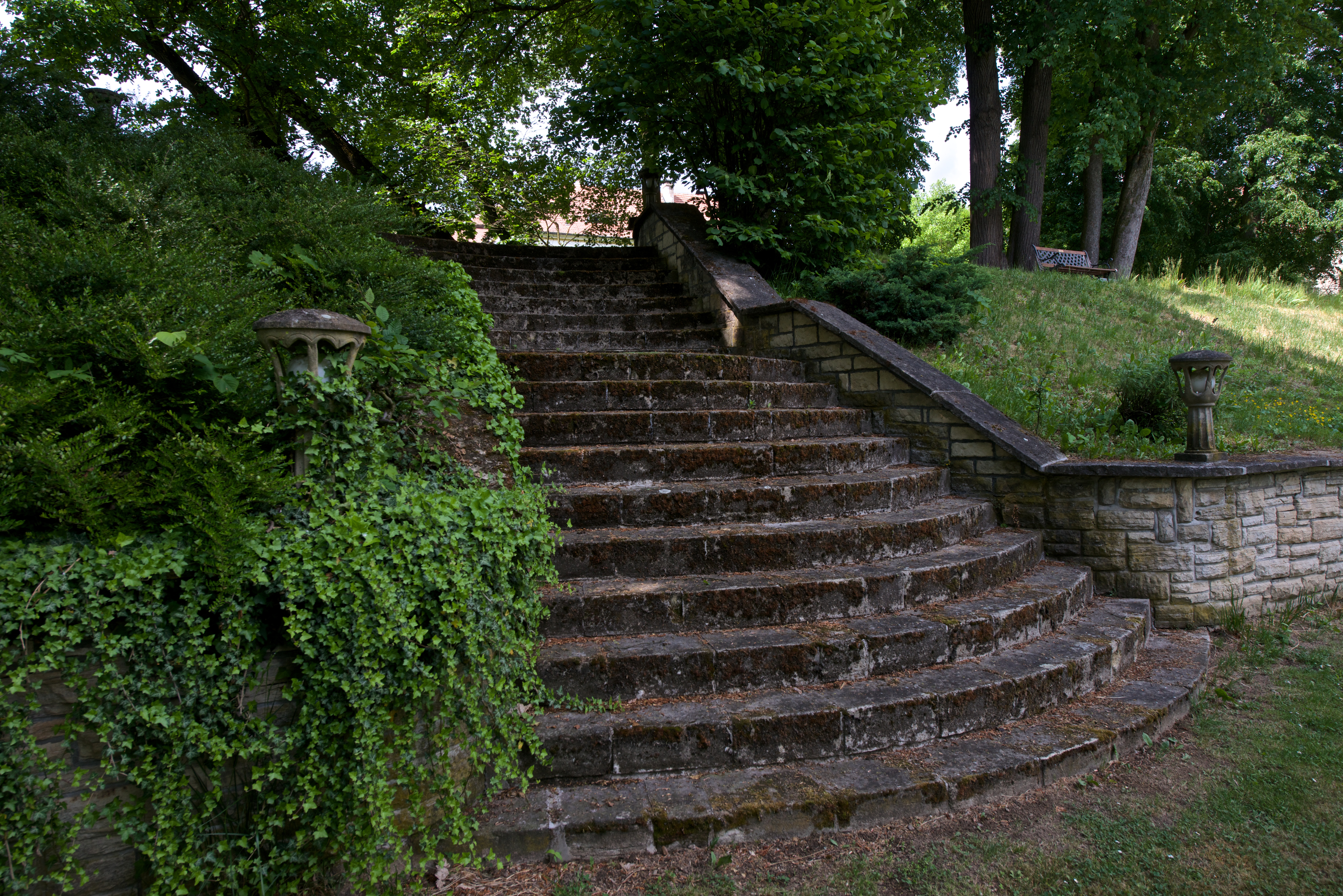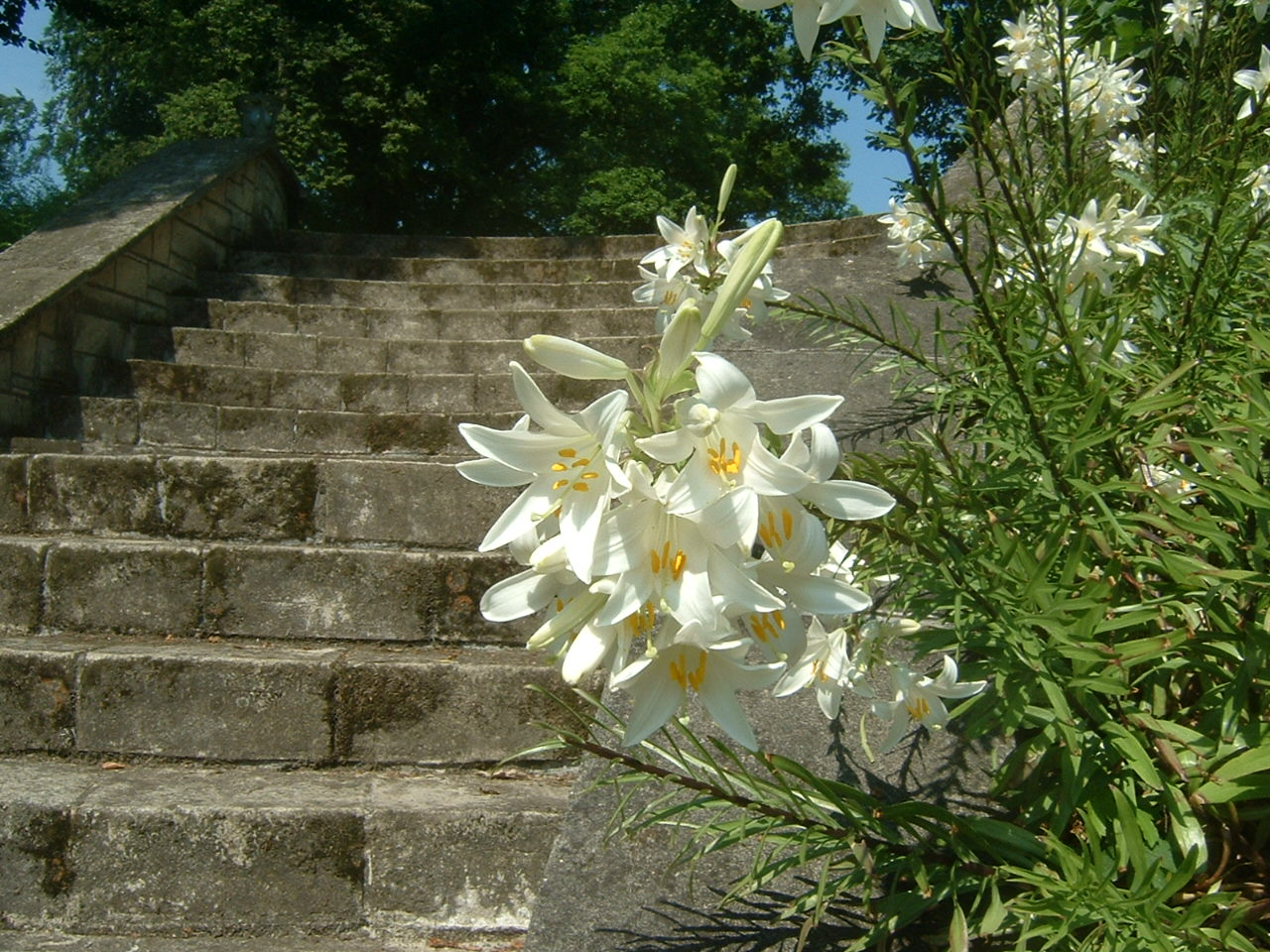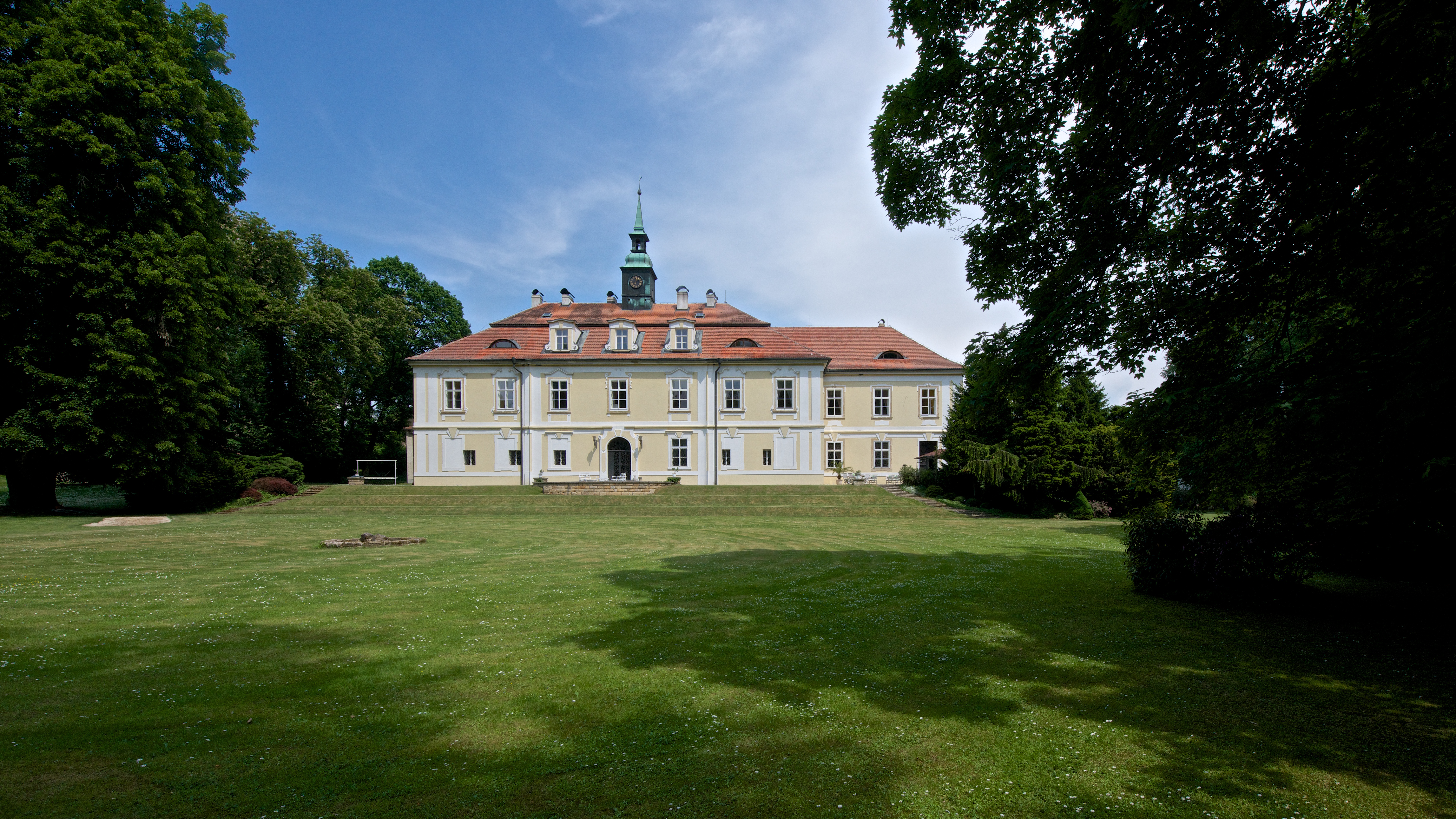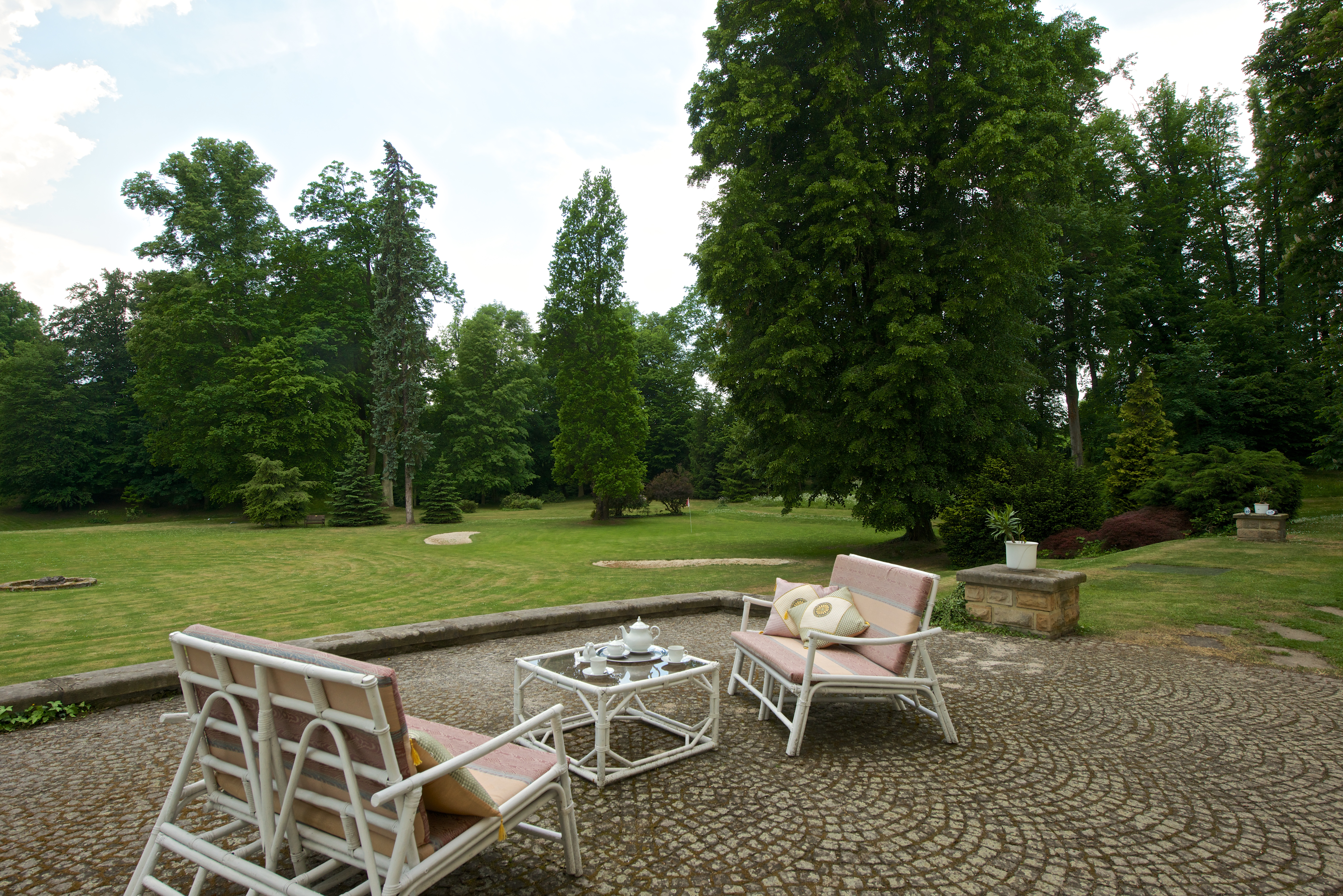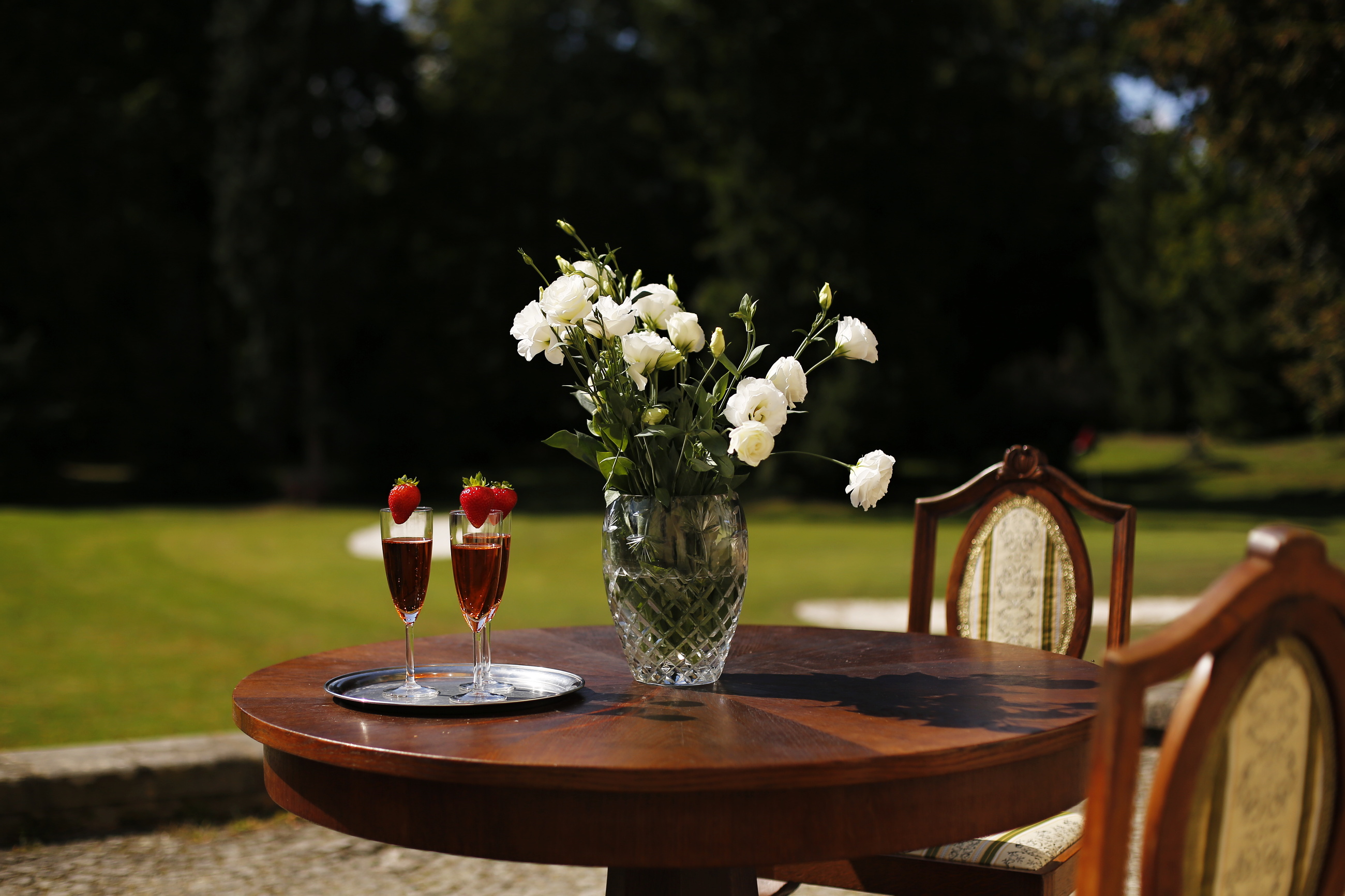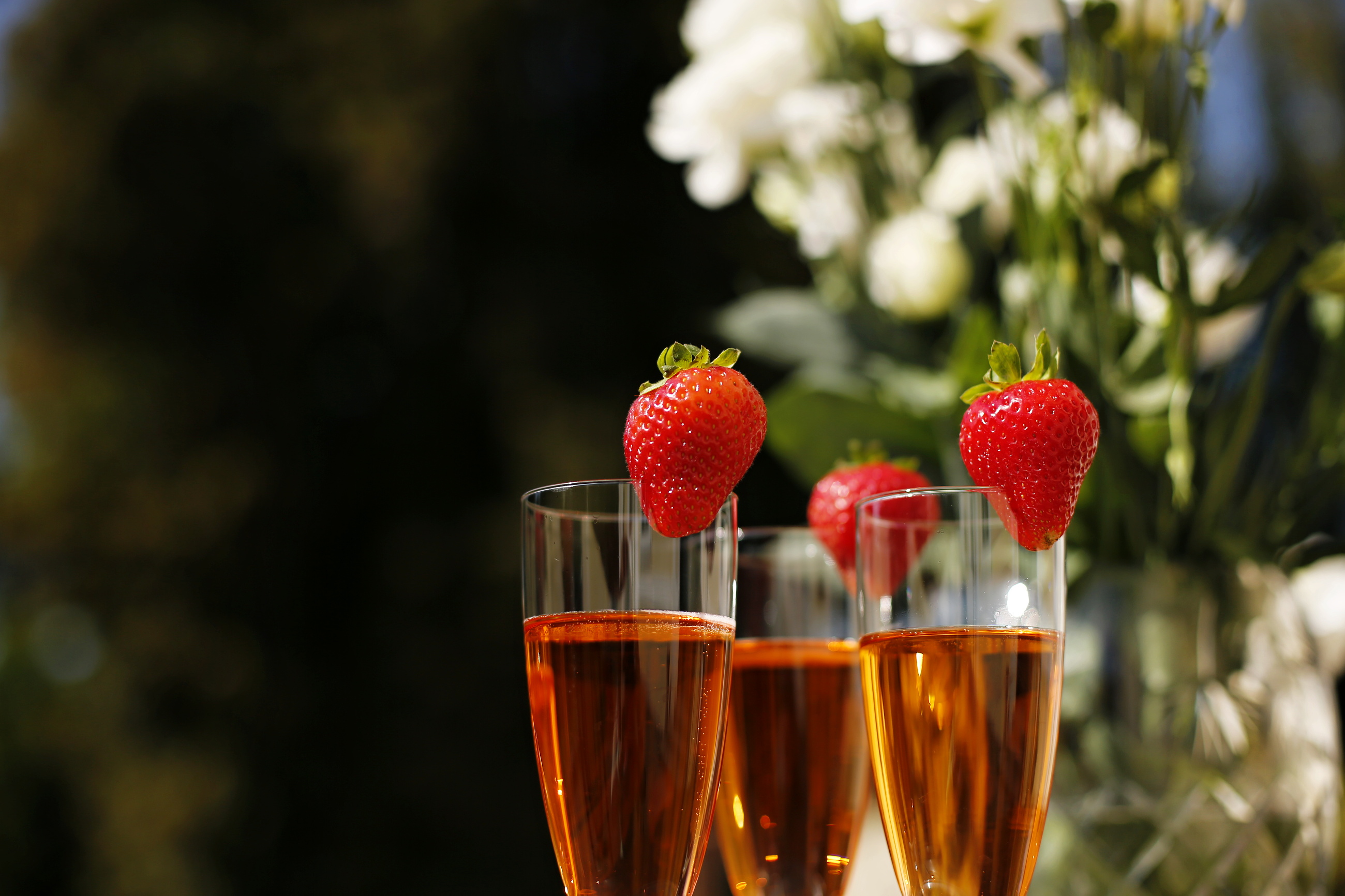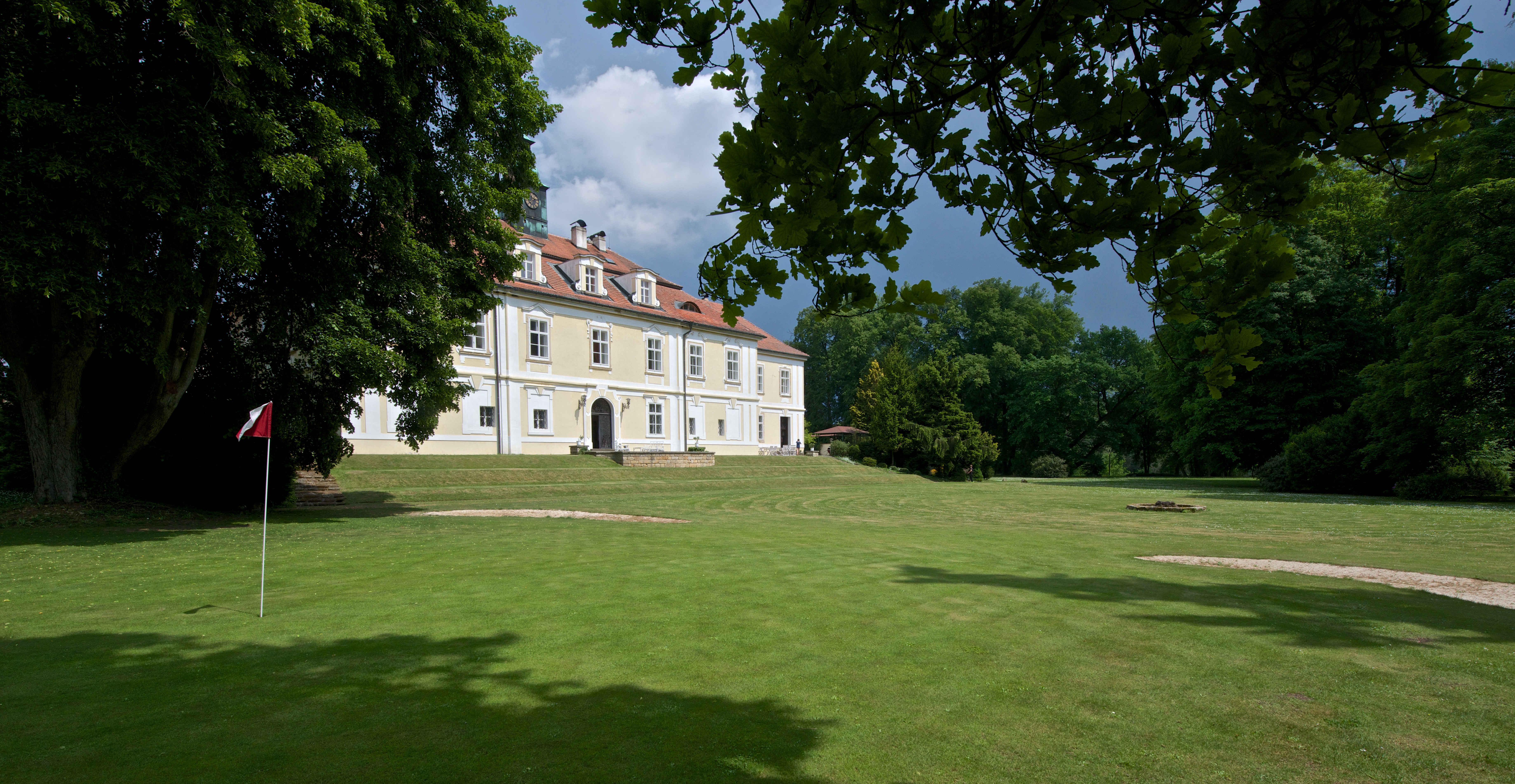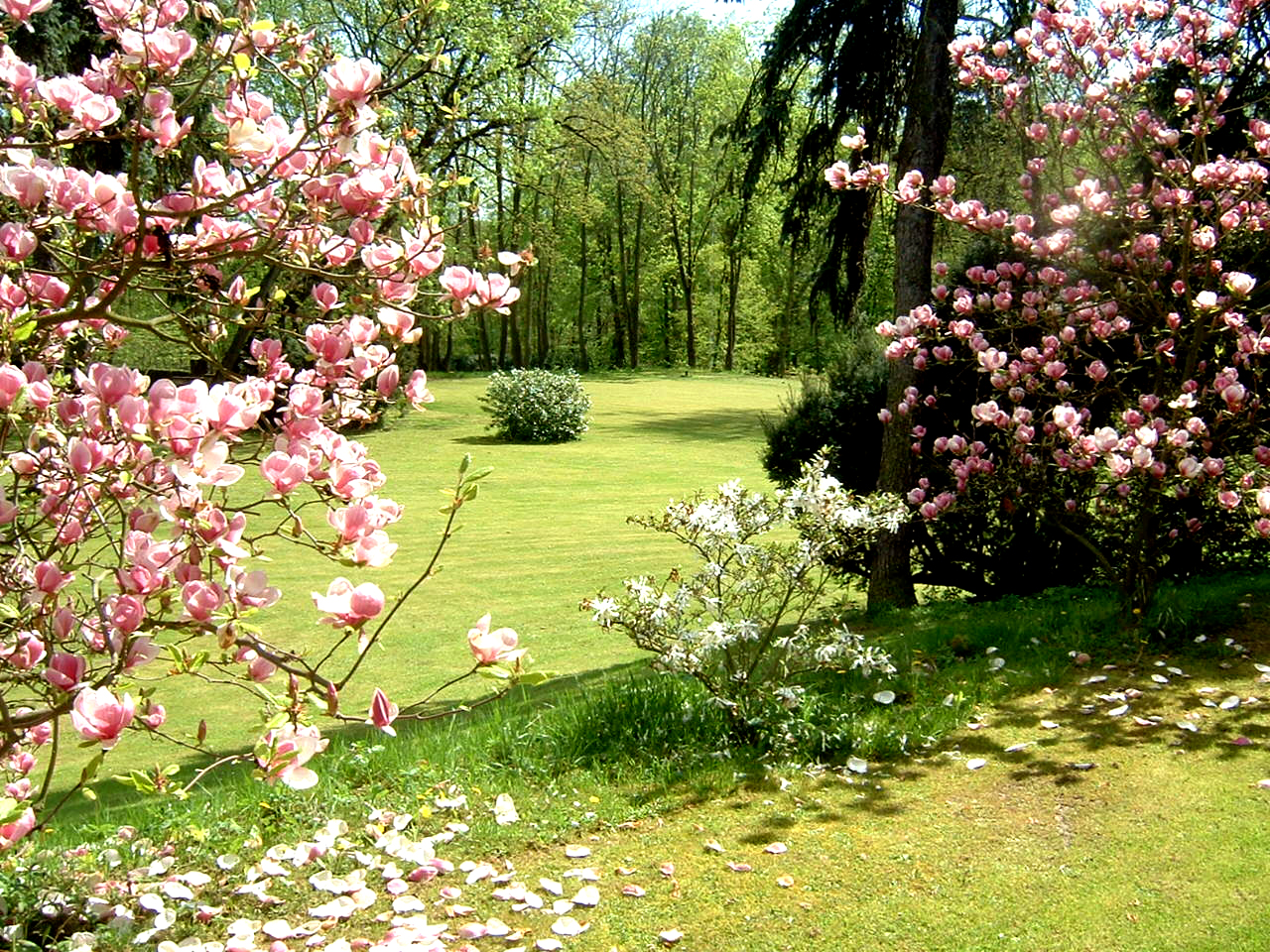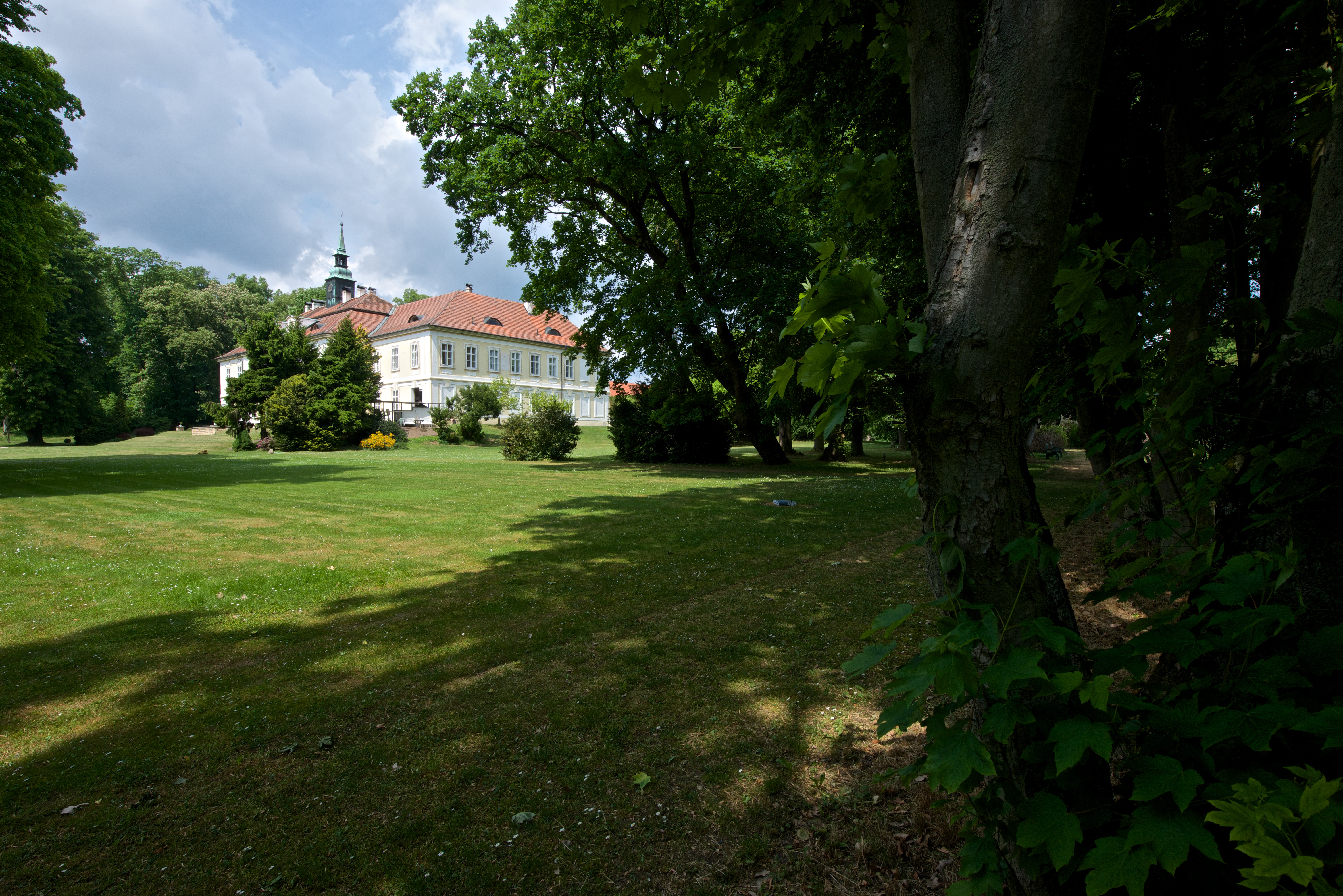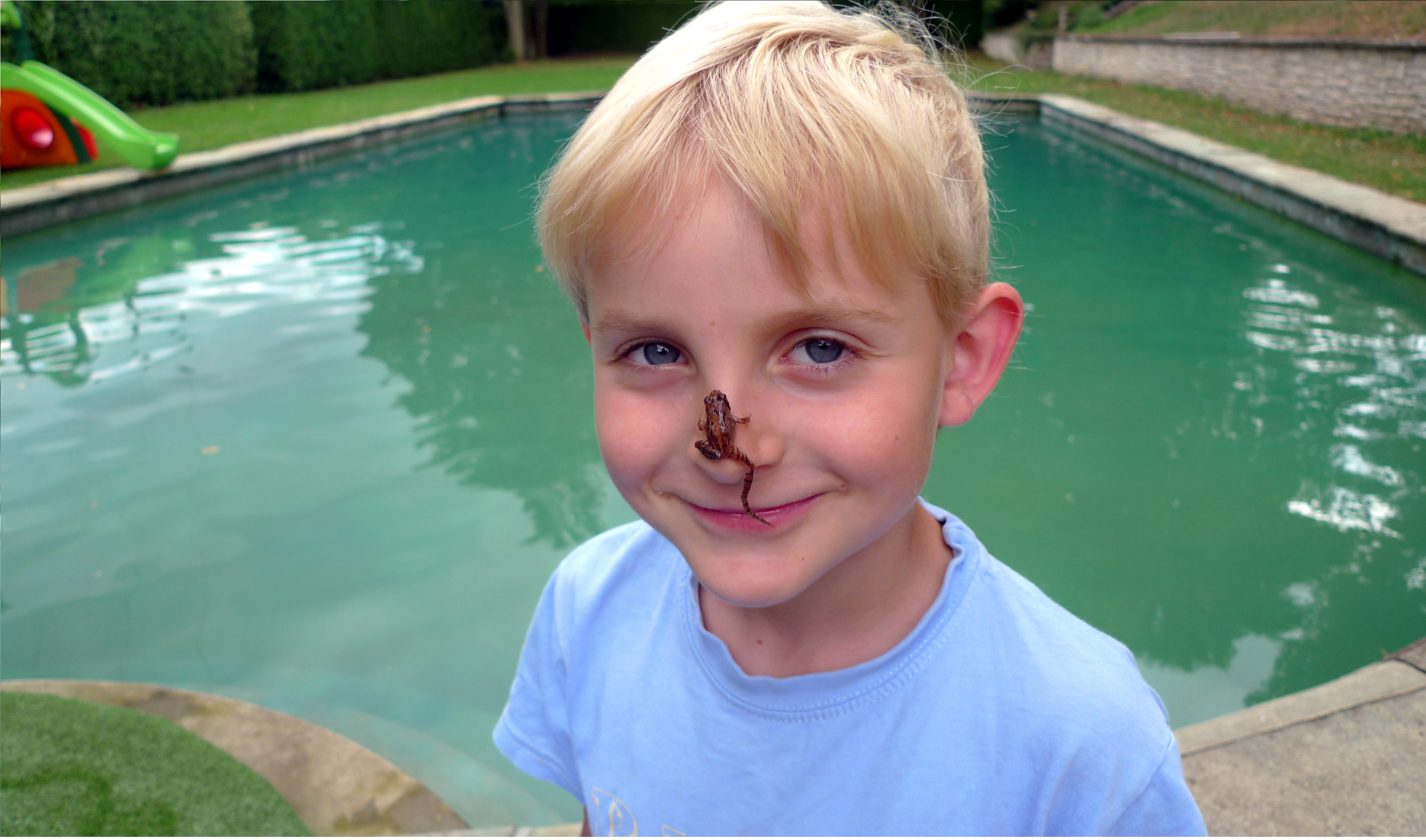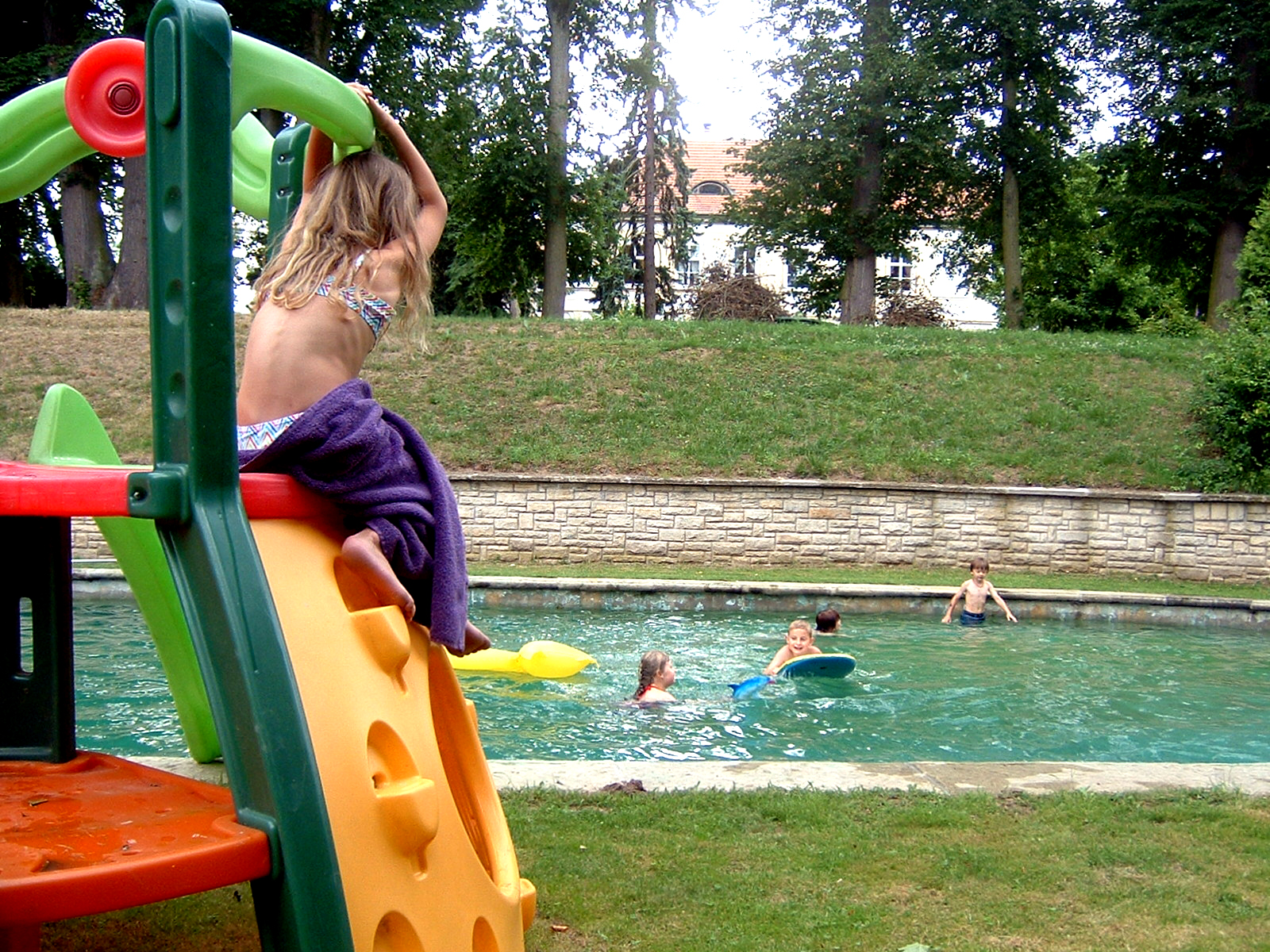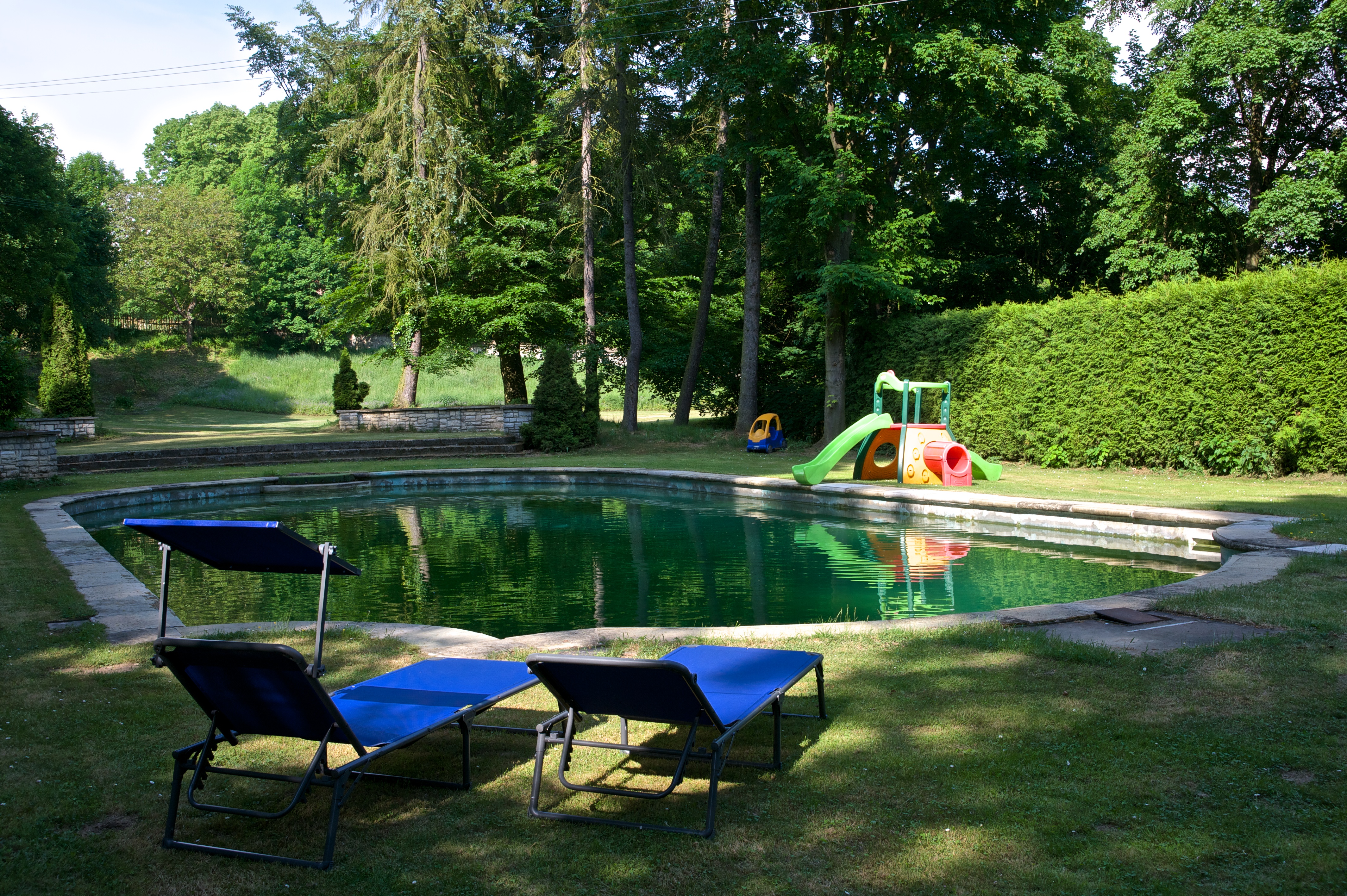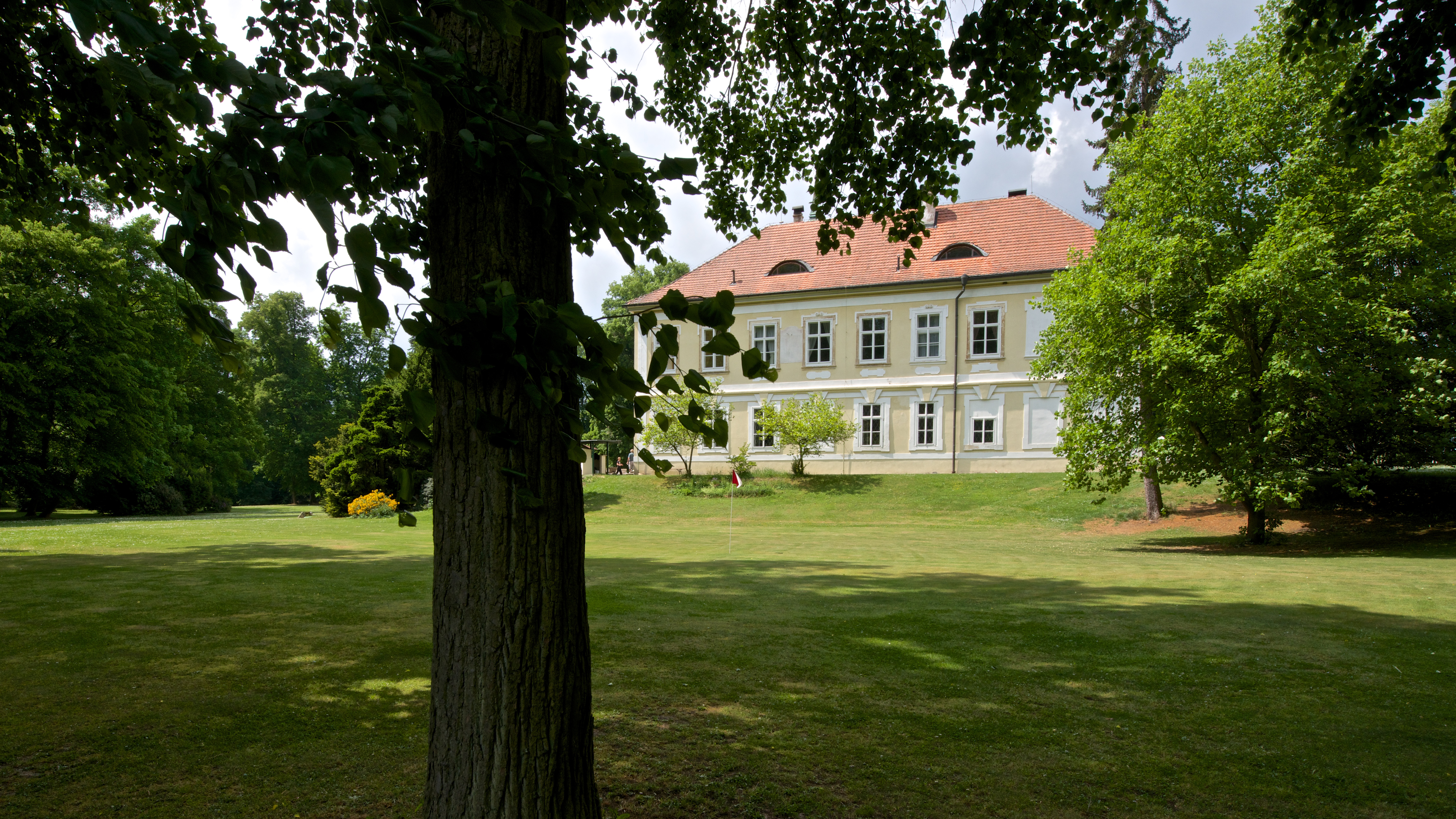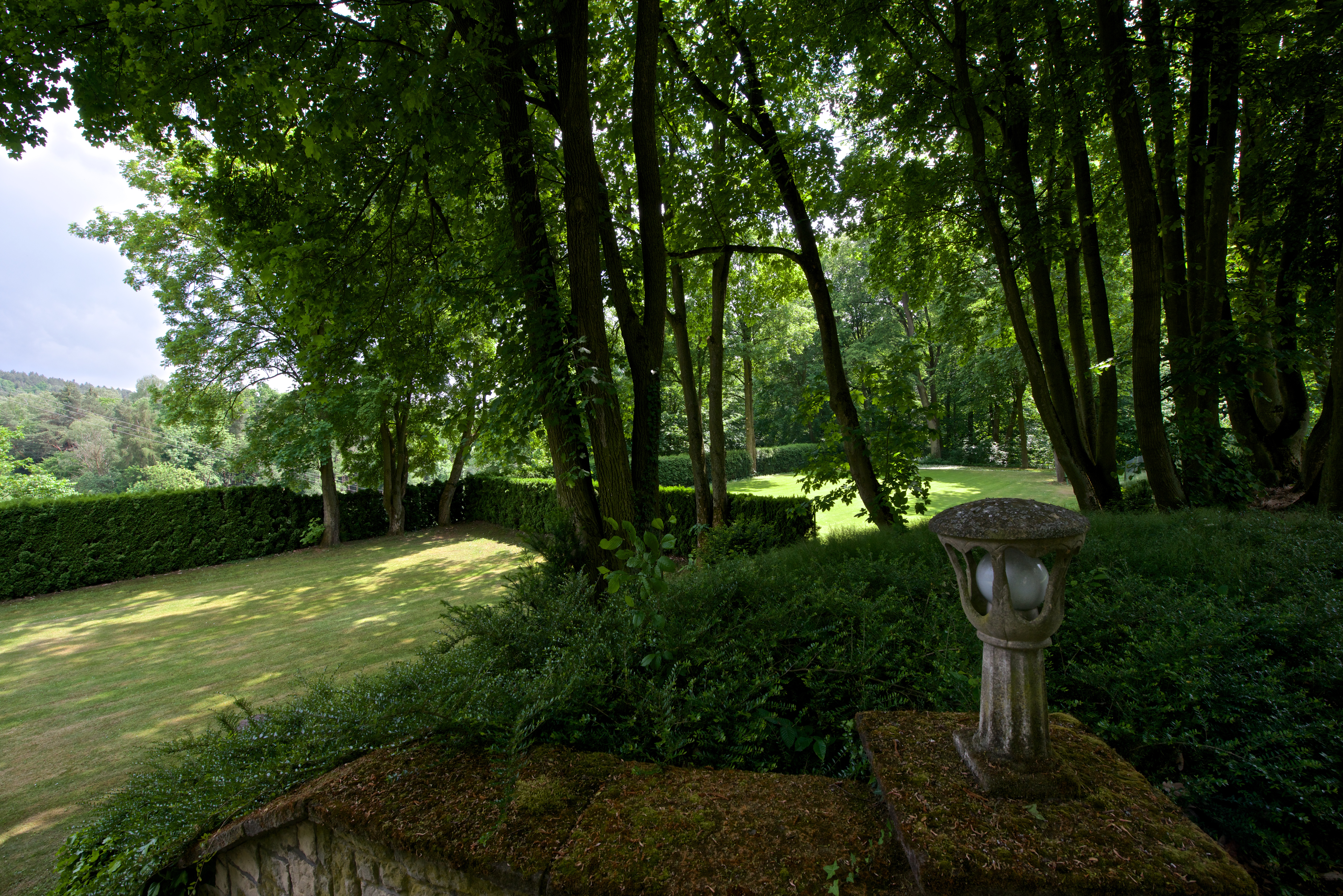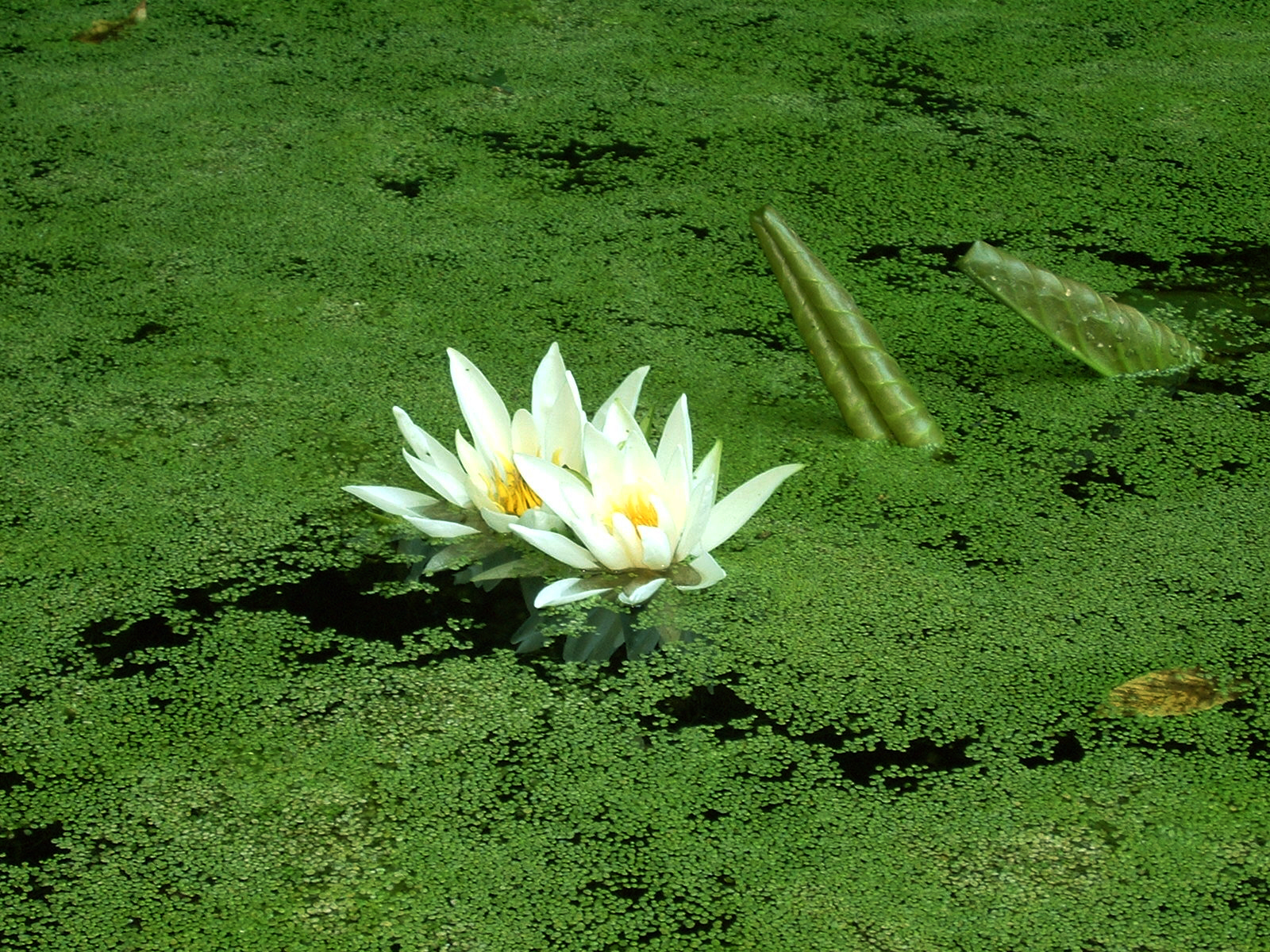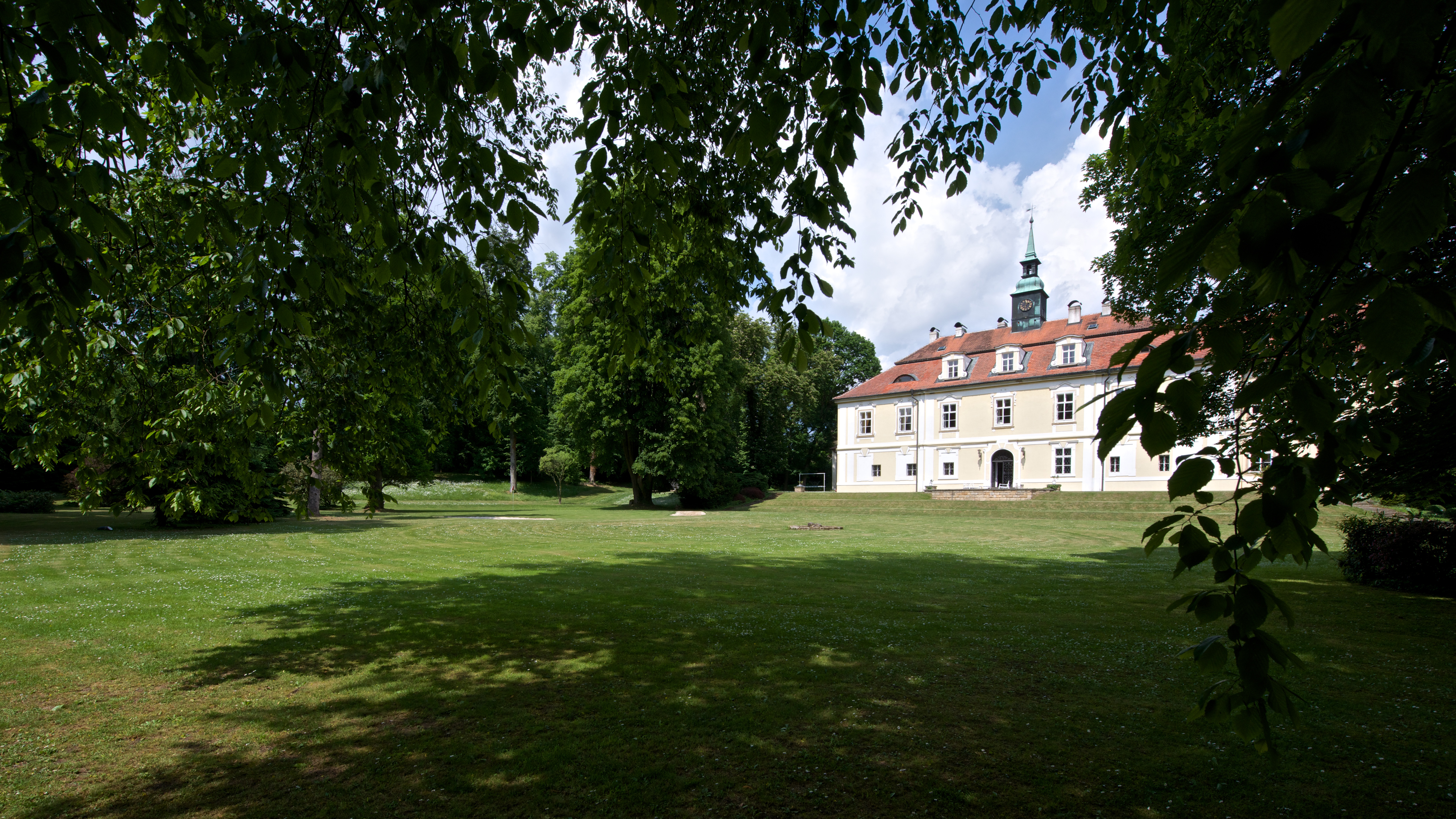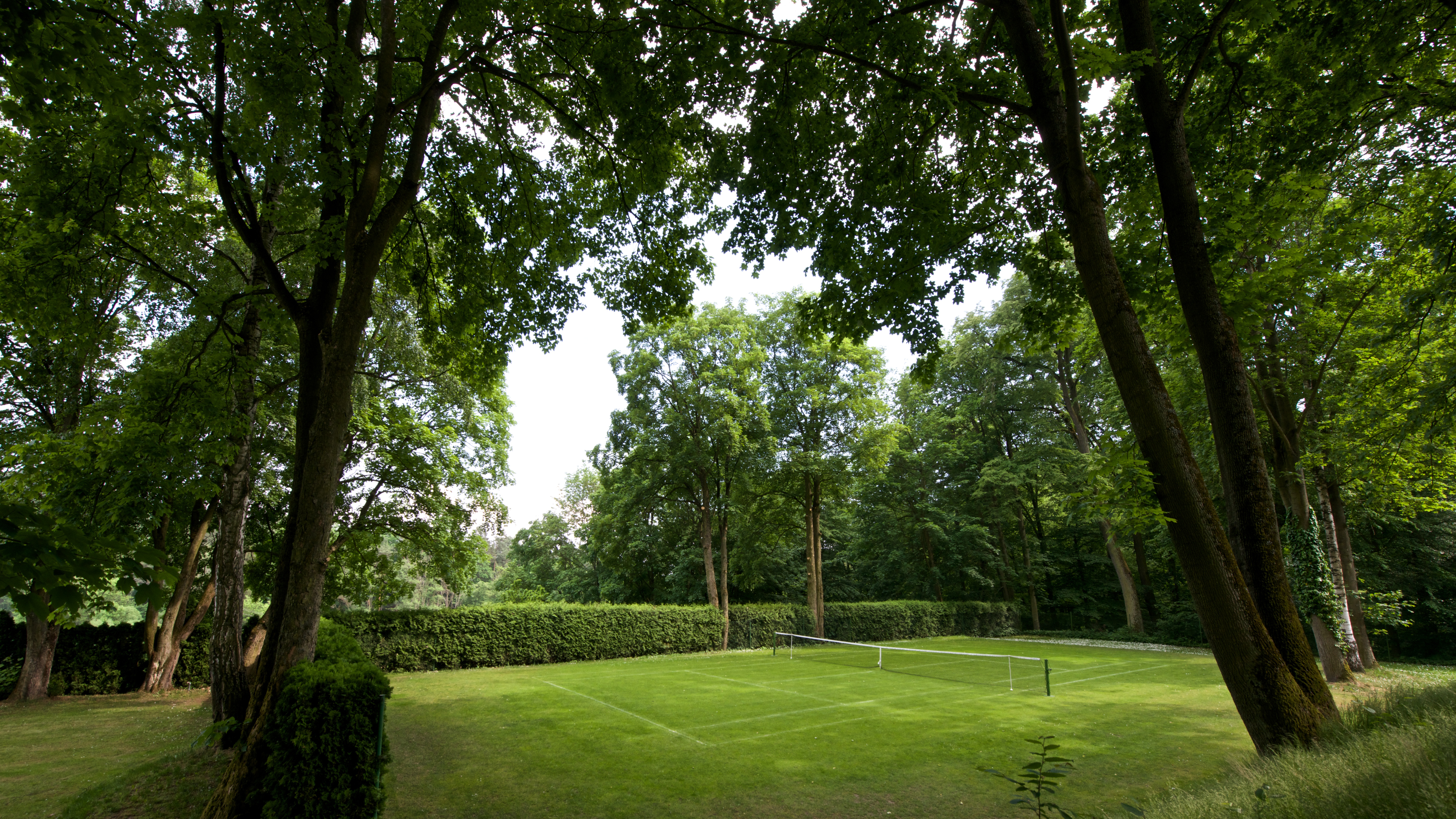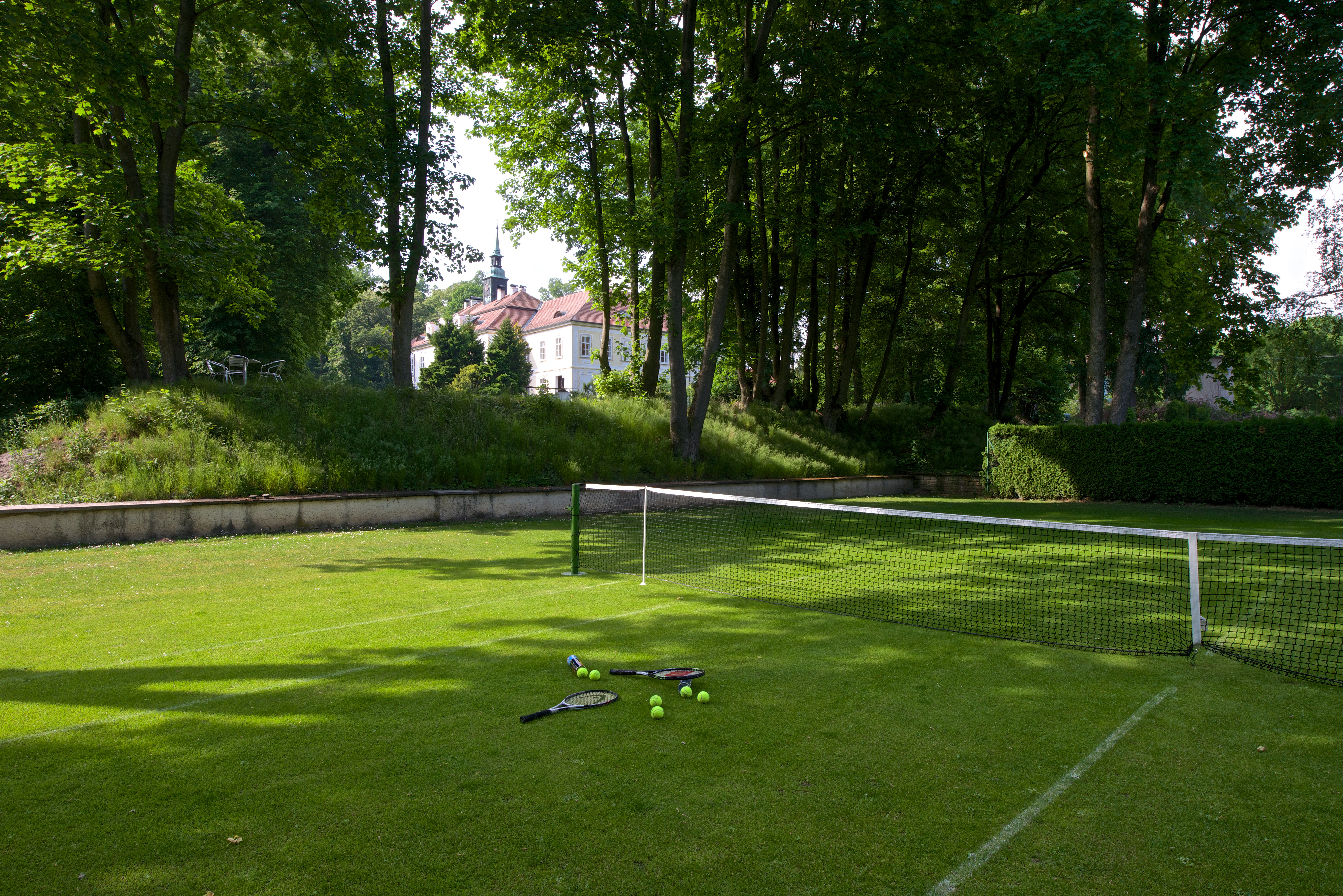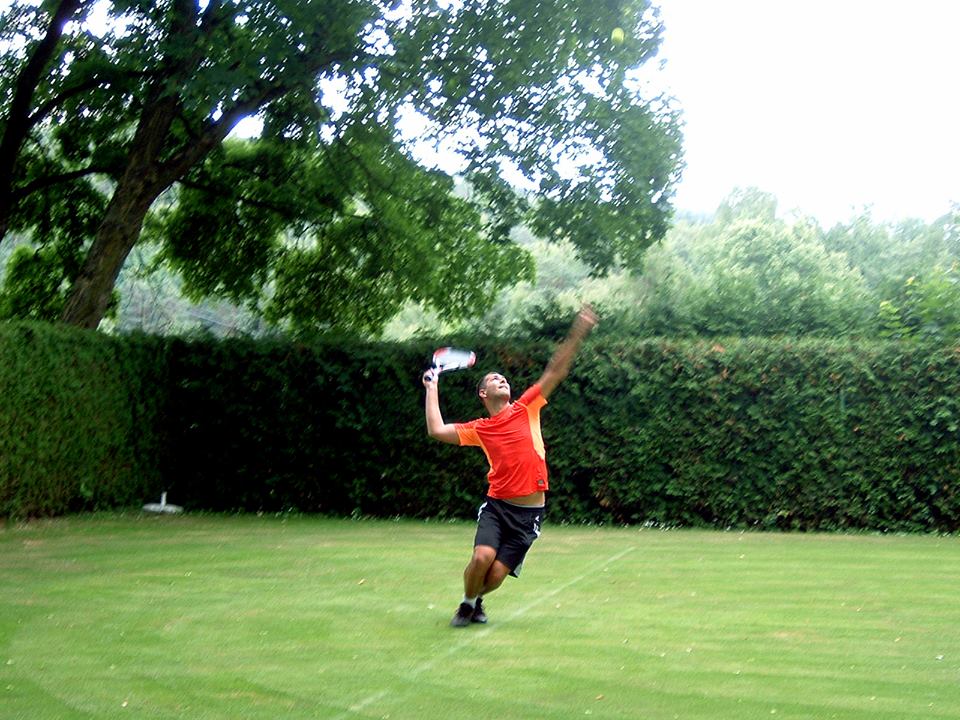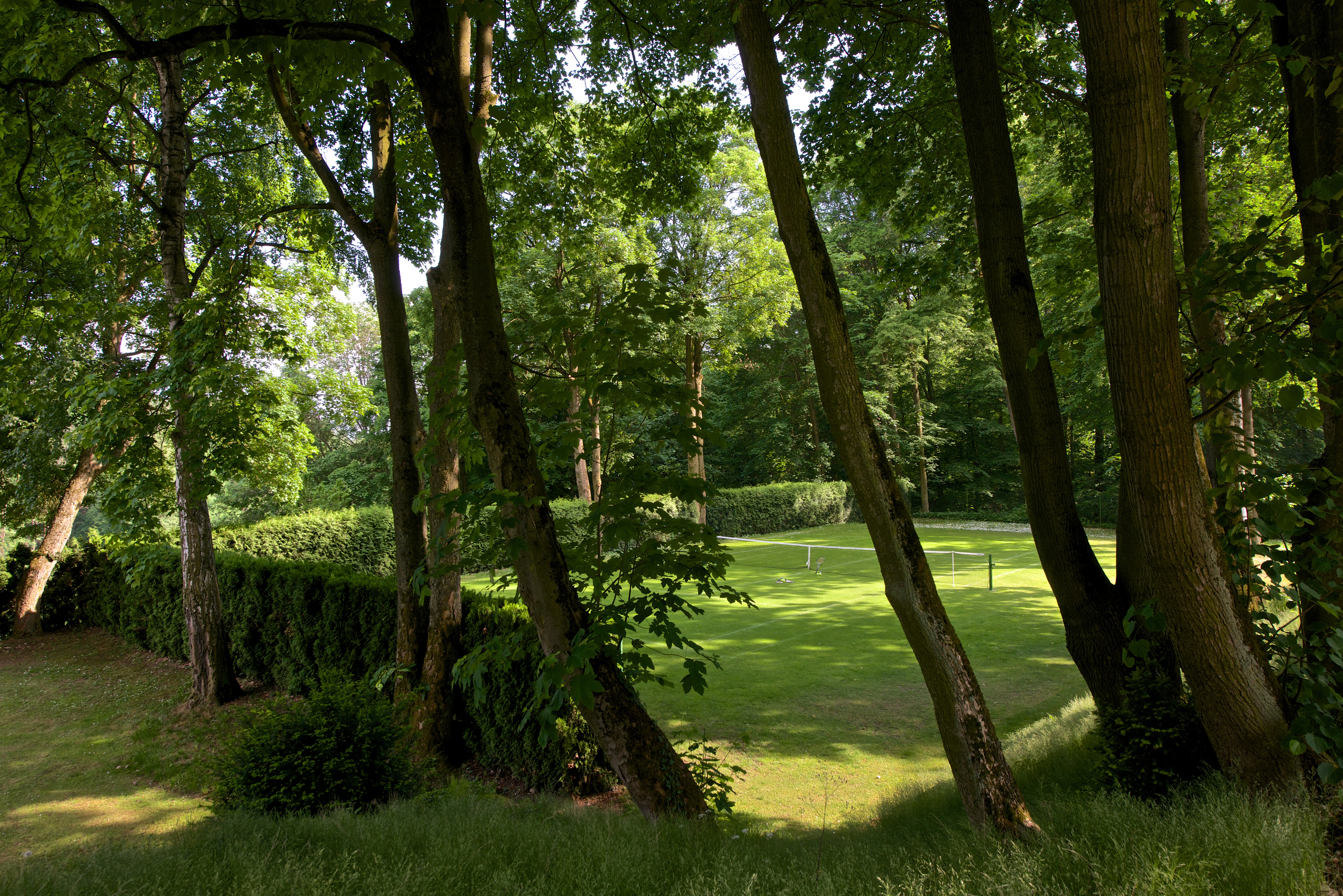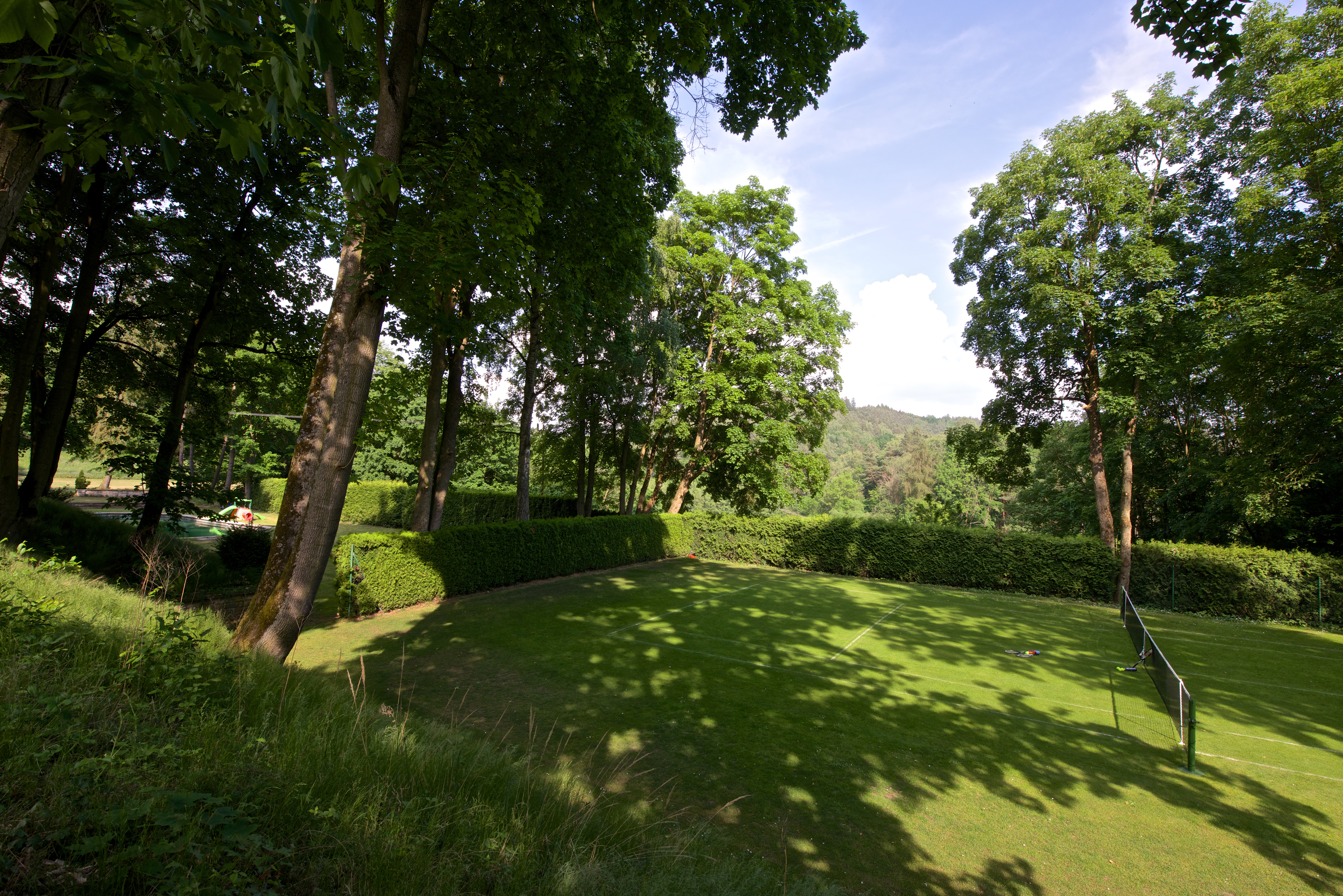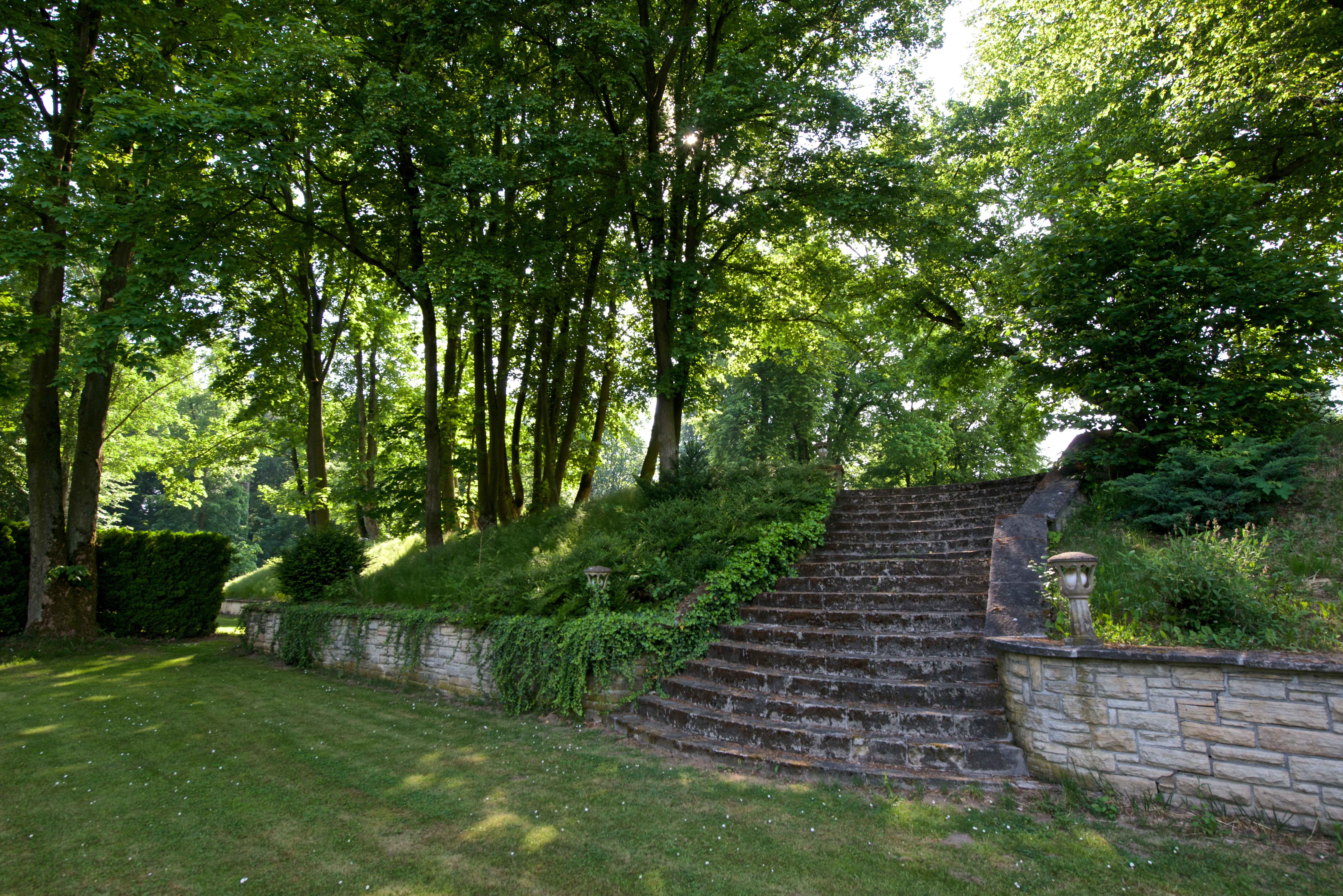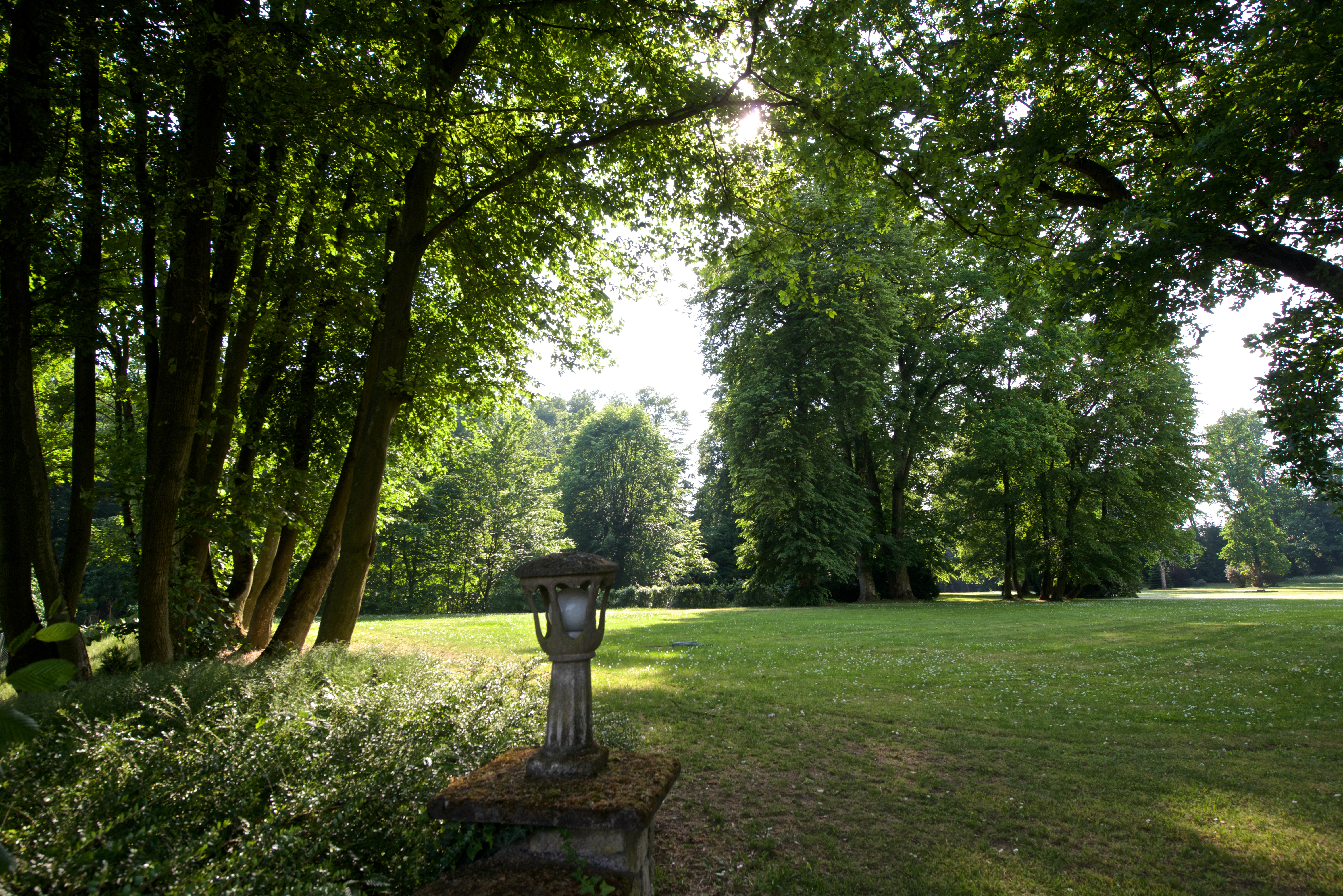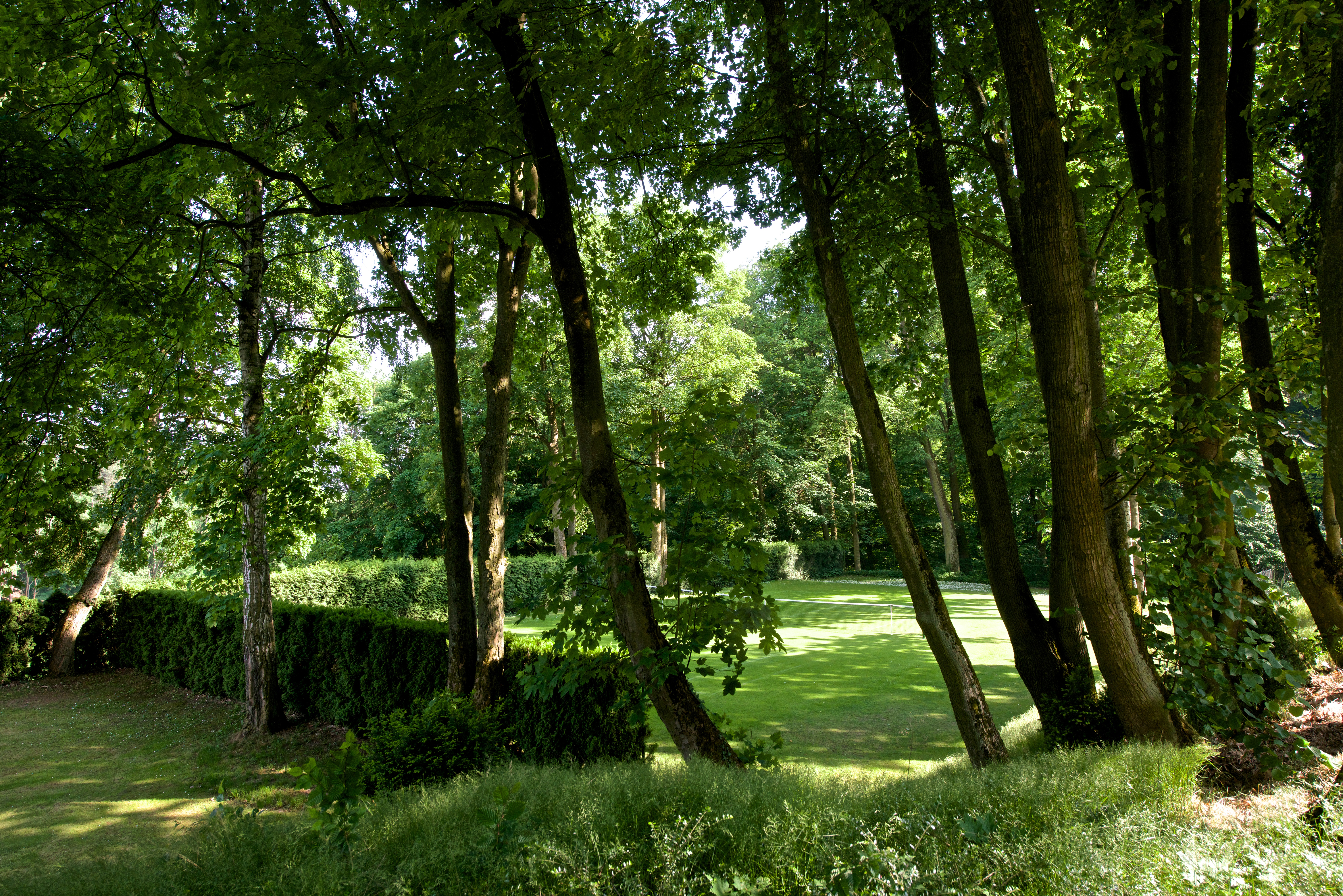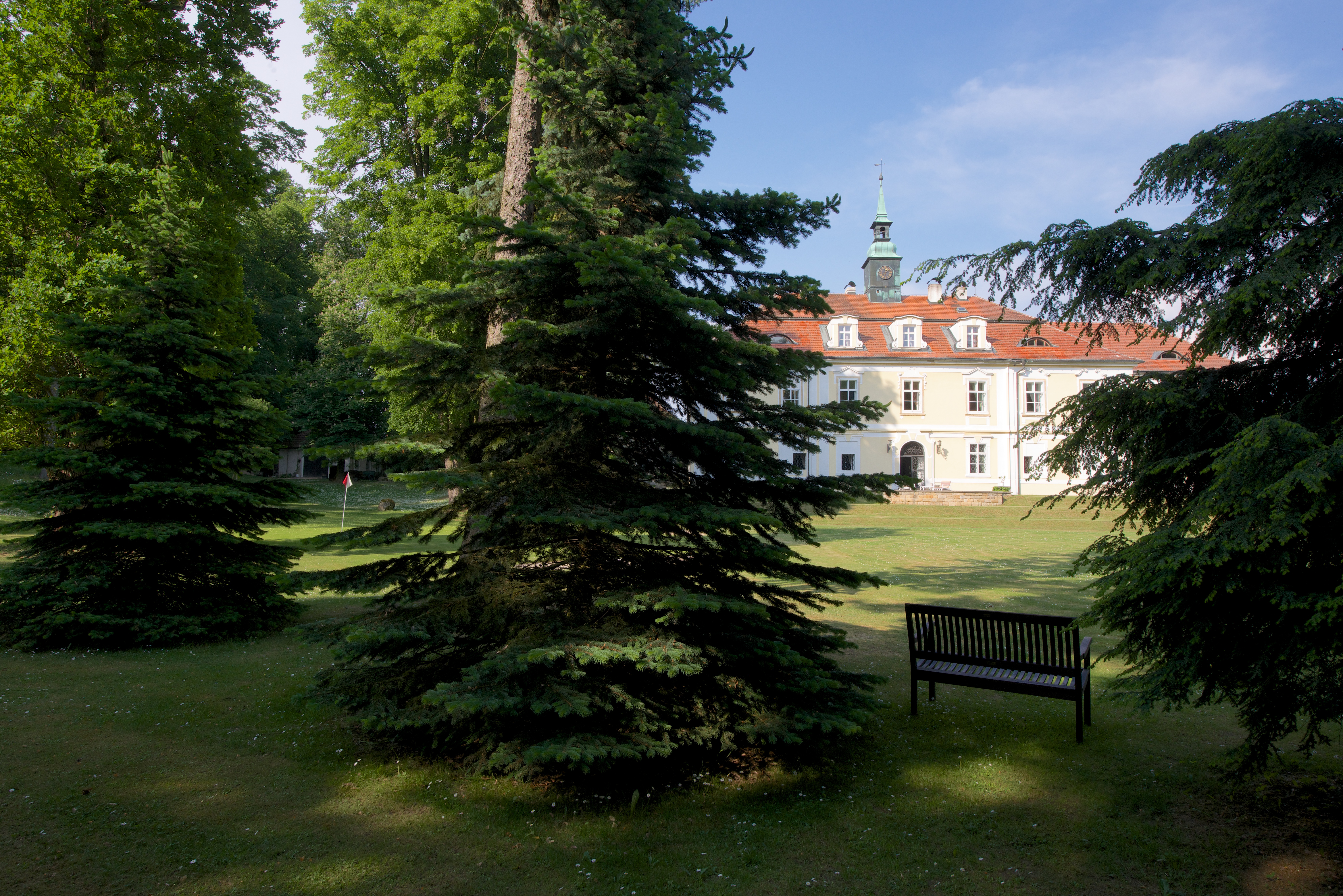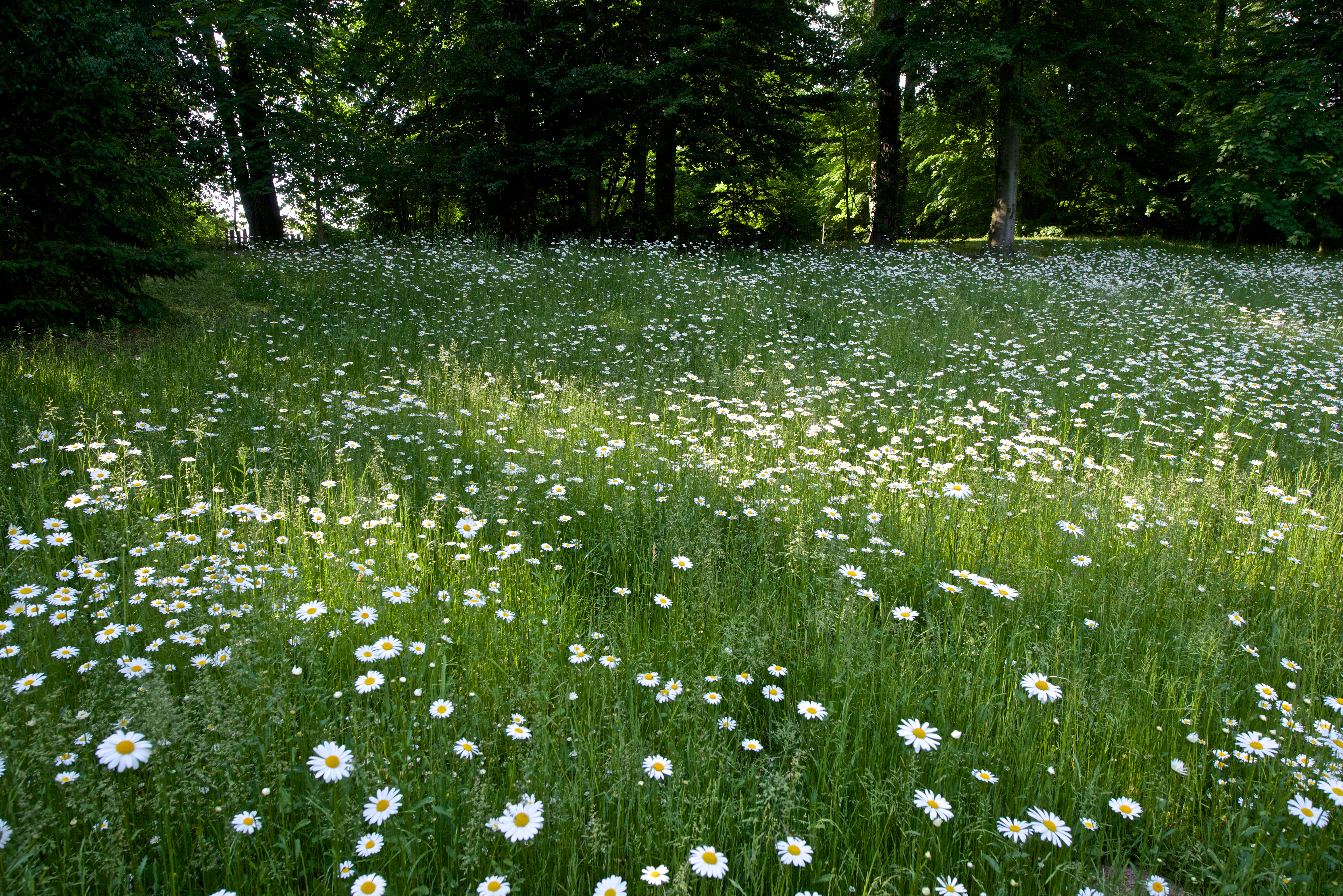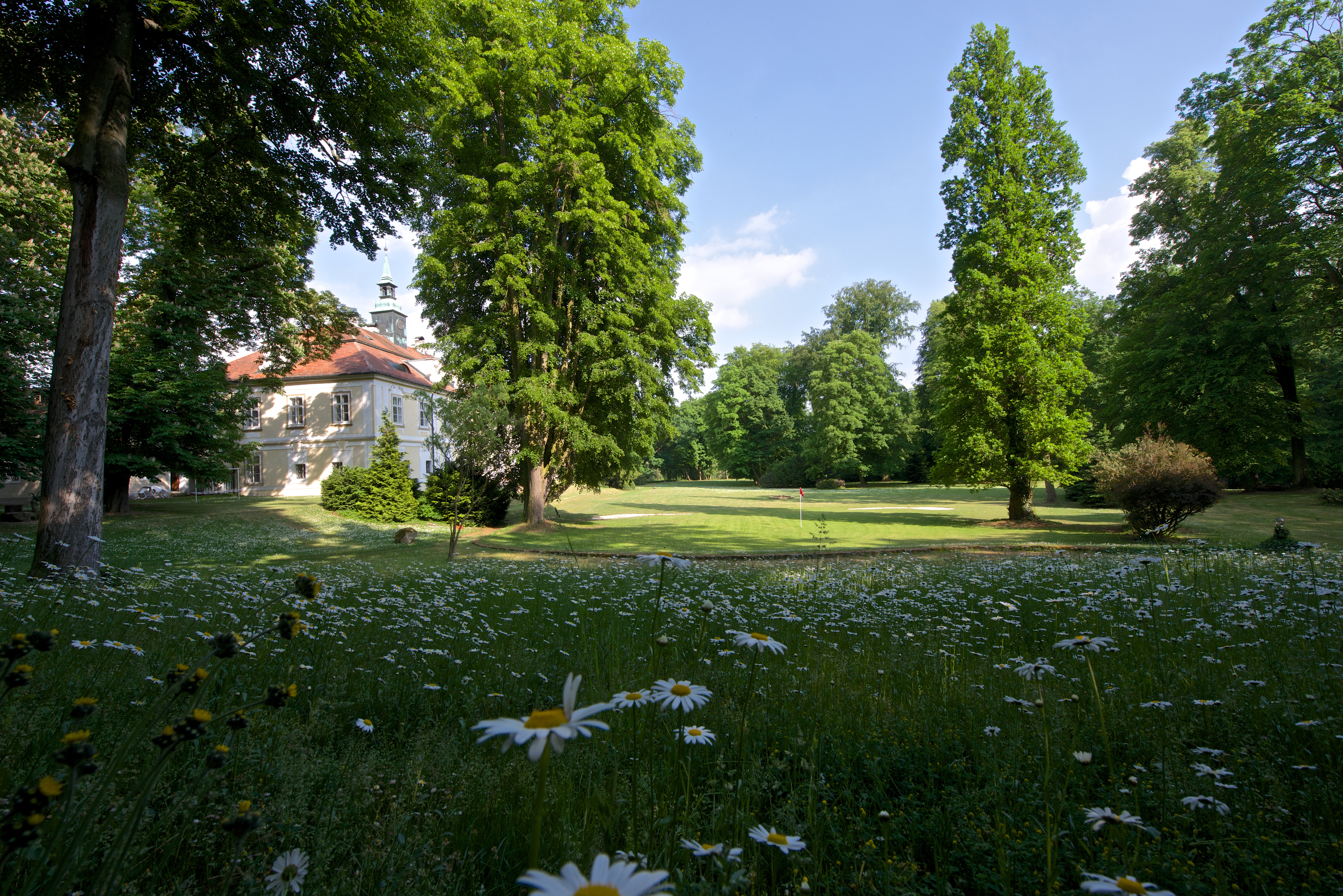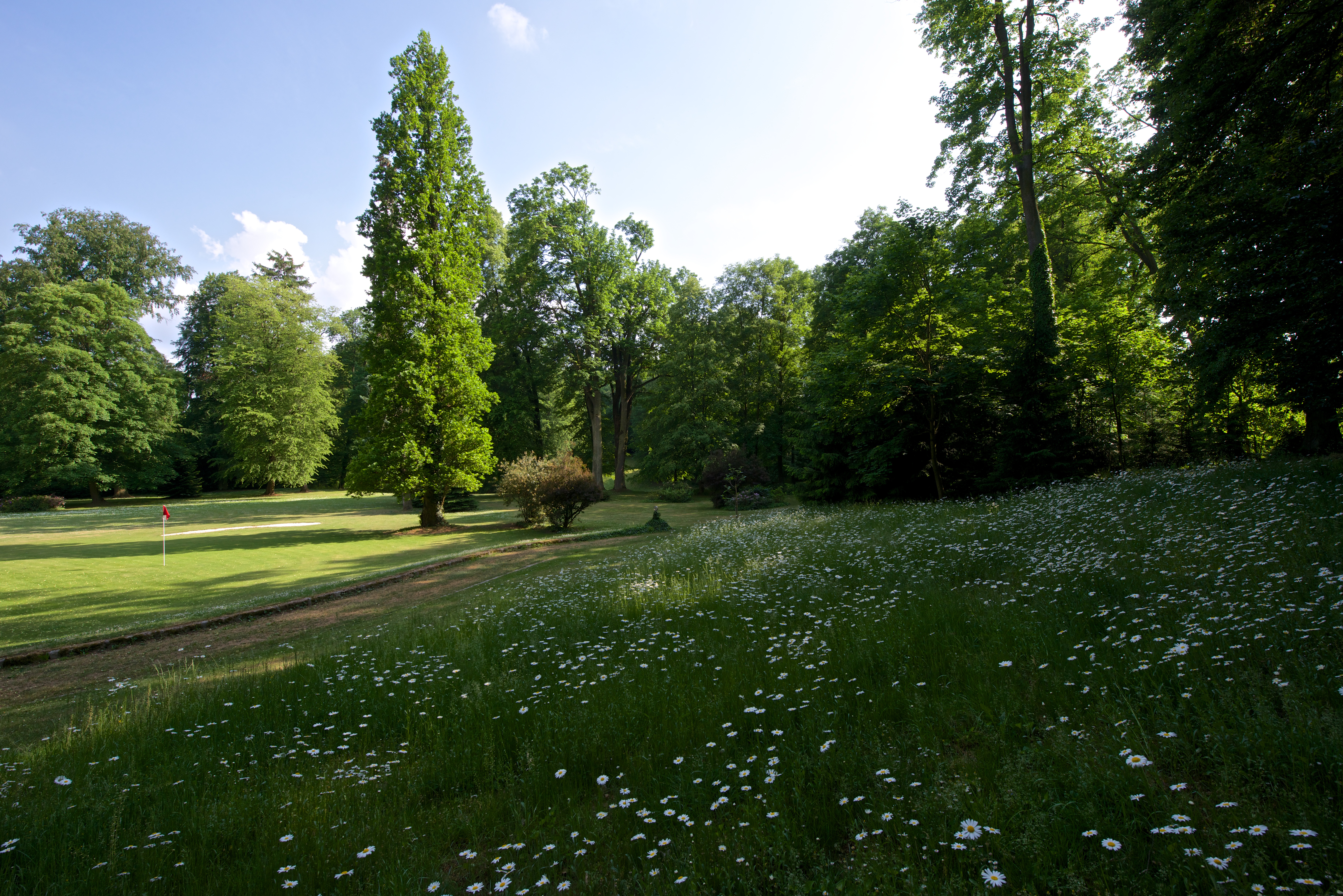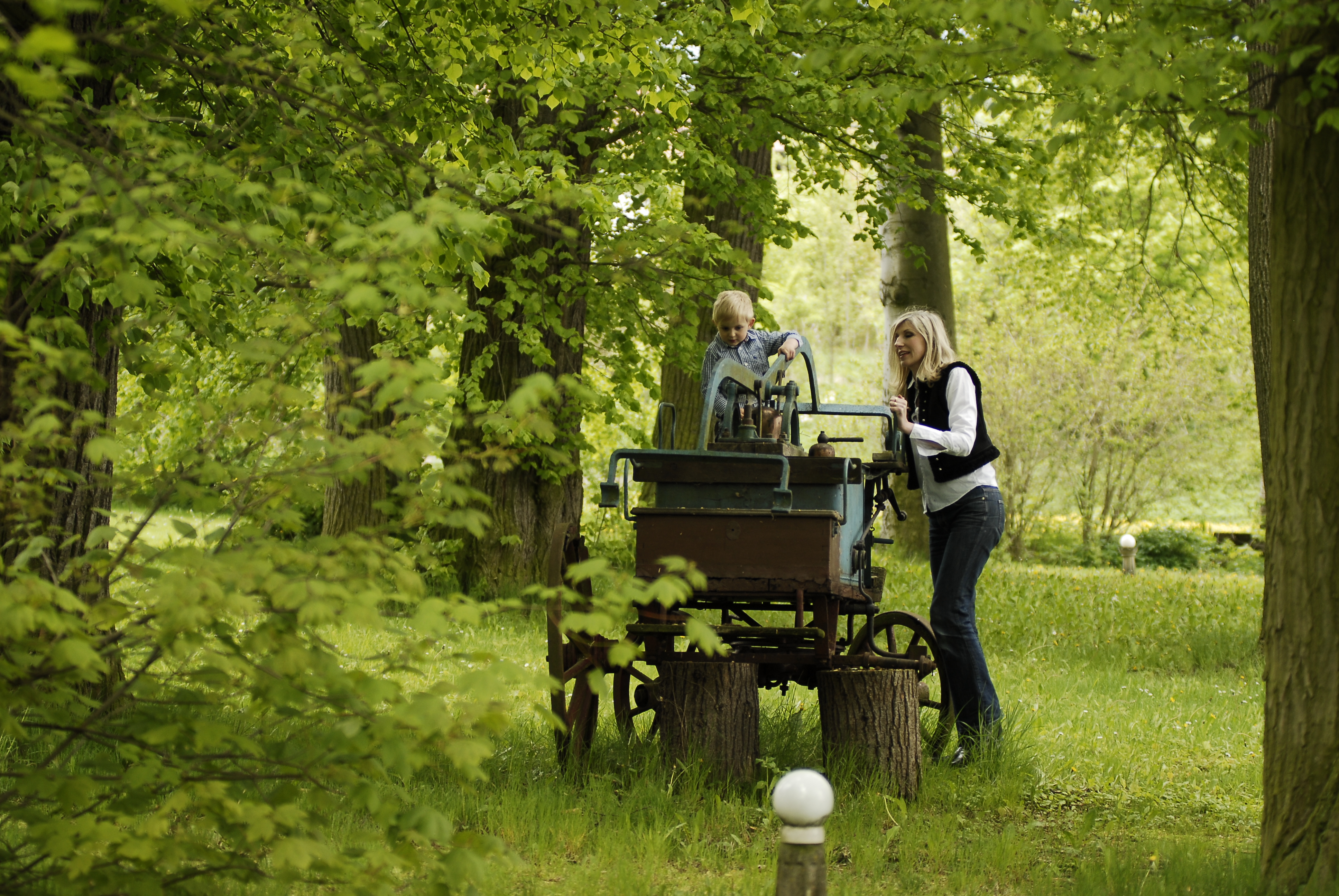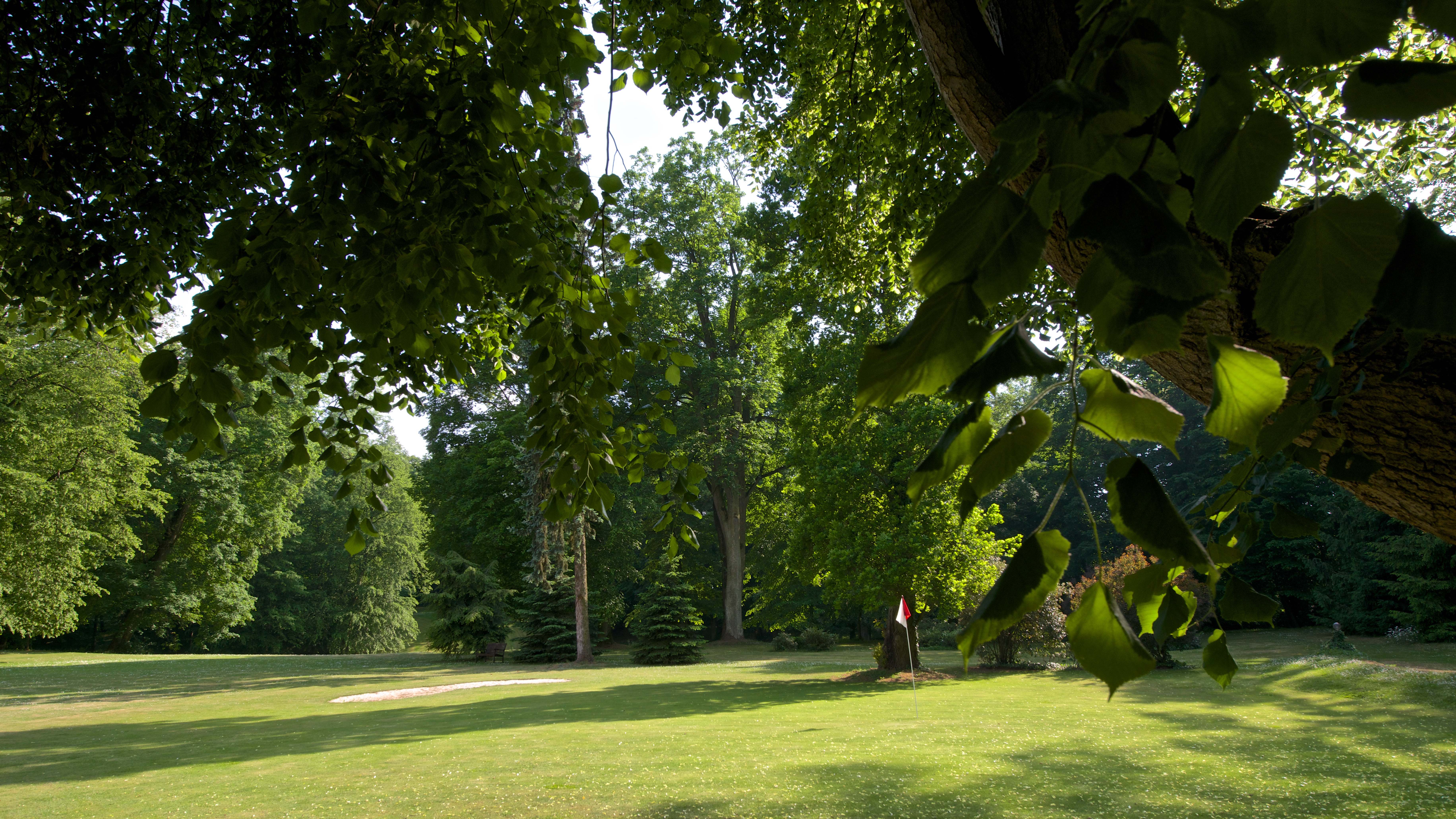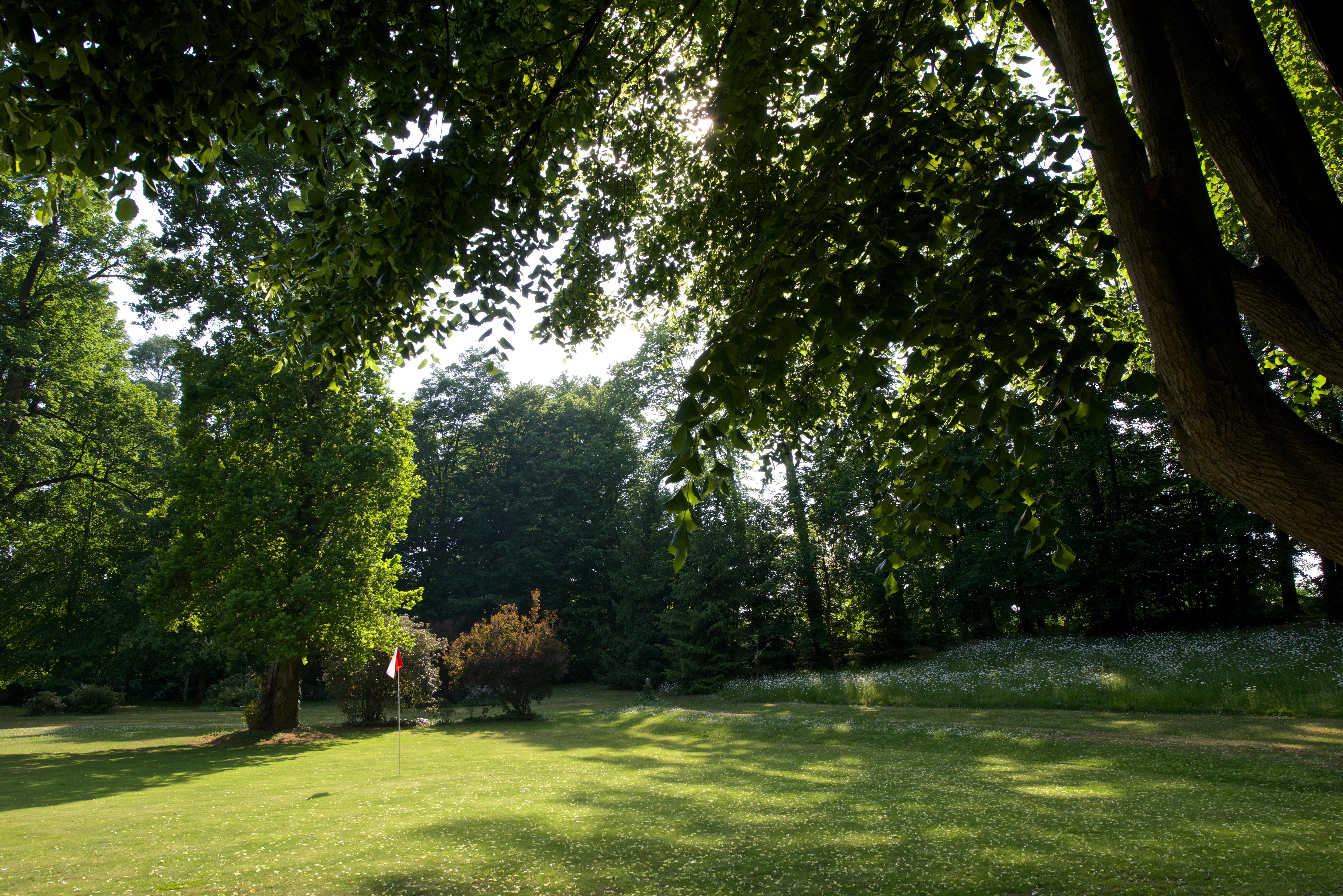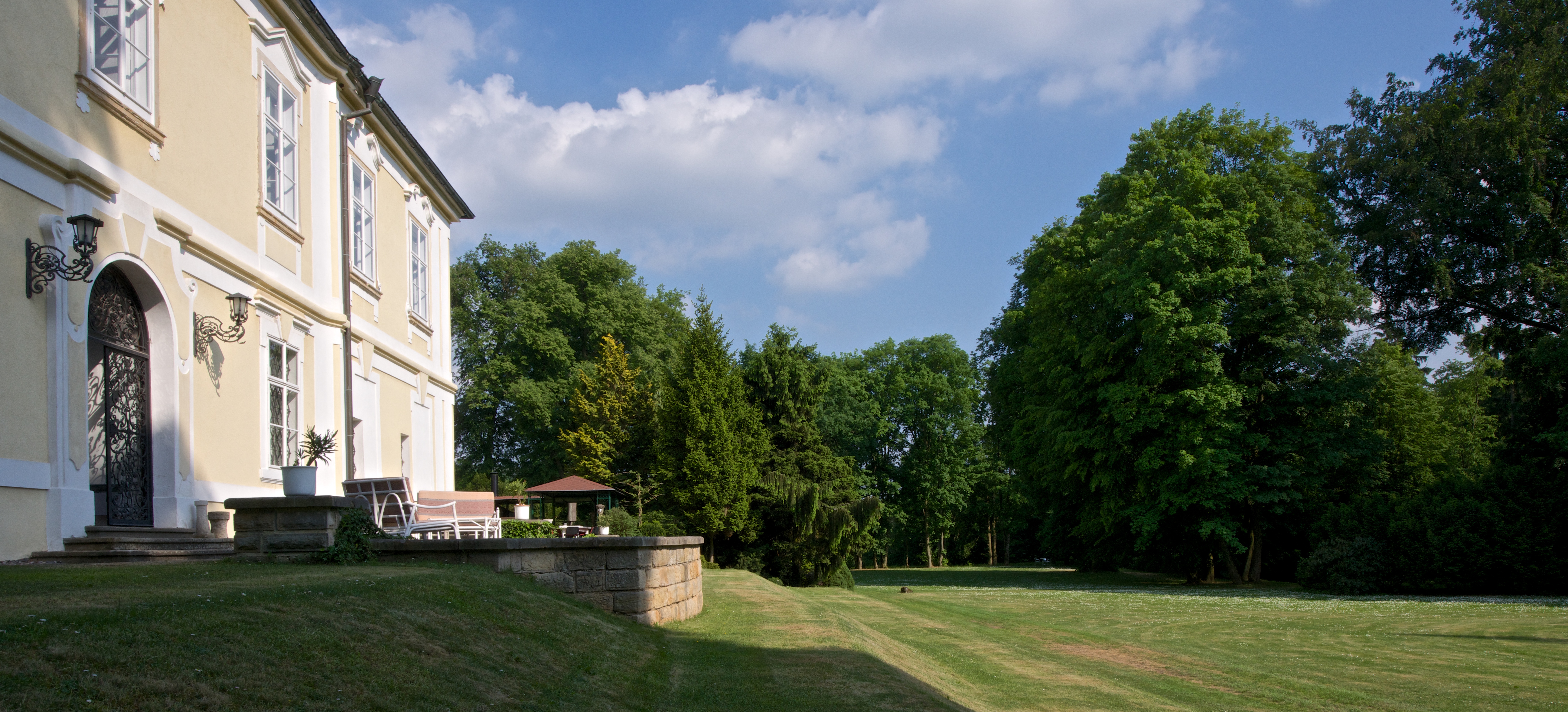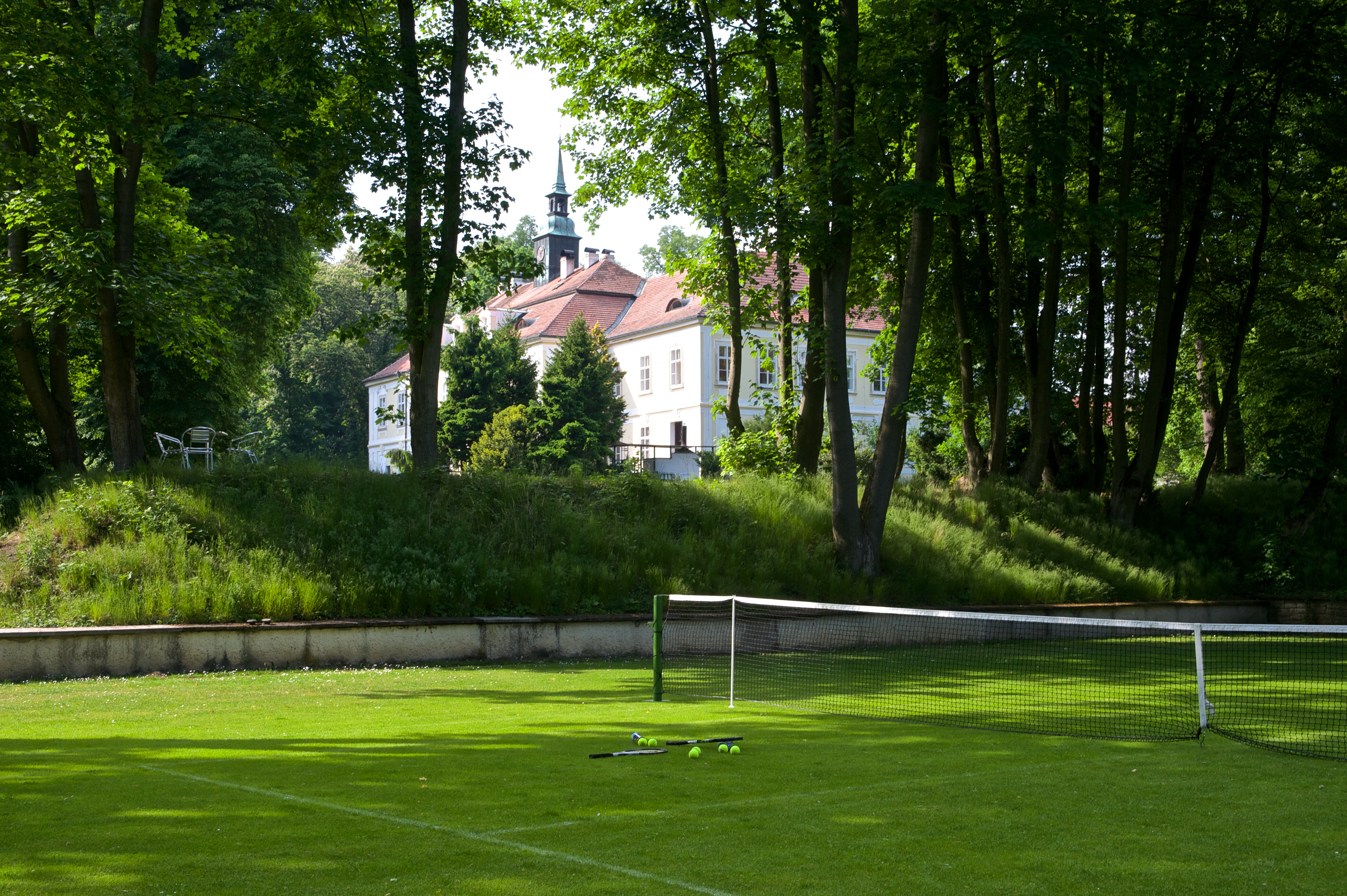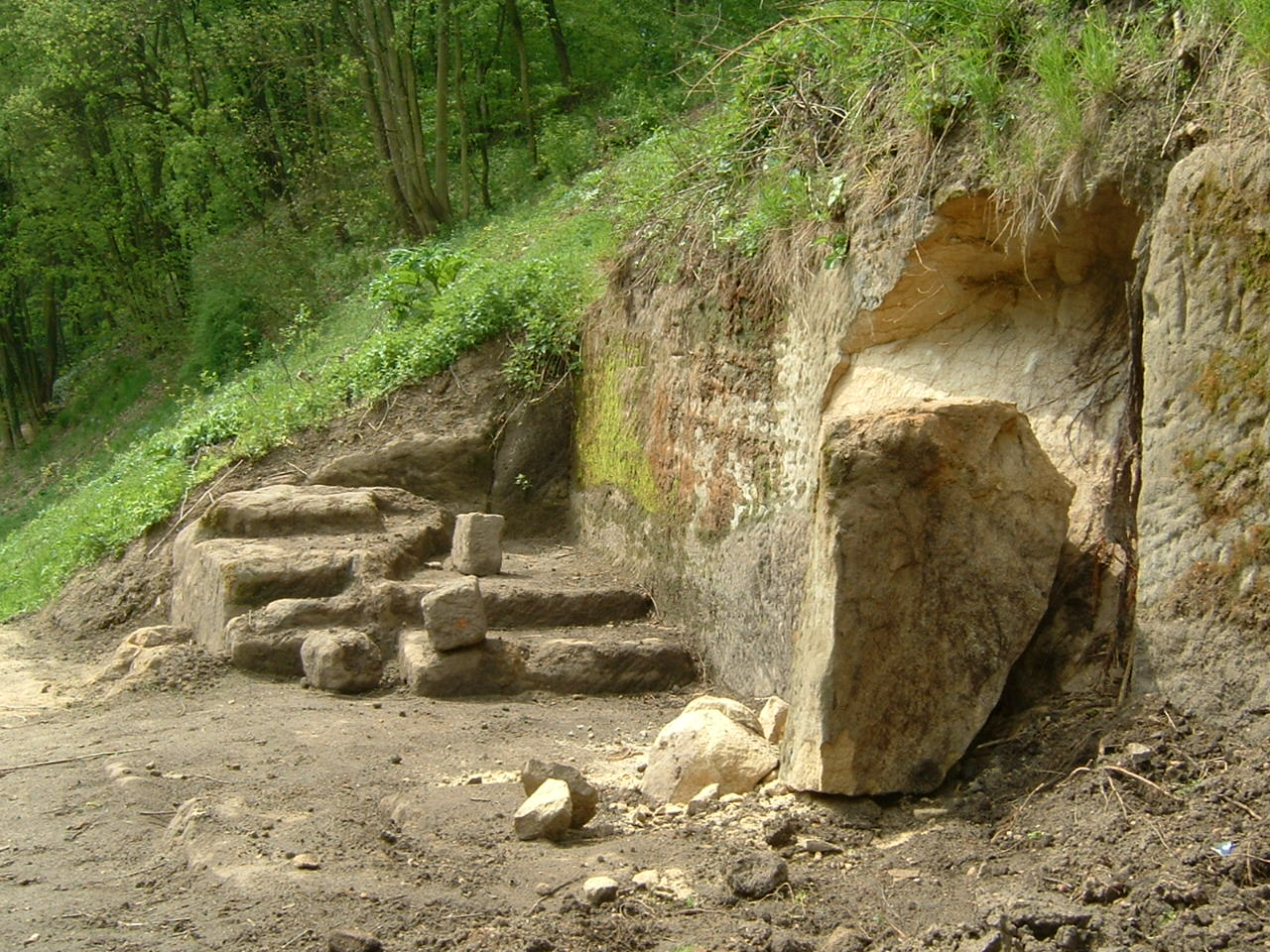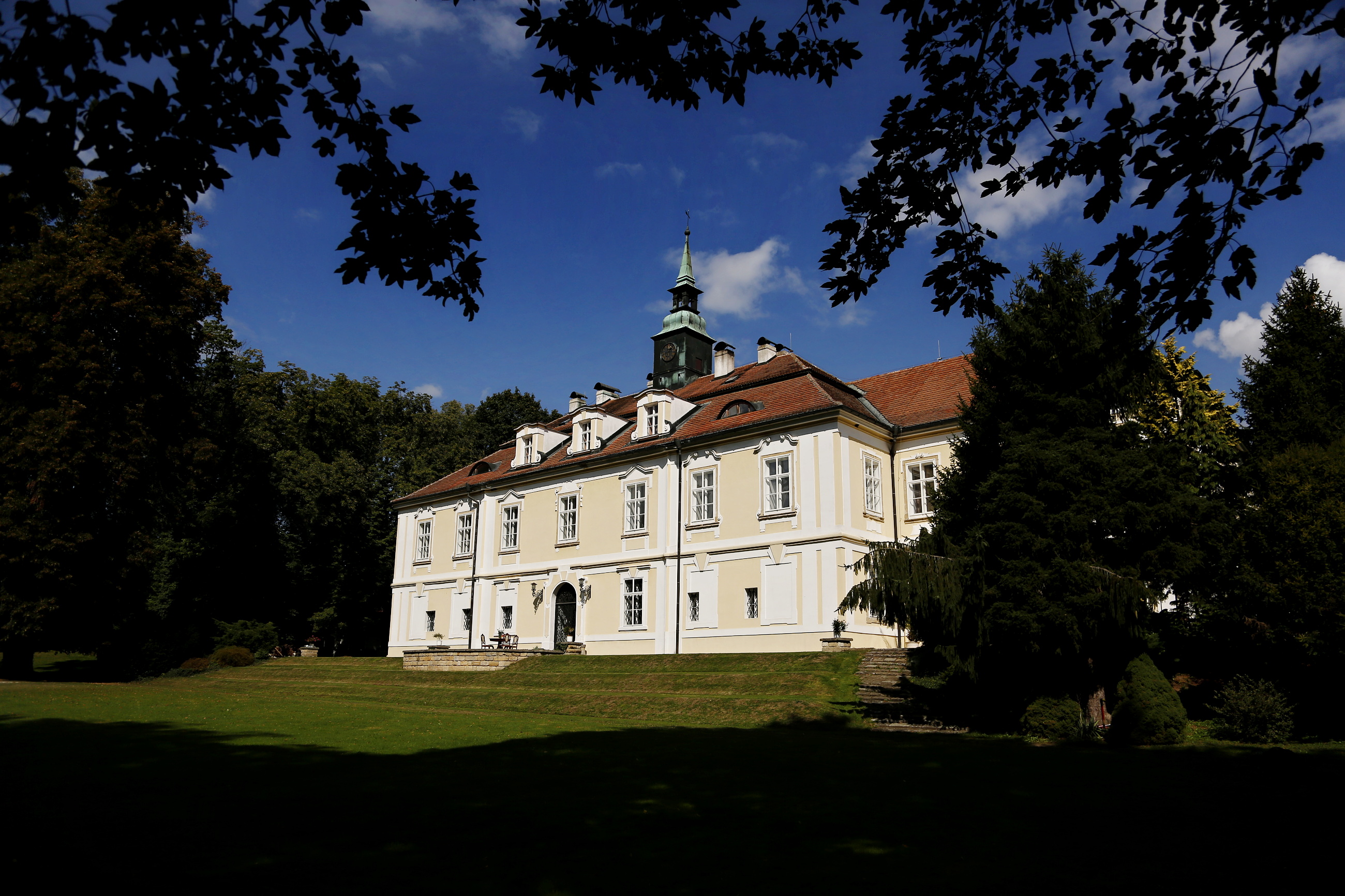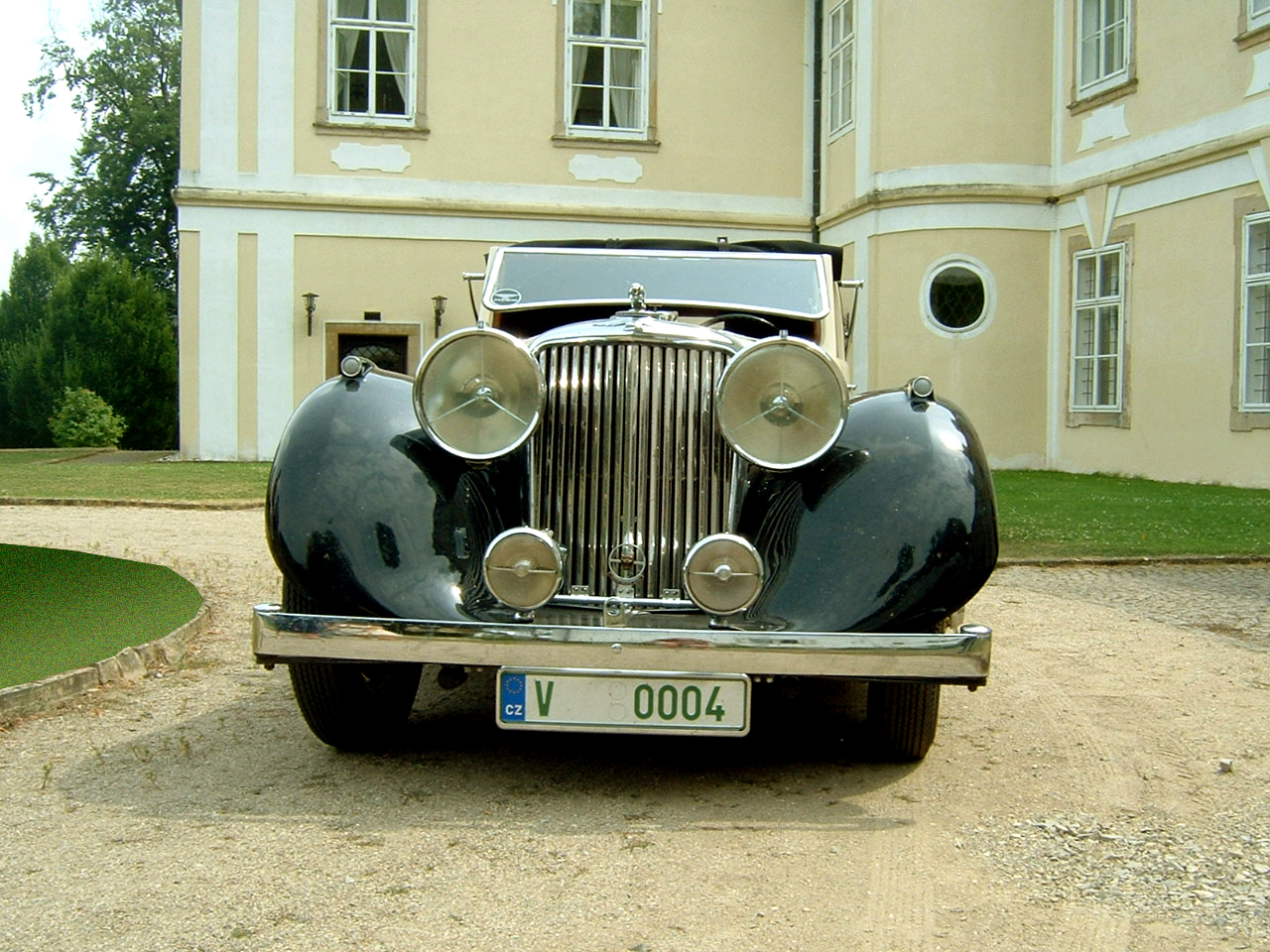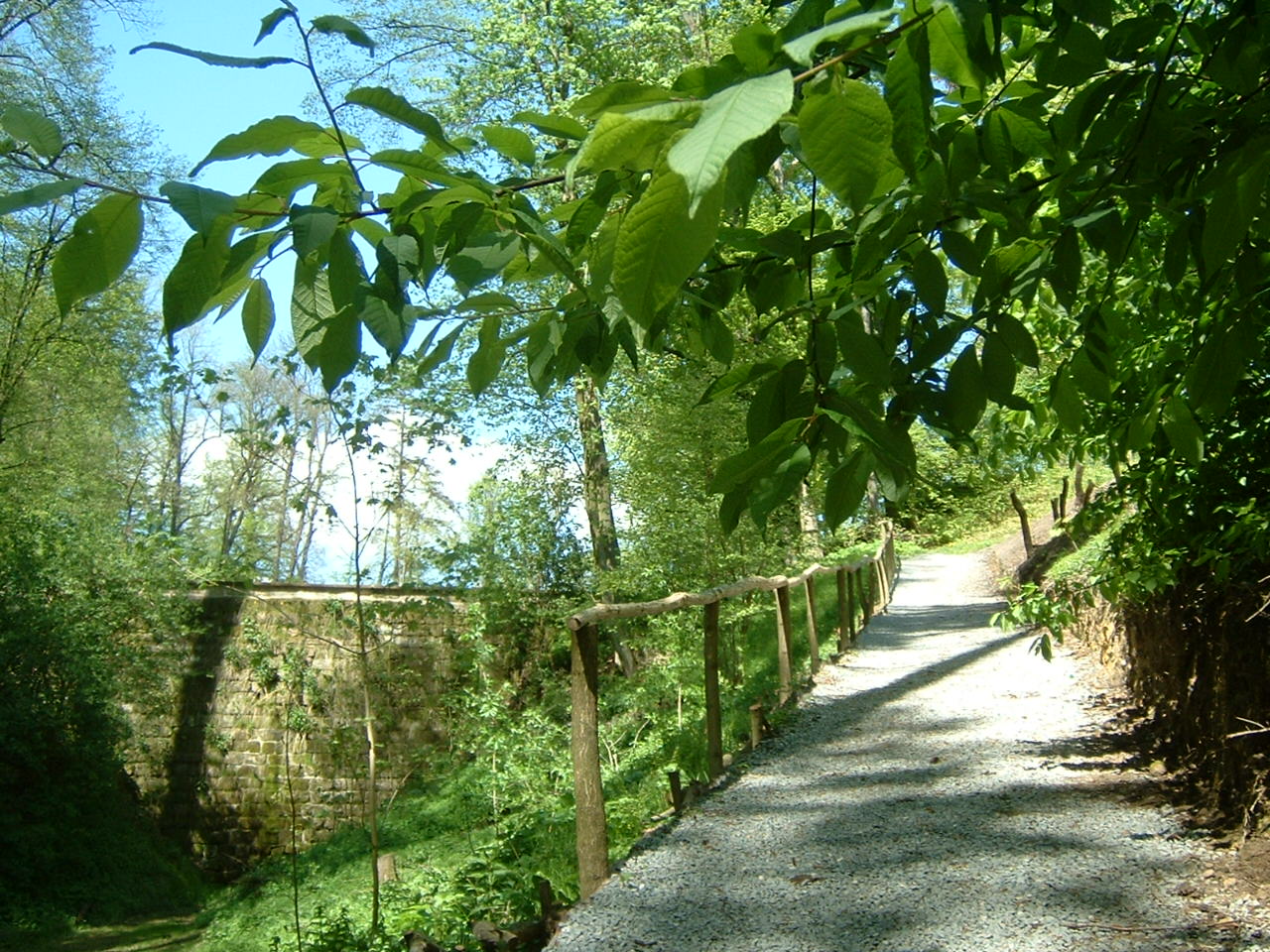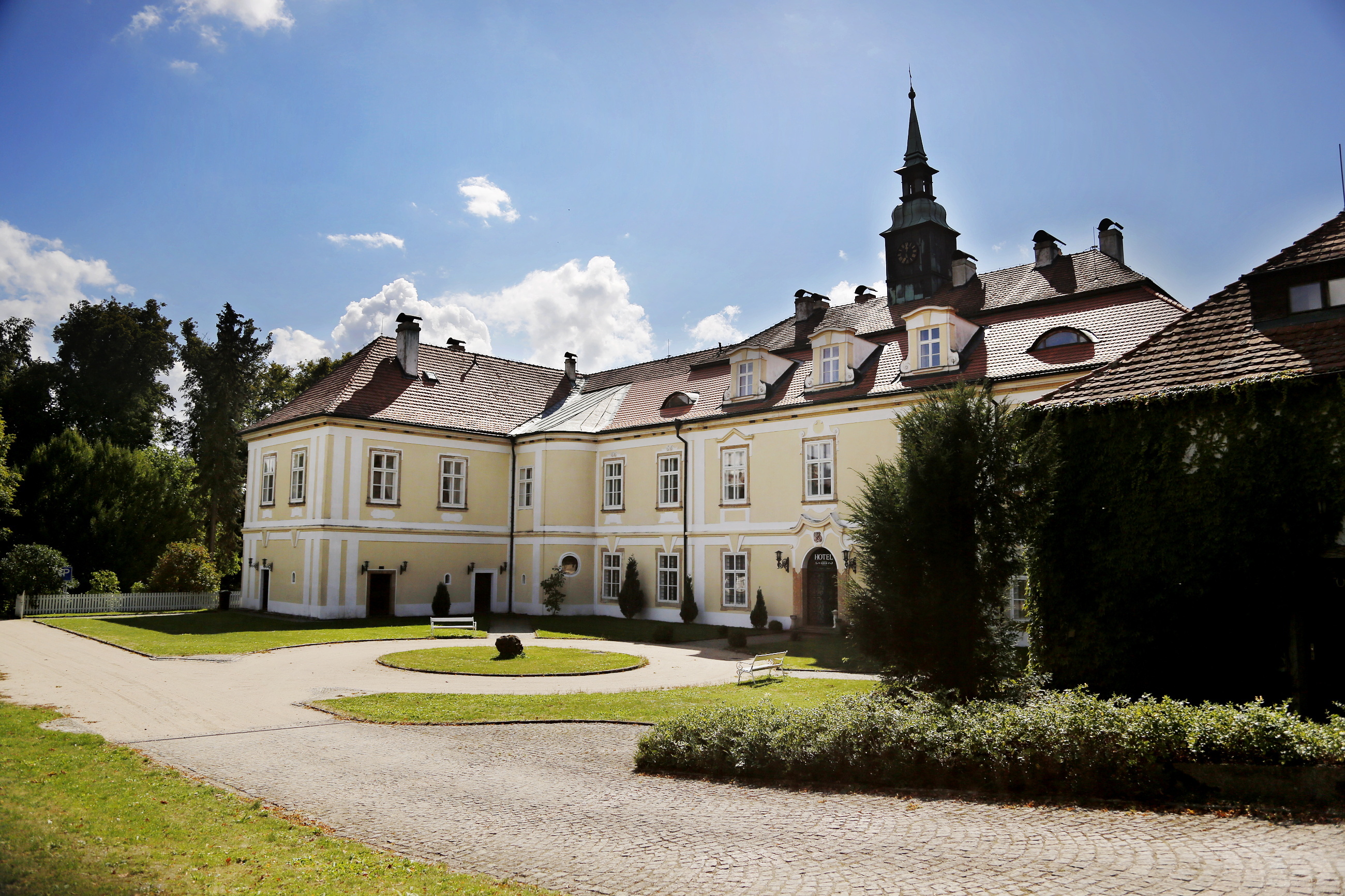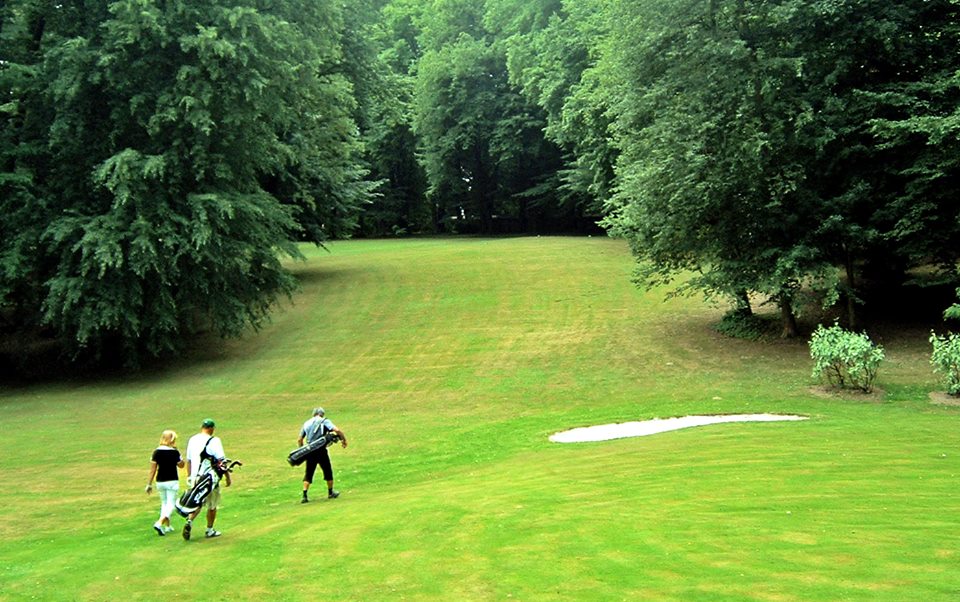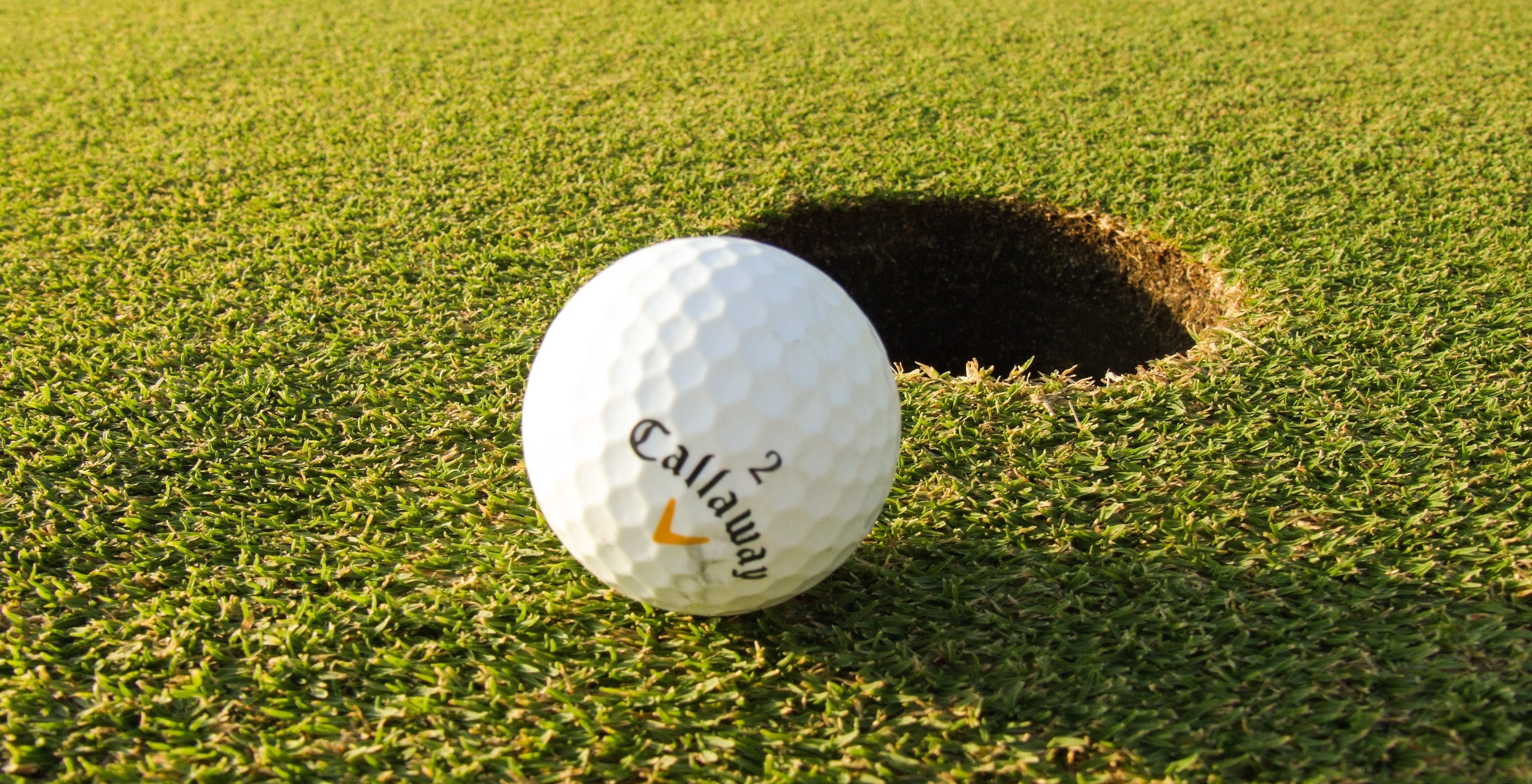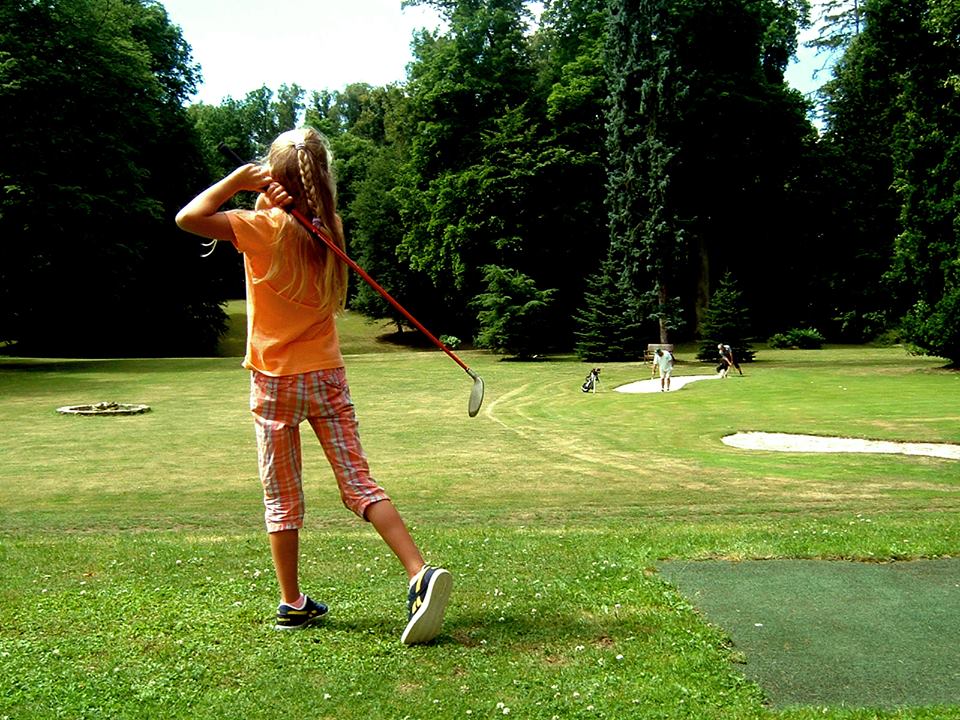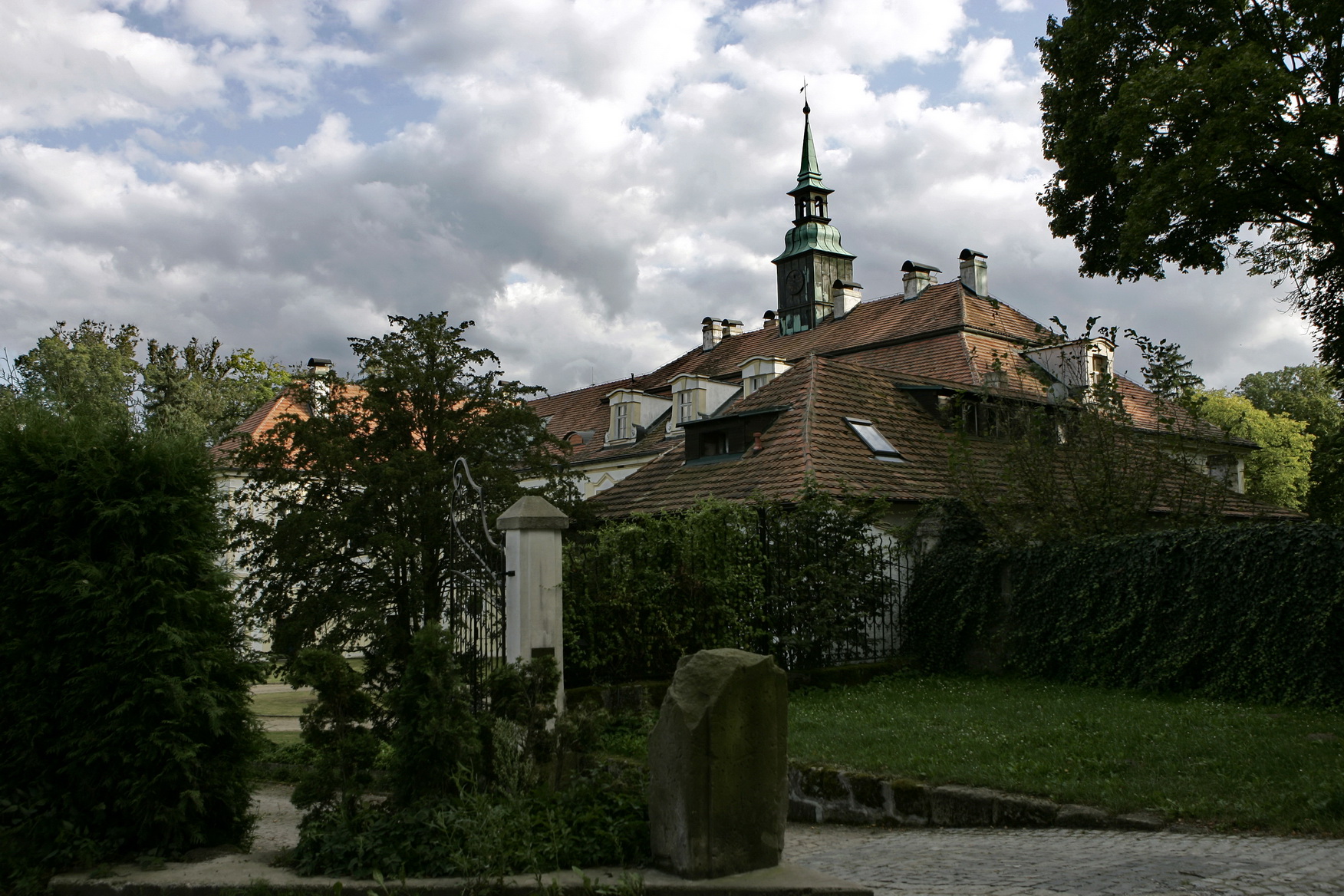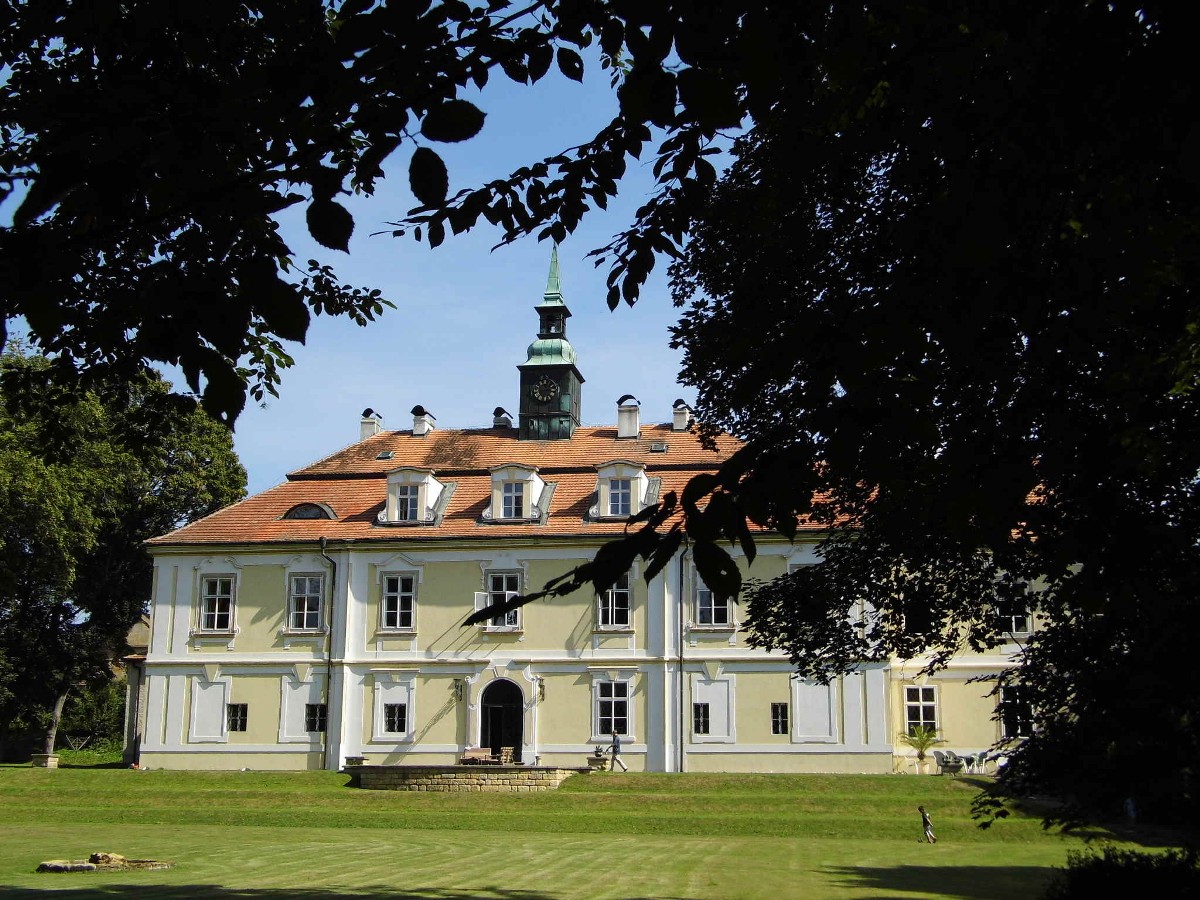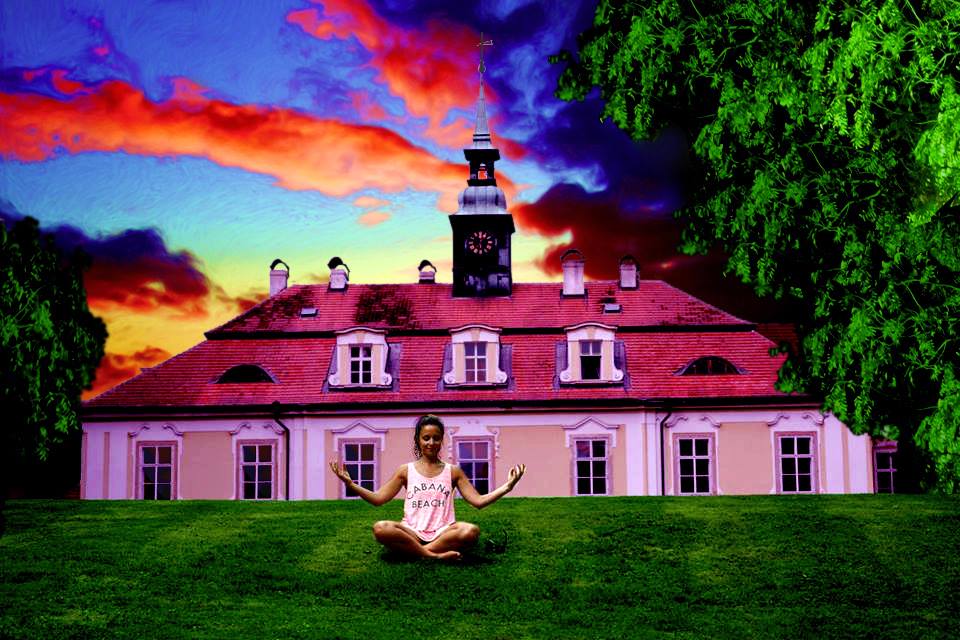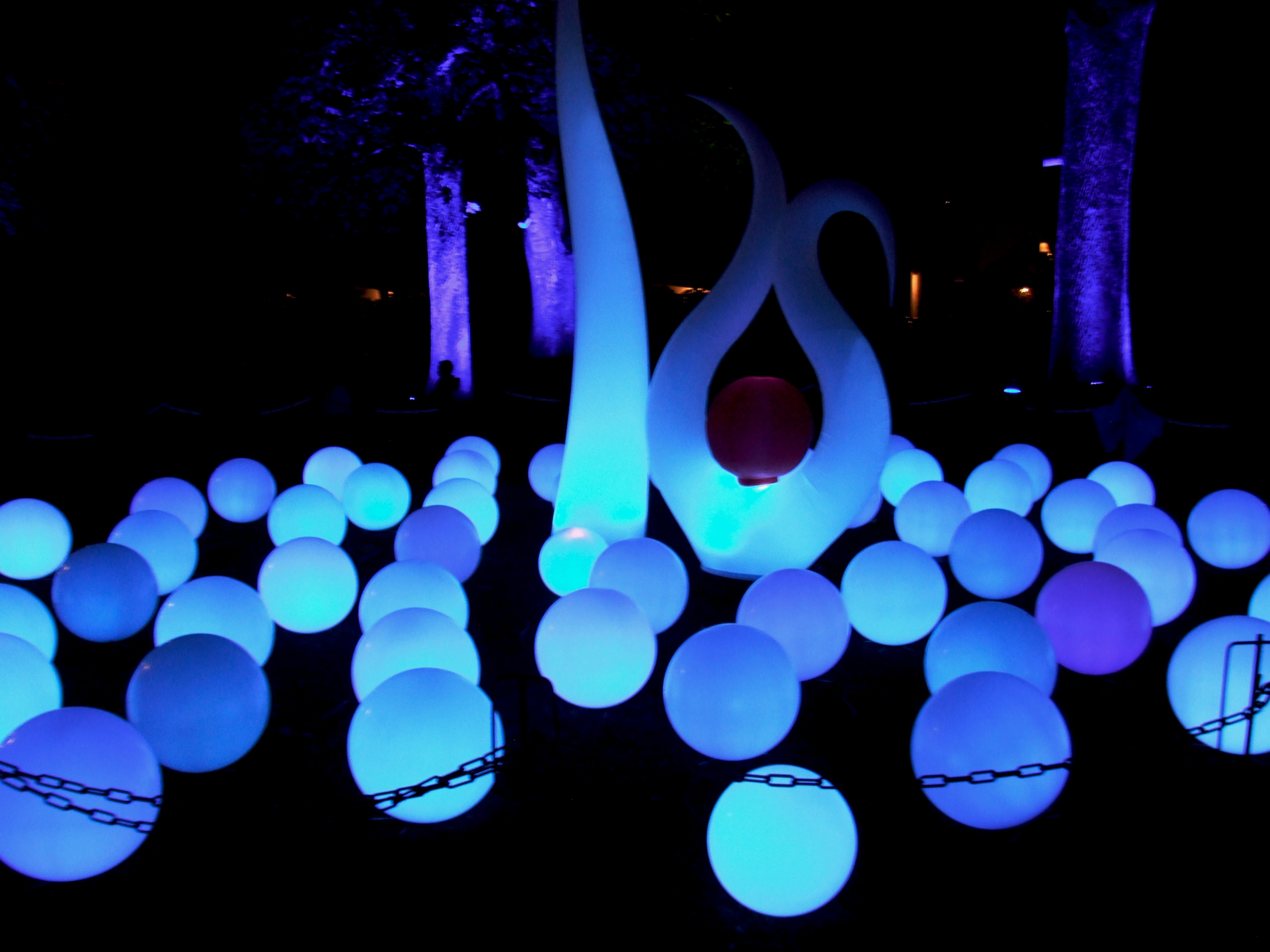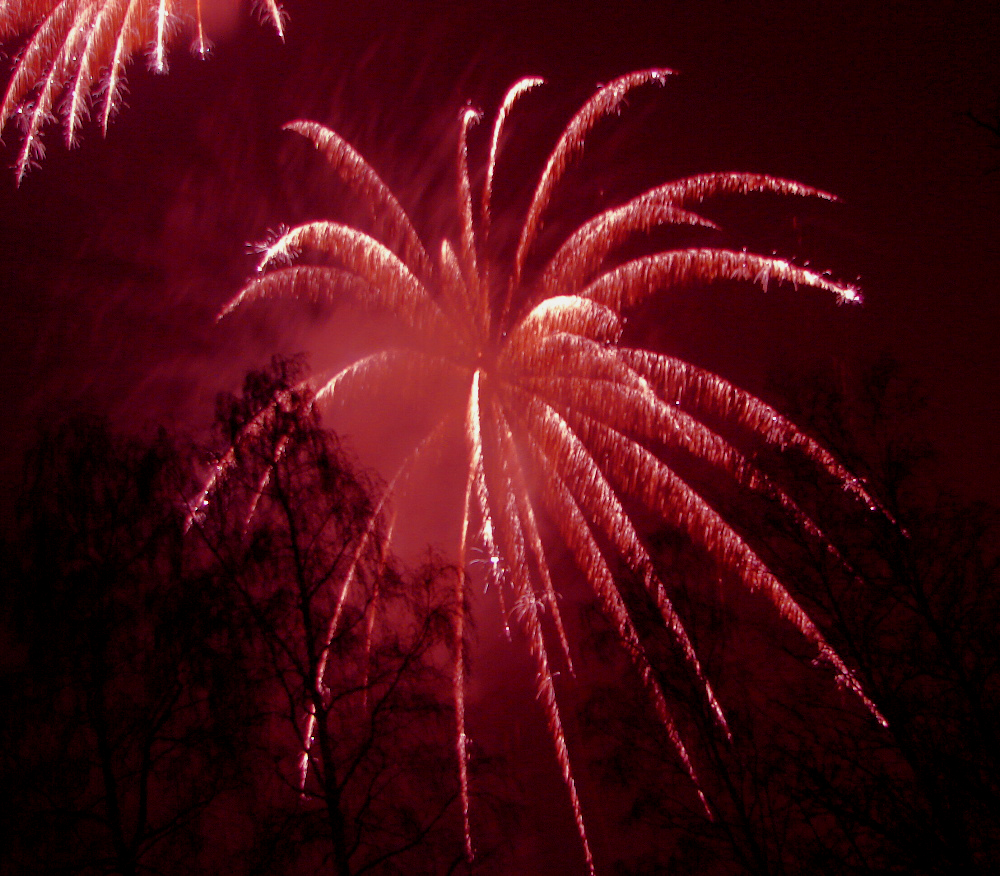 The Castle Hotel offers accommodation in 23 stylishly furnished rooms and suites – from classical to Family Rooms (duplex), from the smallest Wedding Suite (65 sqm) to the largest Presidential Suite (190 sqm) – in season from April to October. The romantic rooms have been lovingly furnished with antiques and some with beautiful fireplaces – every room is different, full of history. The maximum capacity is 70 beds. The English landscaped park with Baroque elements has a size of about 100,000 square meters. Ancient, majestic trees, where many colorful birds and rare birds of prey nest, surround the golf course.
Whether individuals, couples, families with children or seniors they all will be enthralled by the castle and its large landscaped garden, be it the outdoor pool, sauna, fitness equipment, billiards, tennis, golf (9 holes), badminton, volleyball and street ball on the castle grounds. As a rarity, a grass tennis court is available for Wimbledon fans. Horse riding is possible at the nearby farm "Vrchovany". The surroundings is ideal for hiking and cycling to the sandstone rock formations and labyrinths of "Daubaer Switzerland", to romantic ruins, in a landscape with unique homesteads and beautiful views.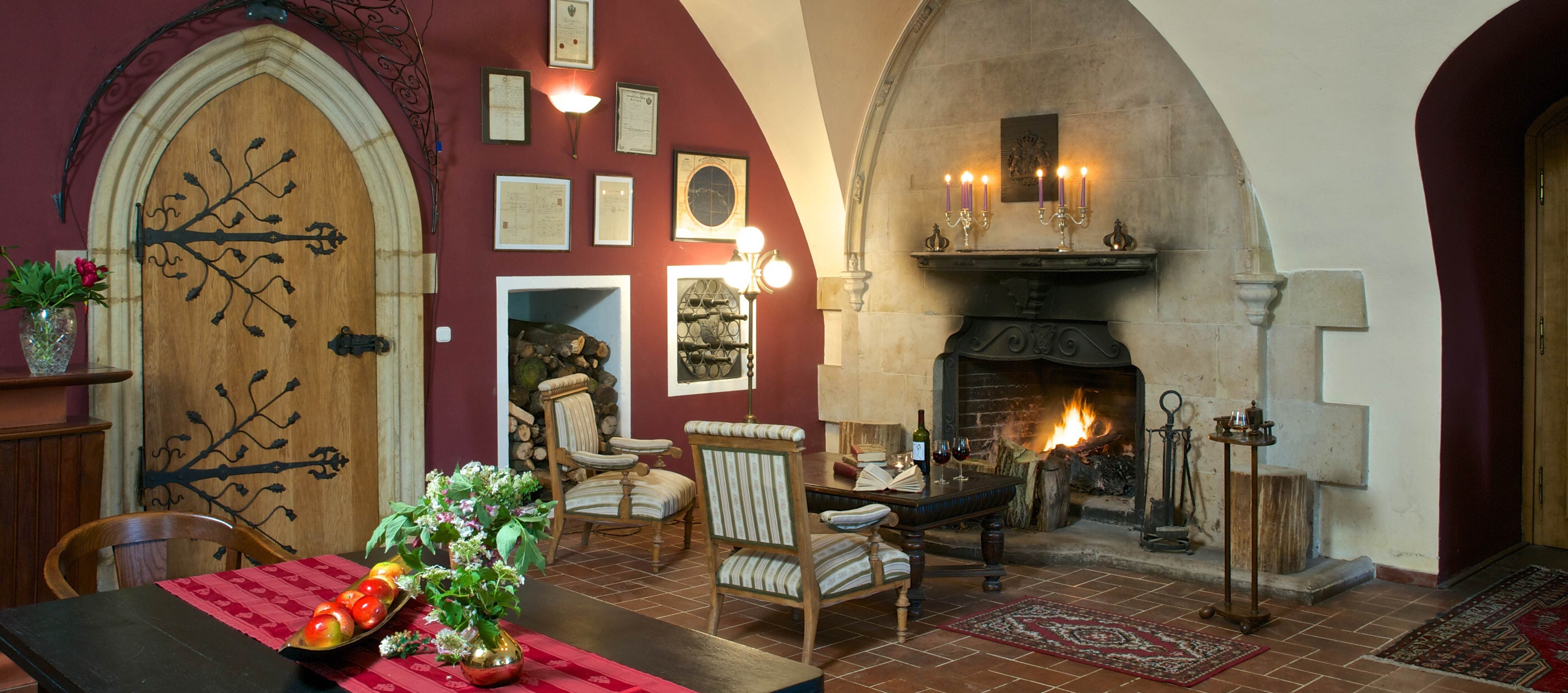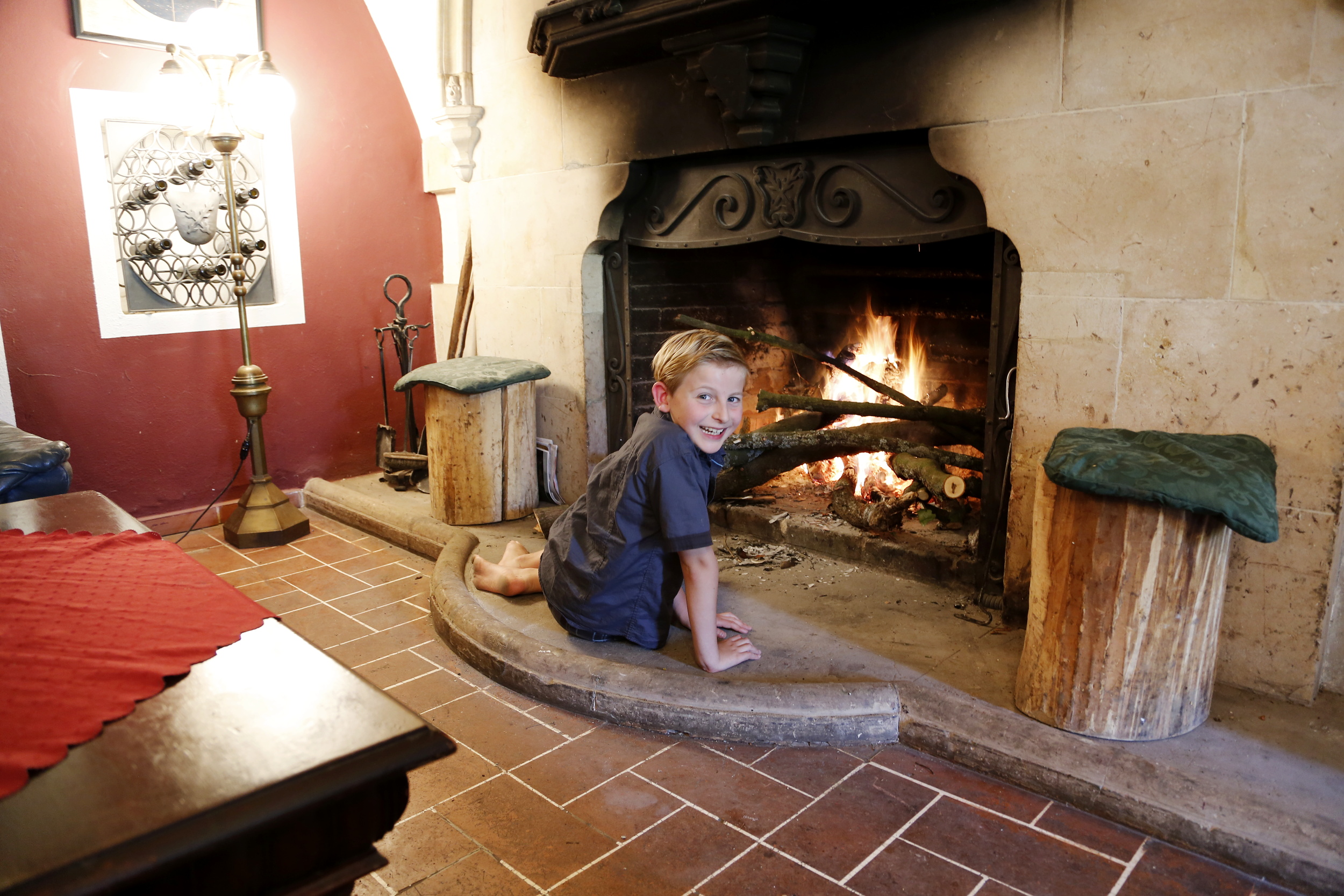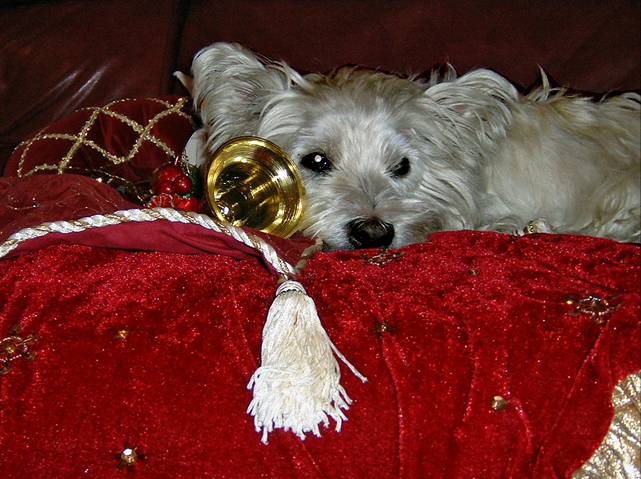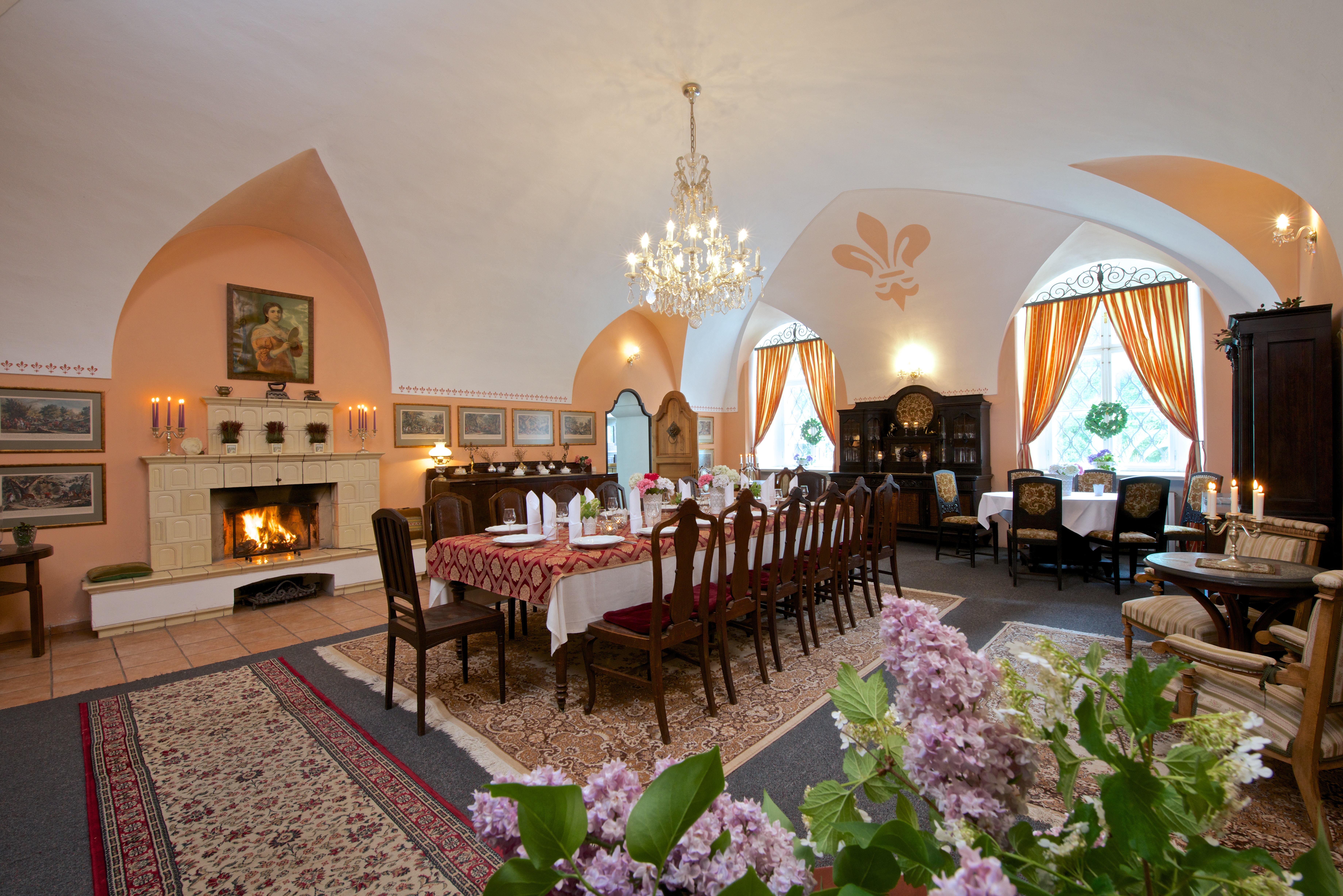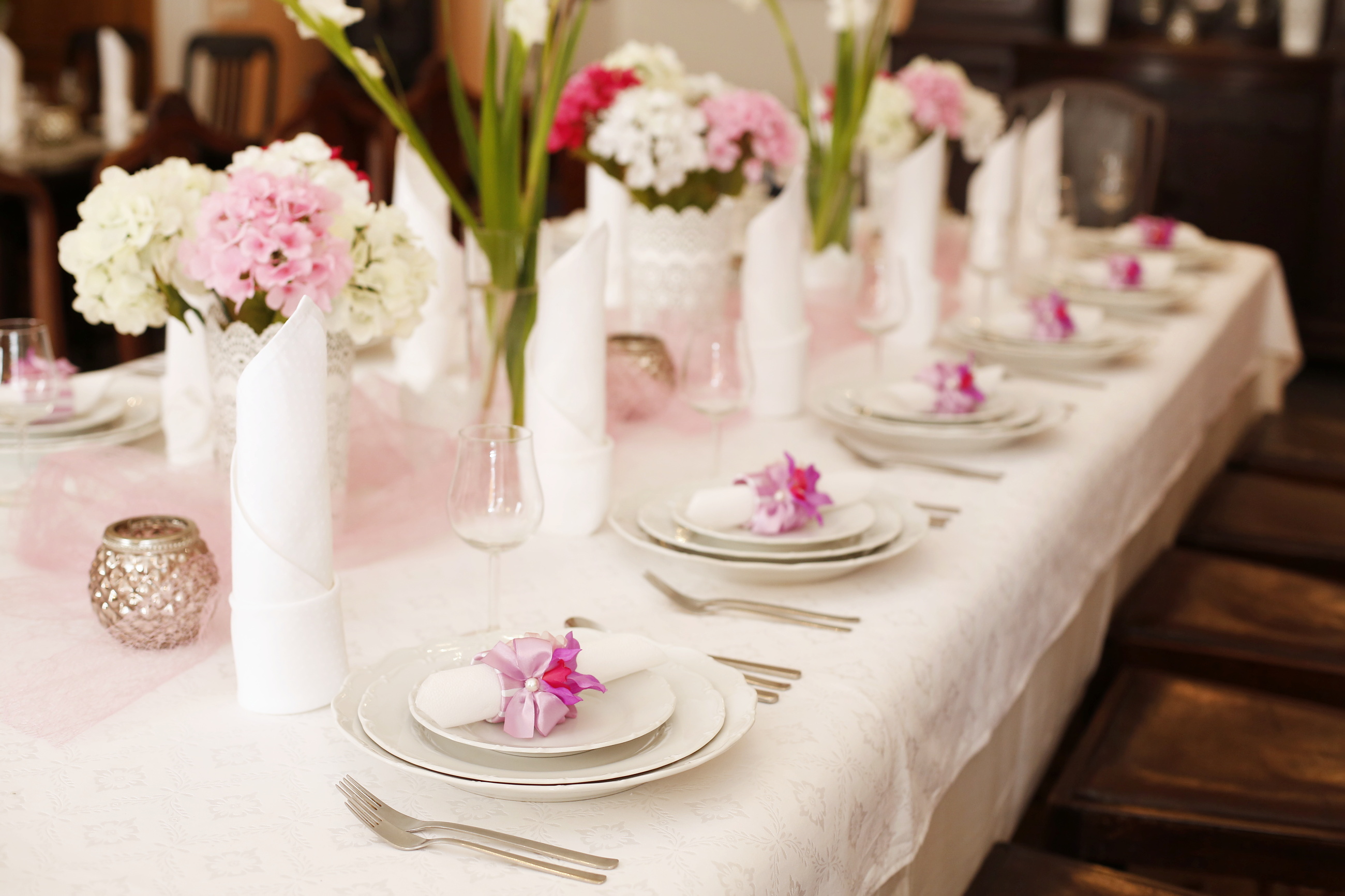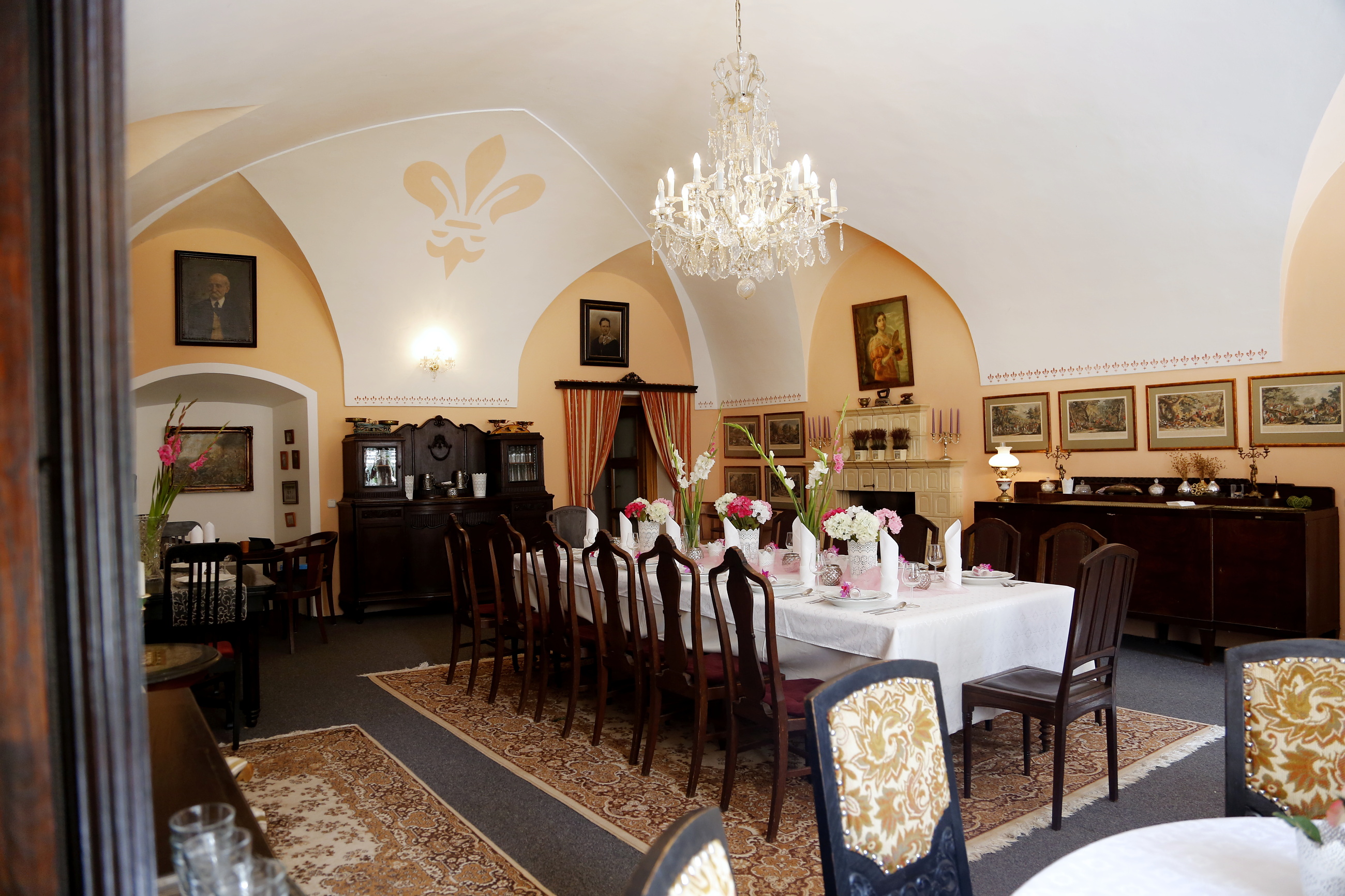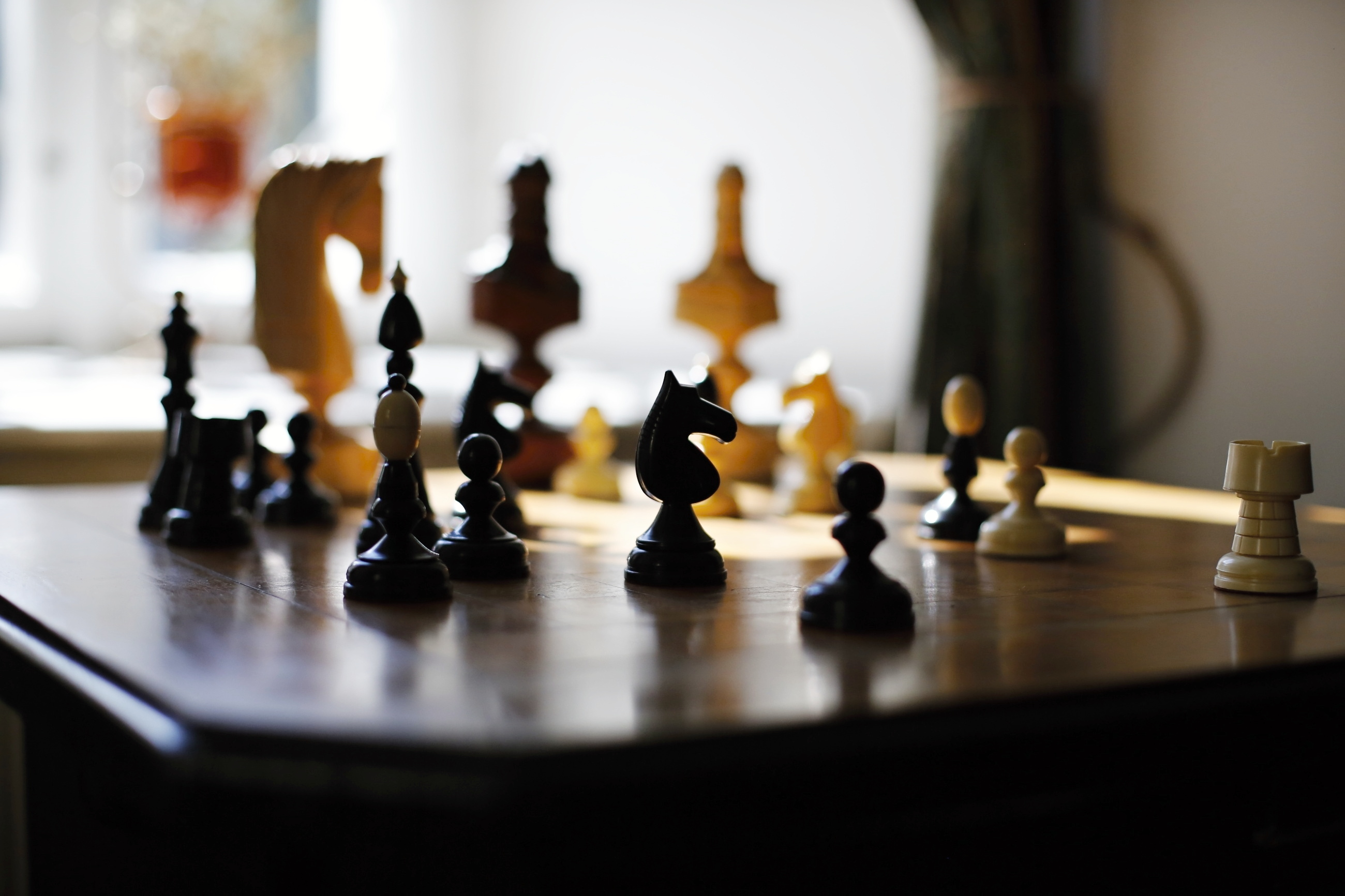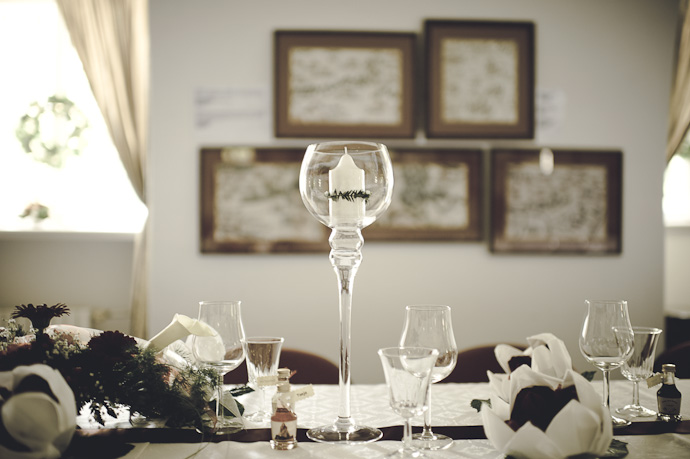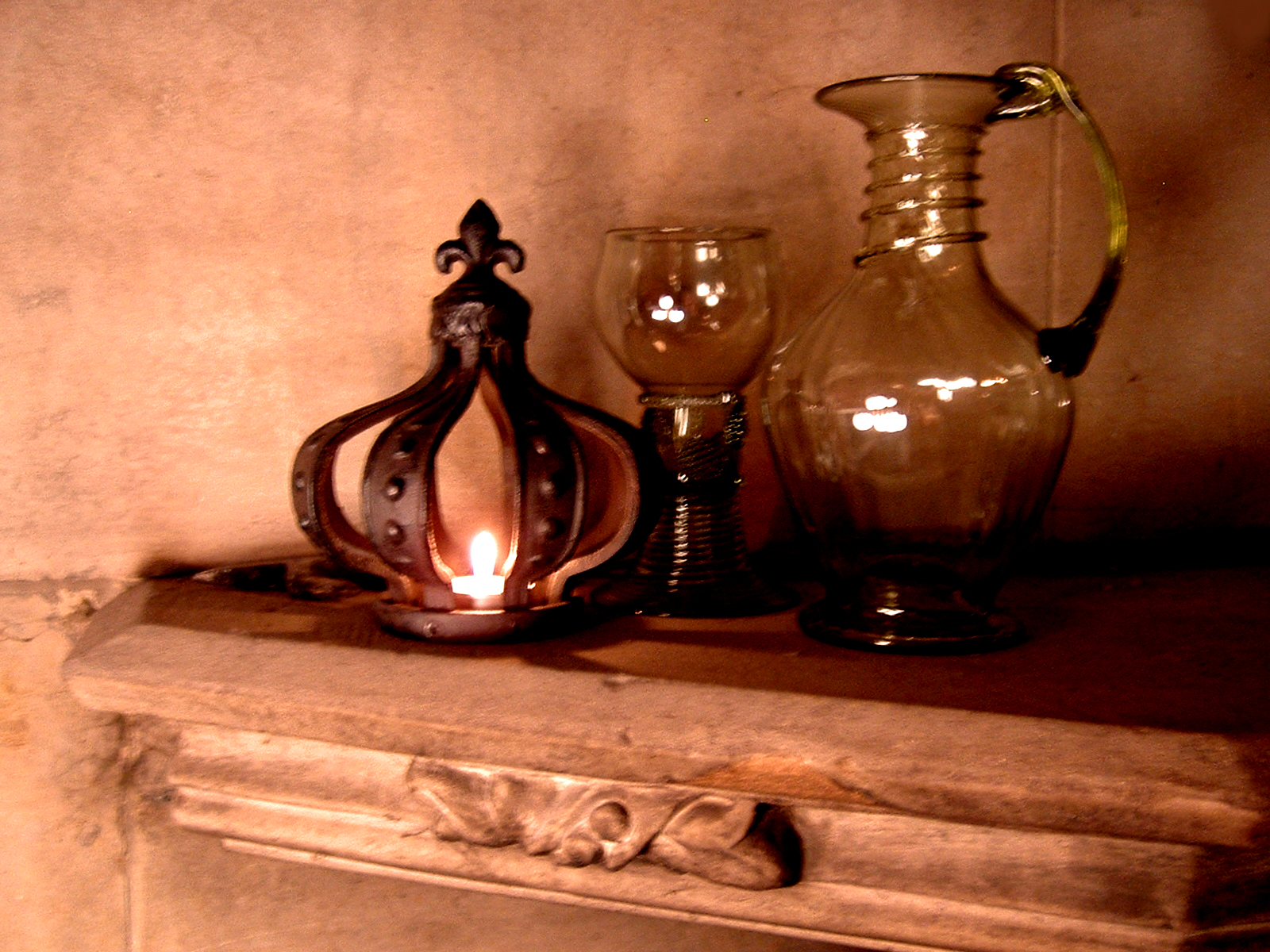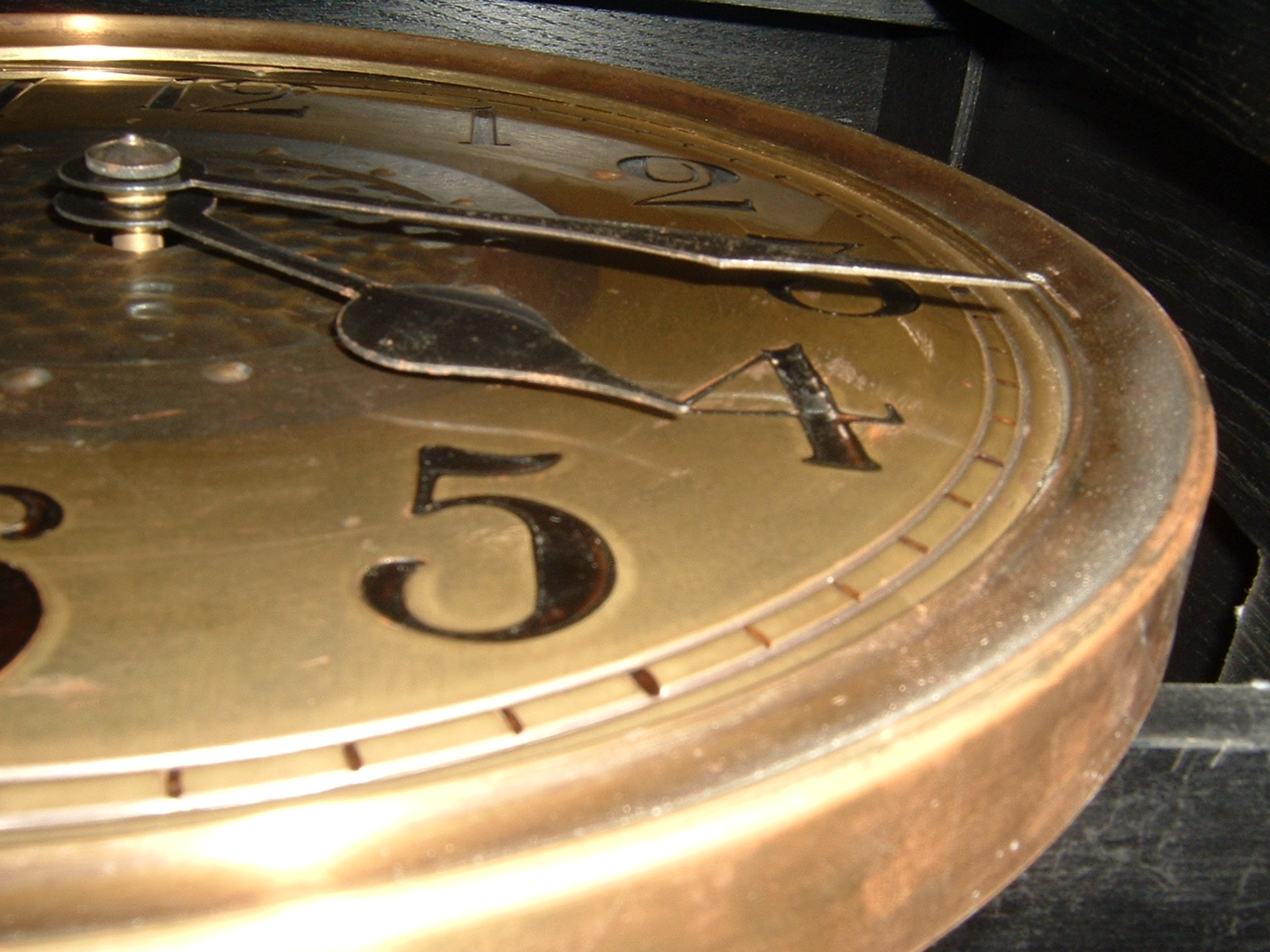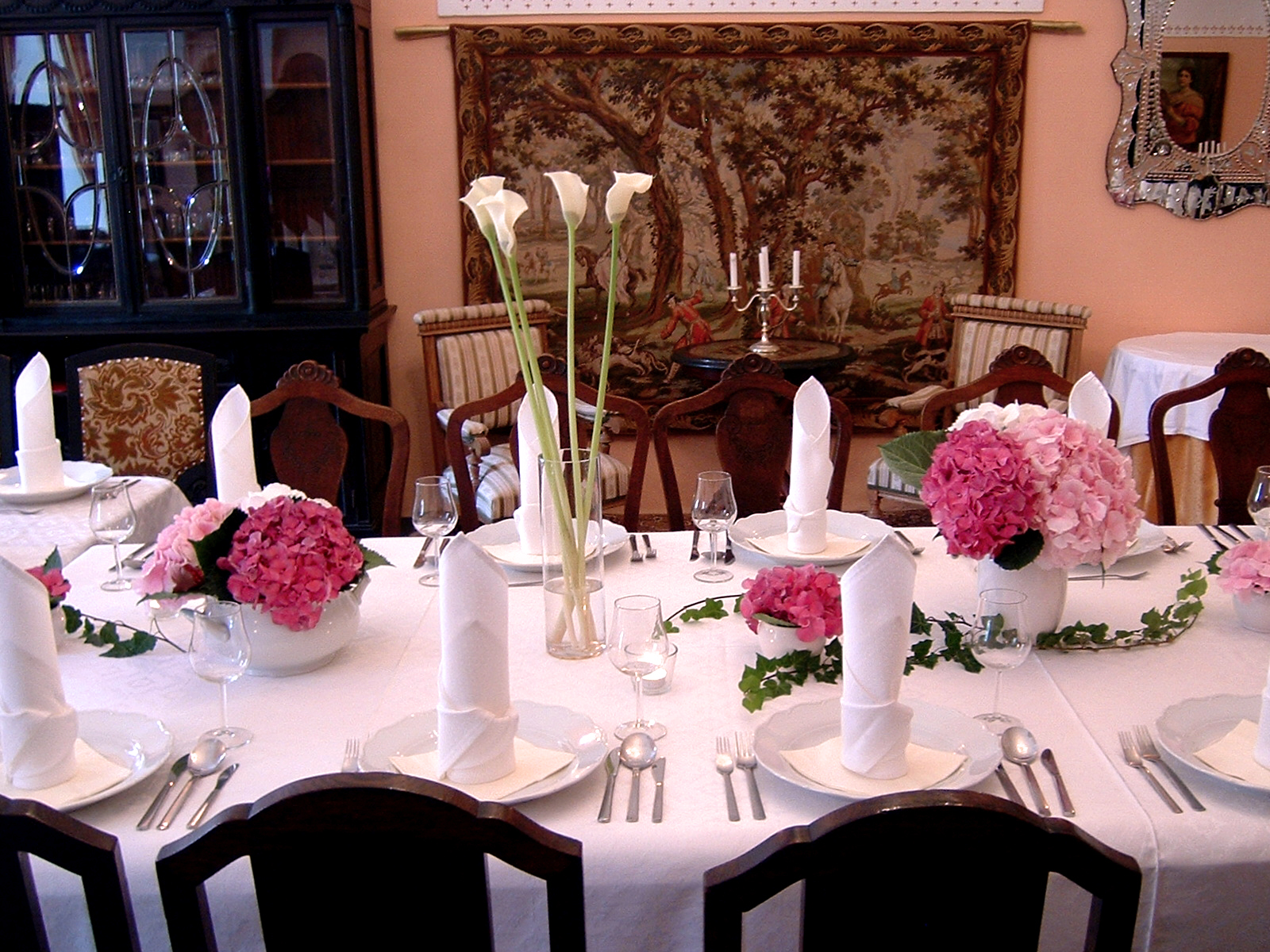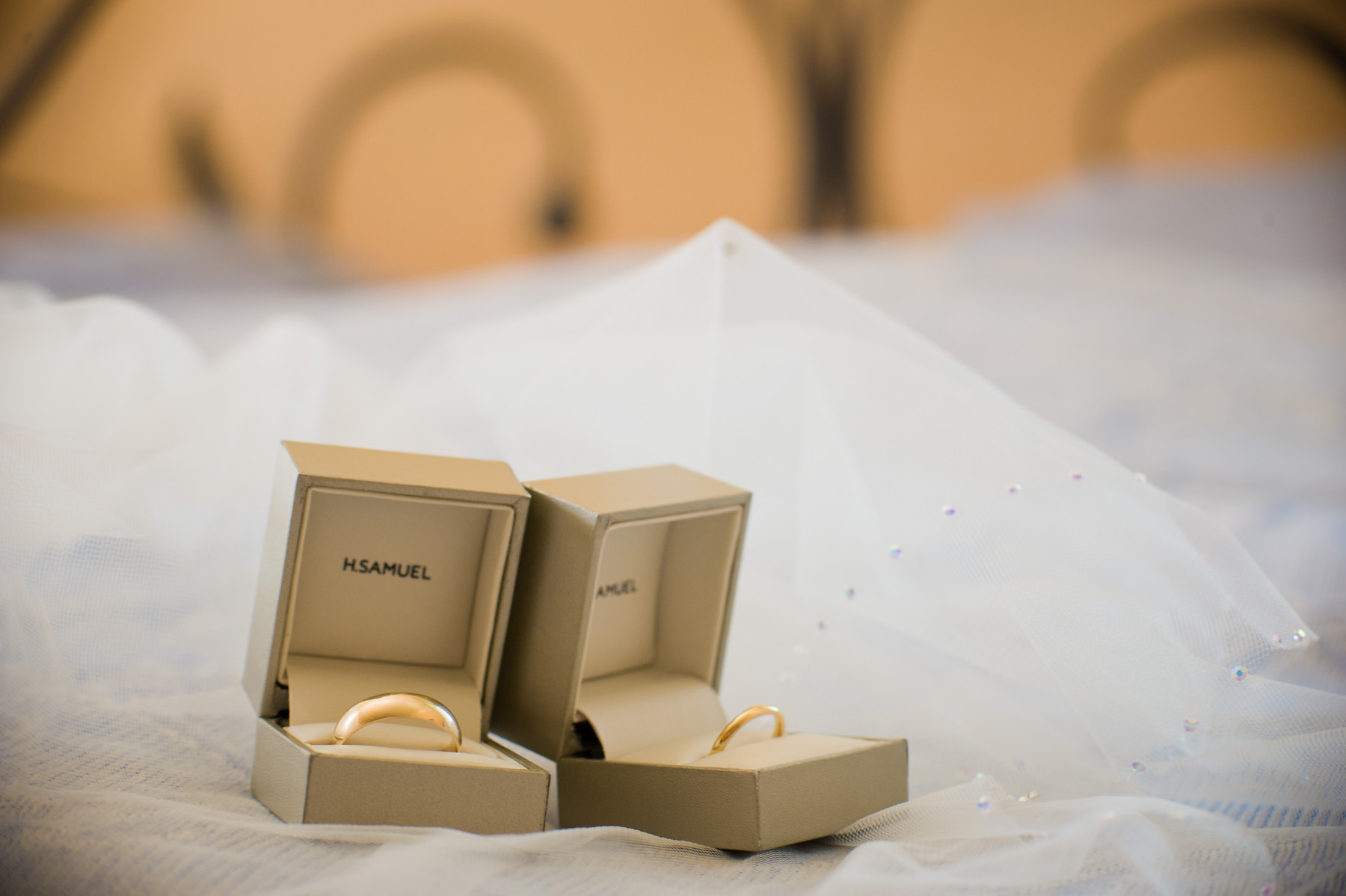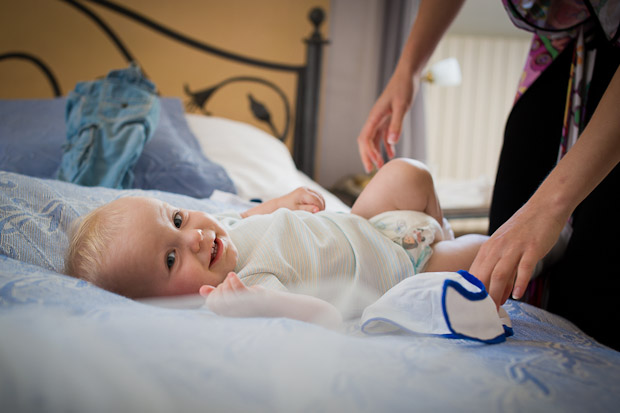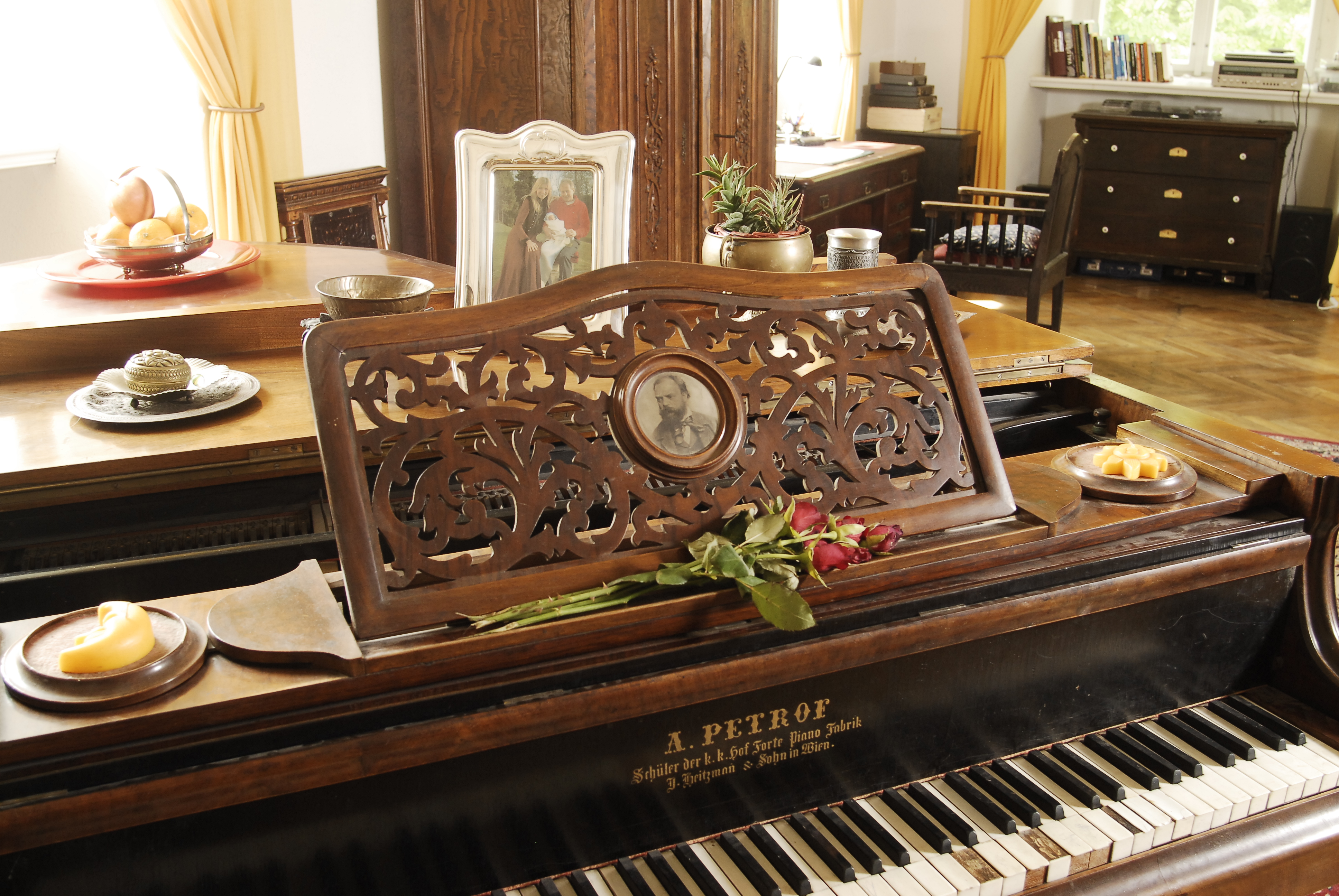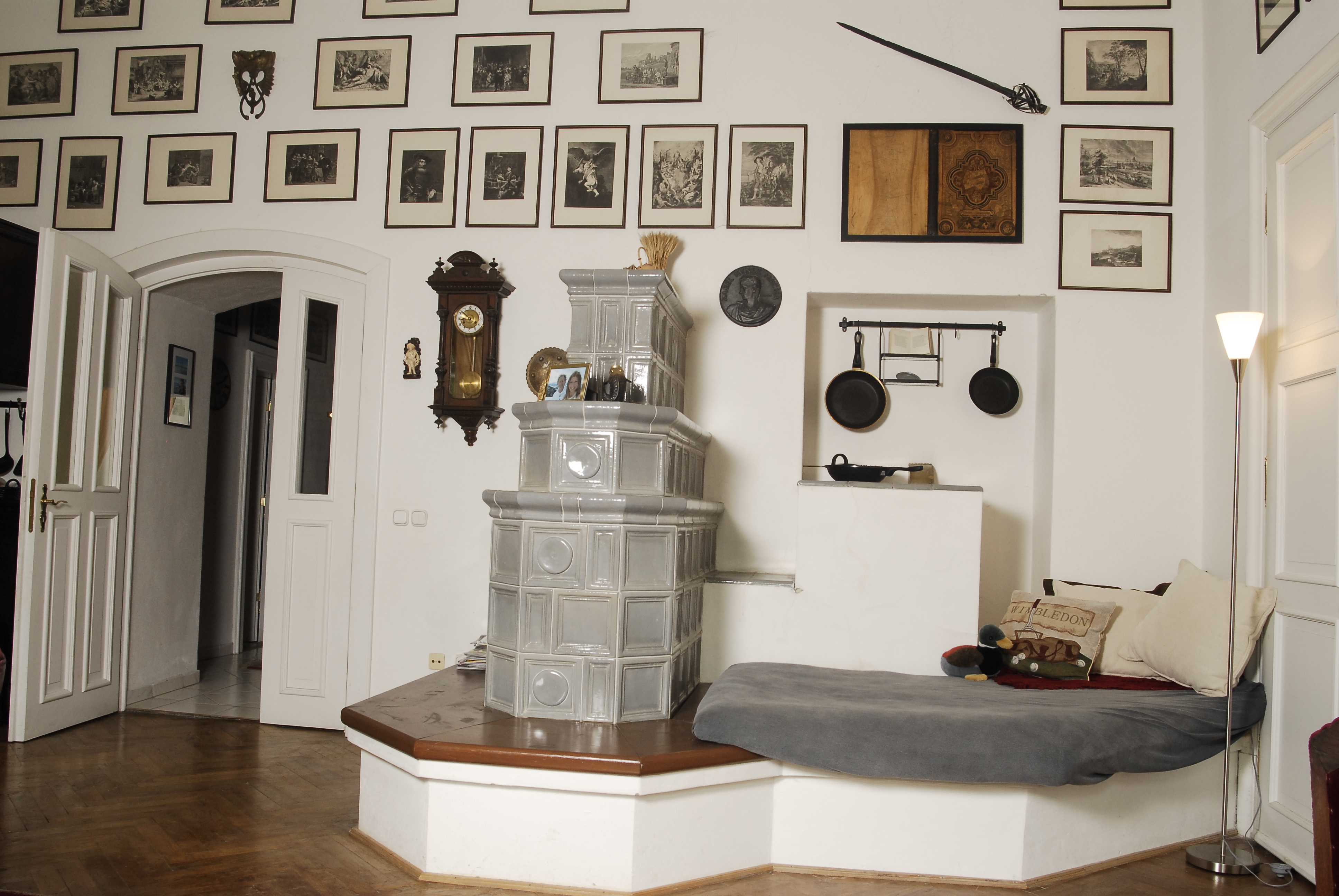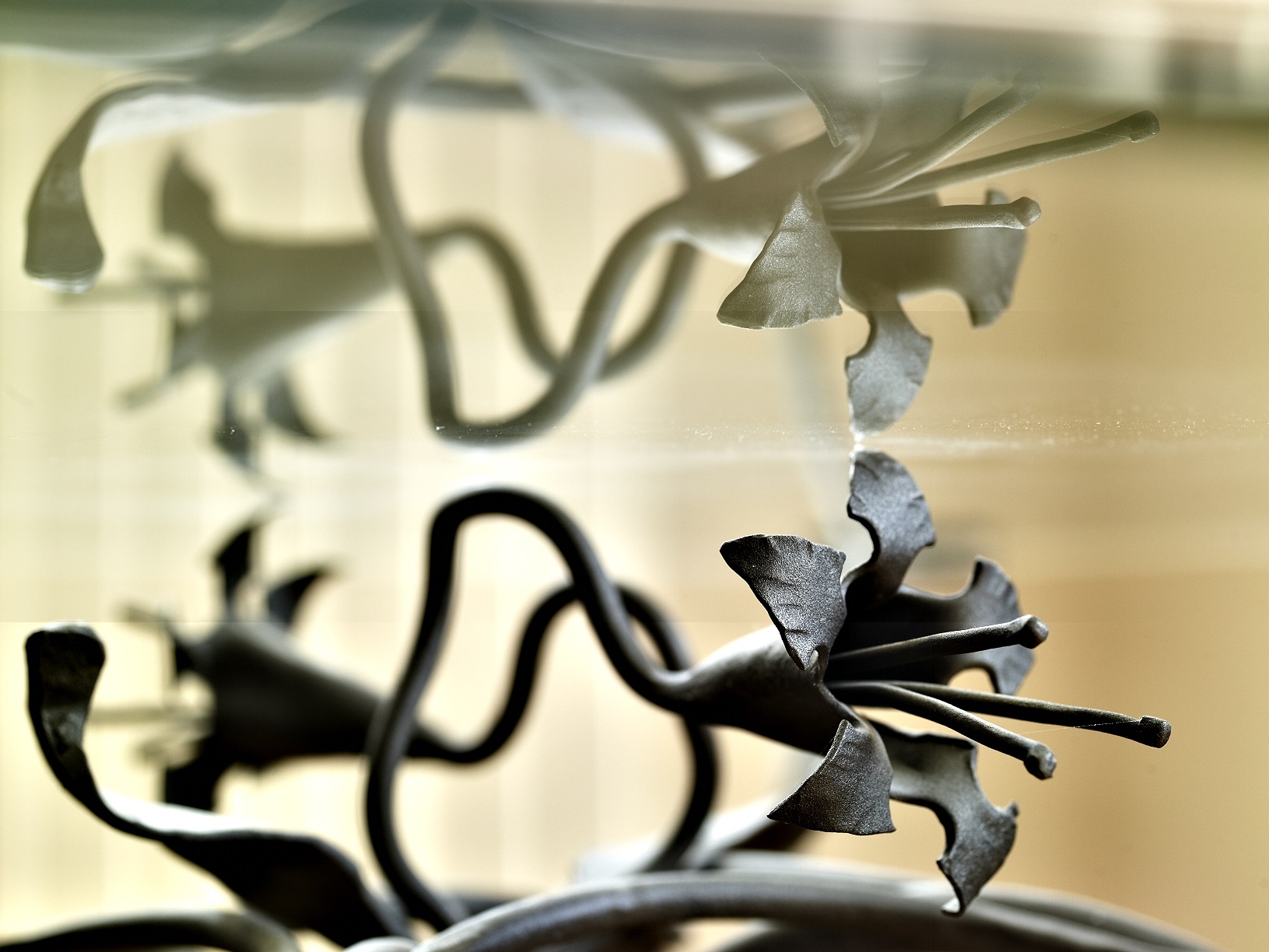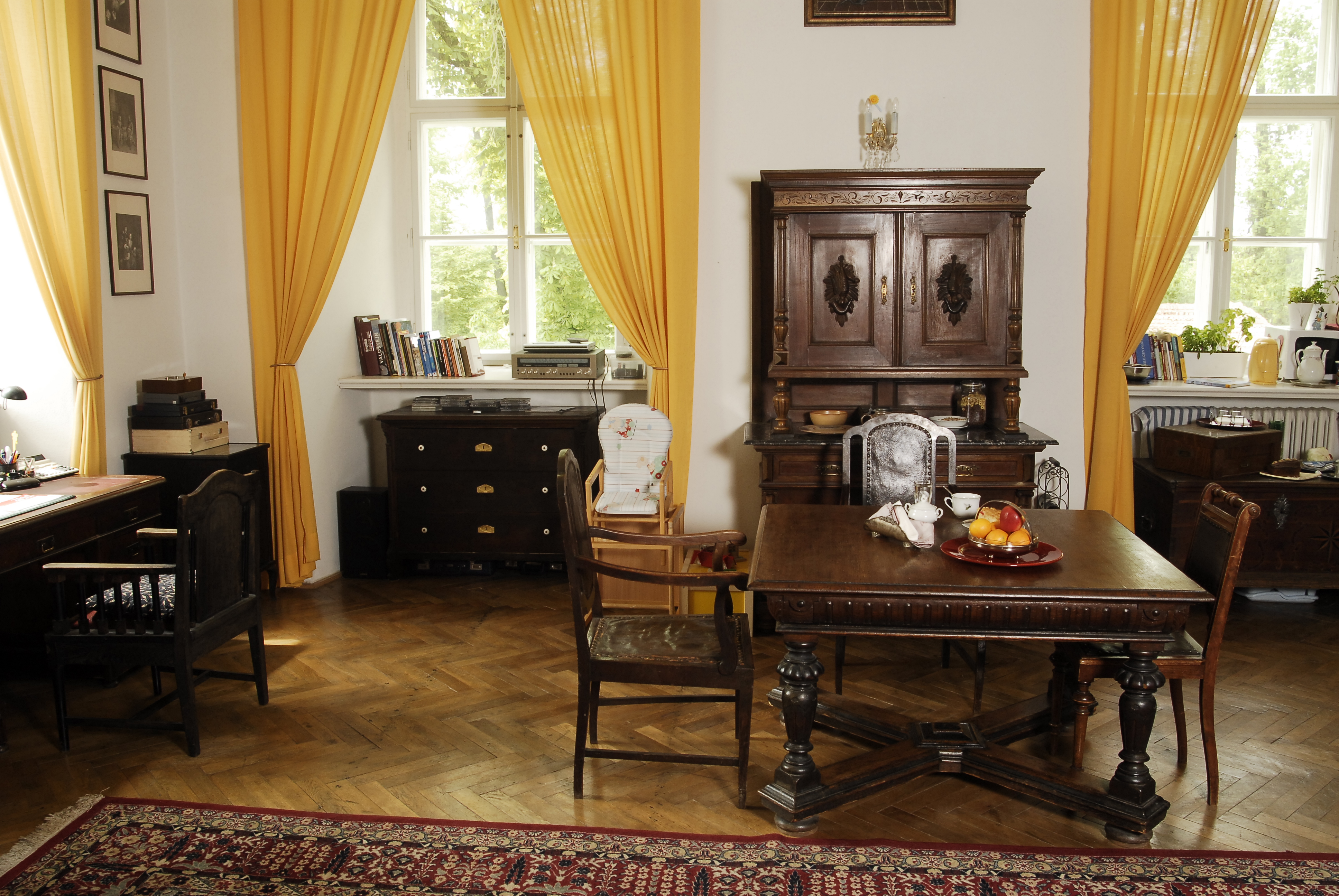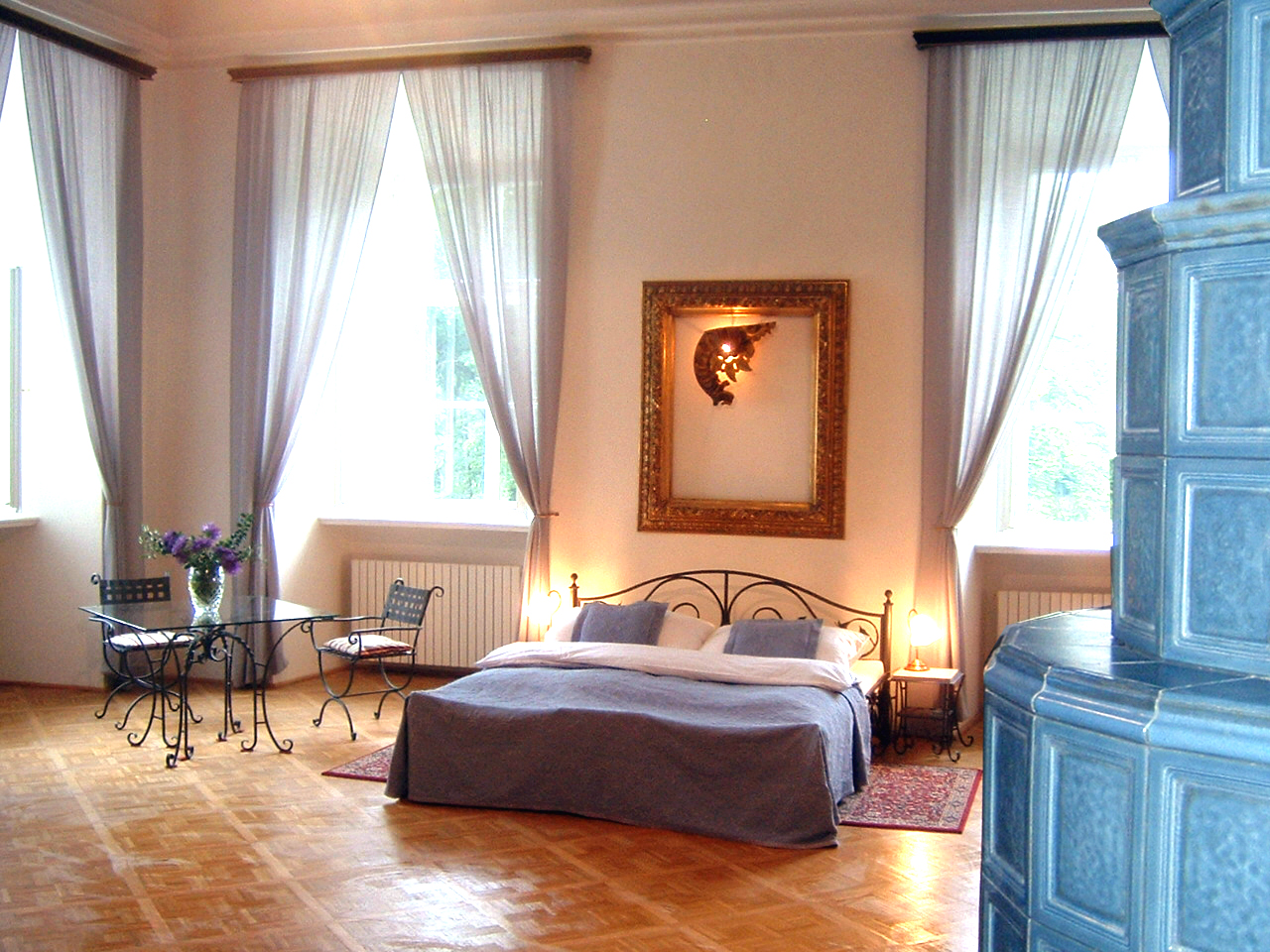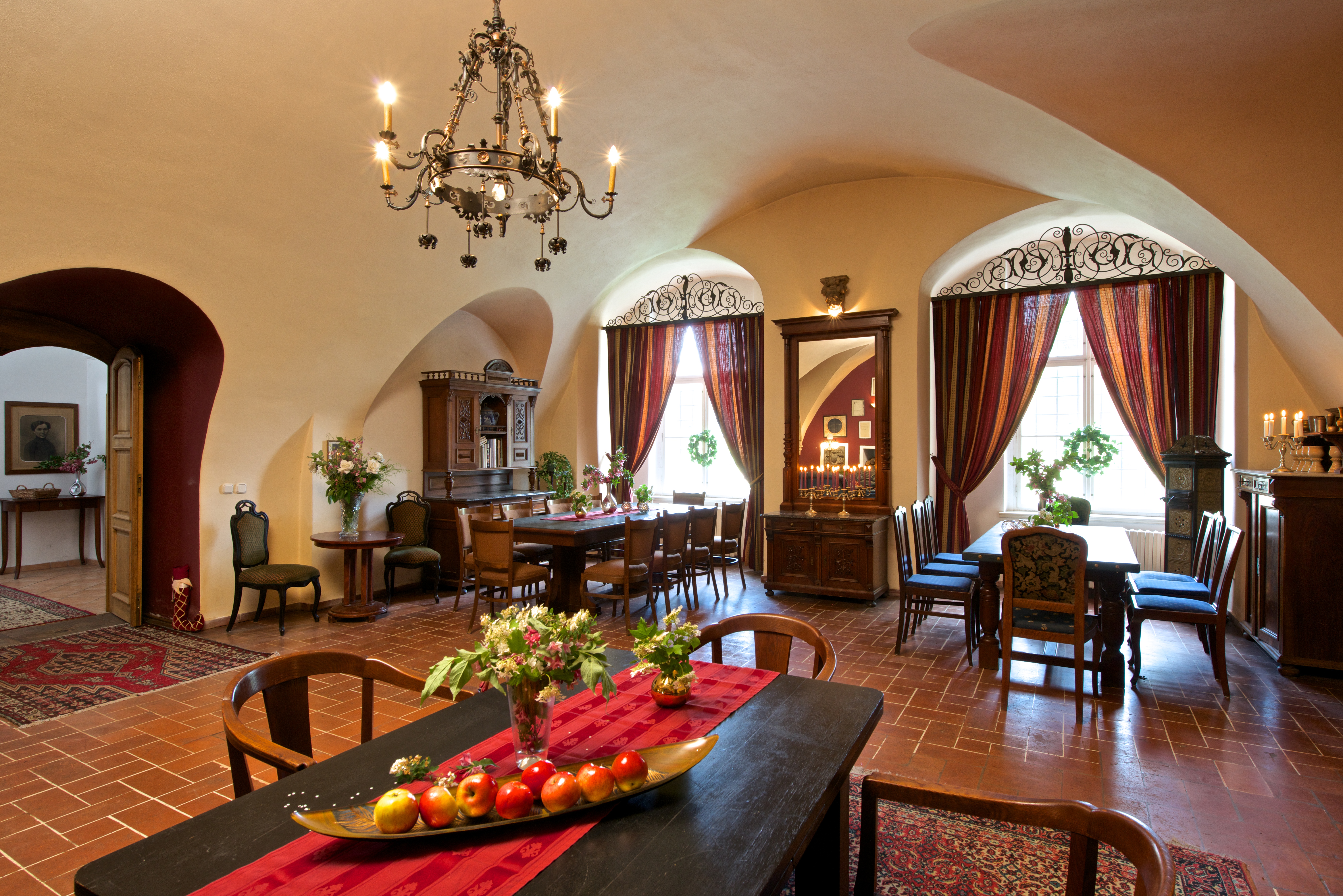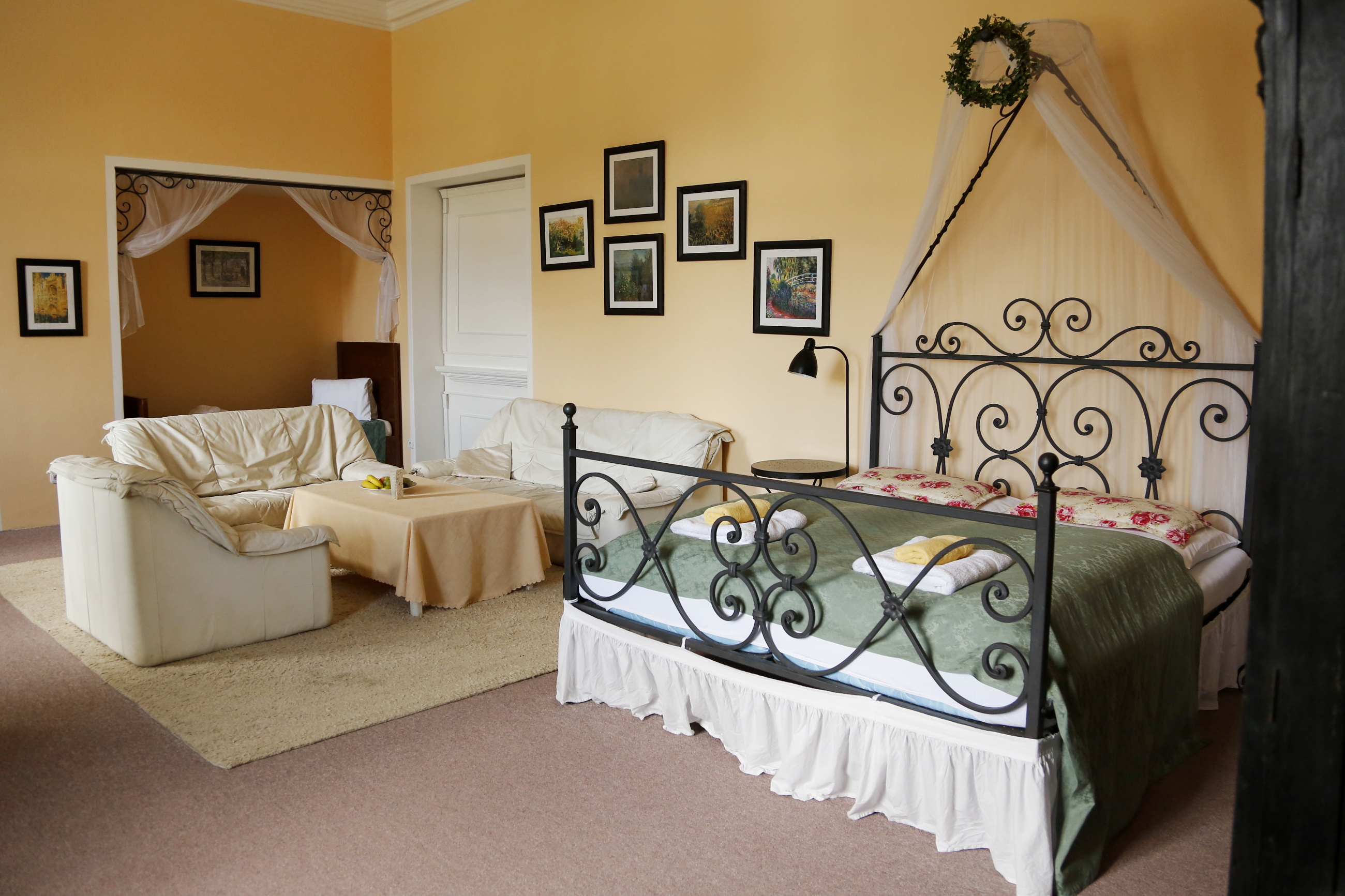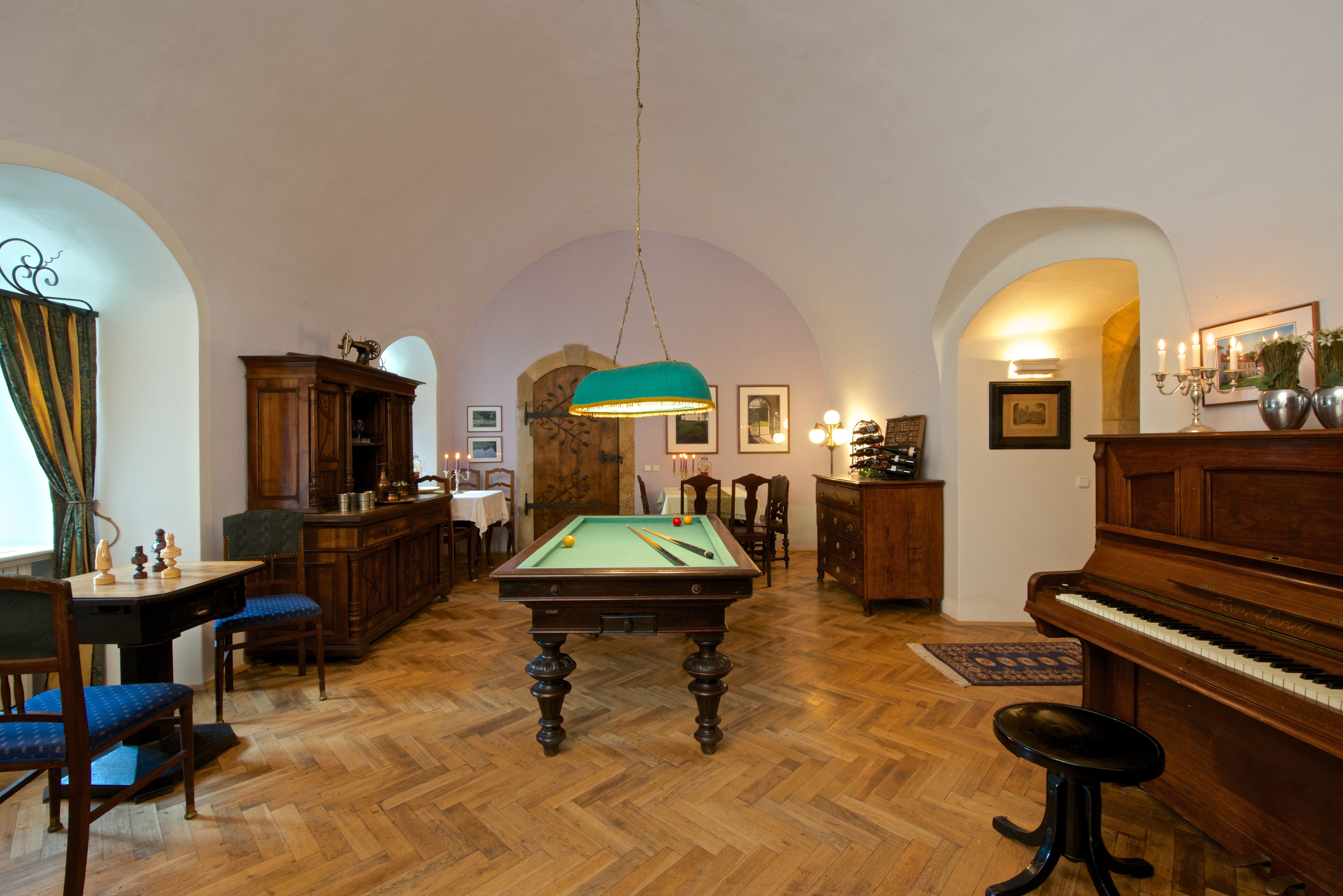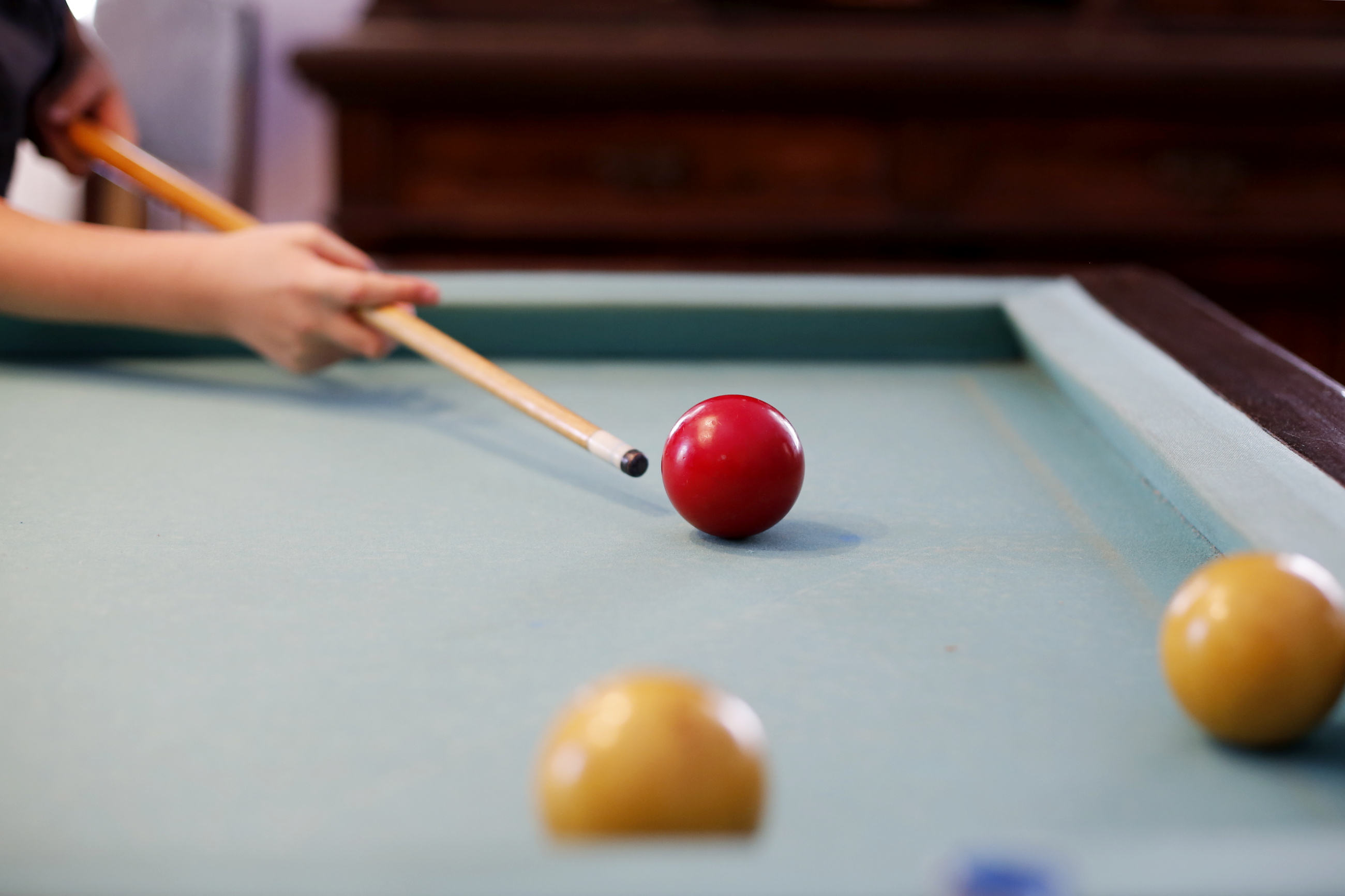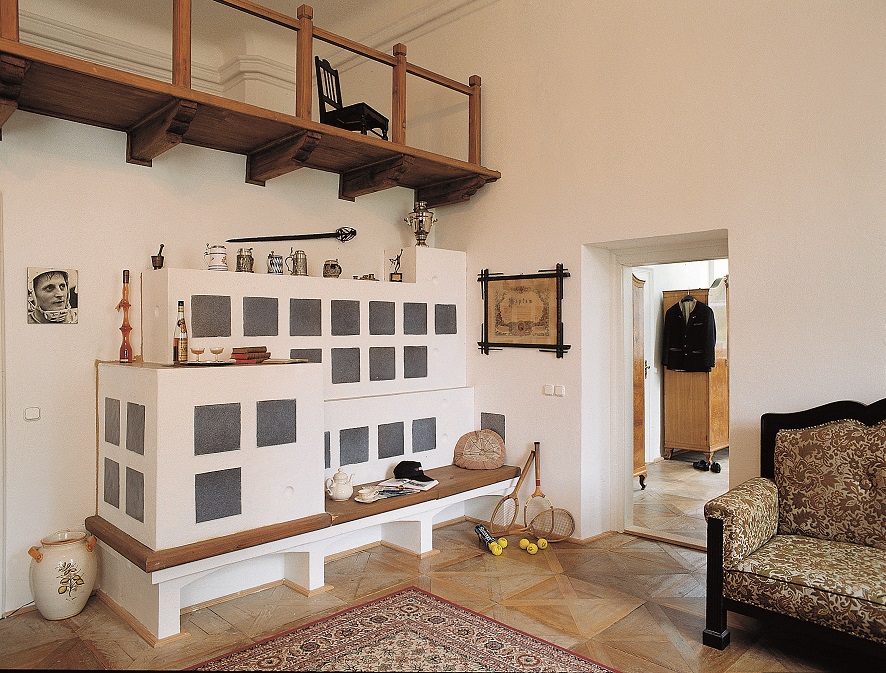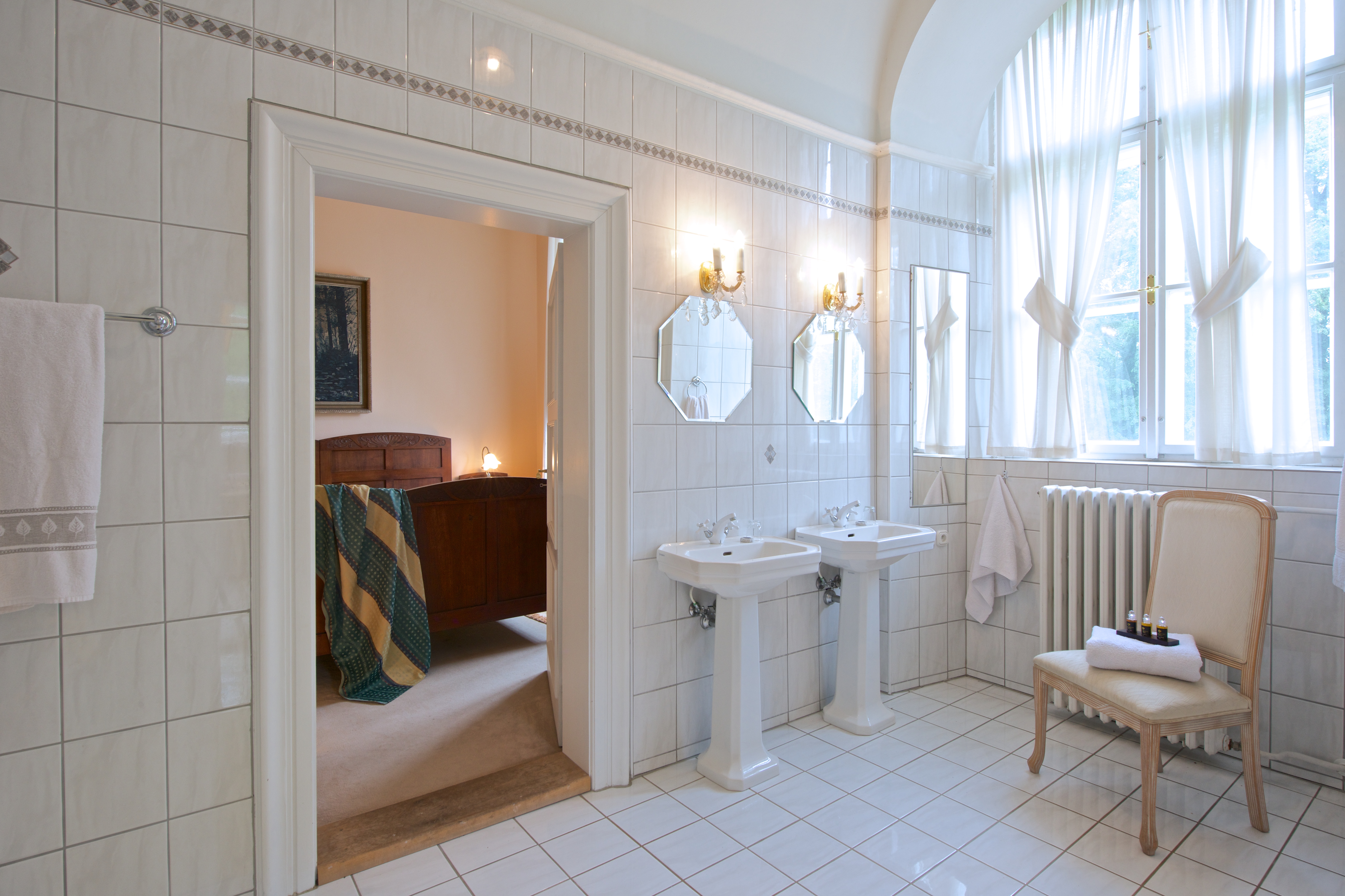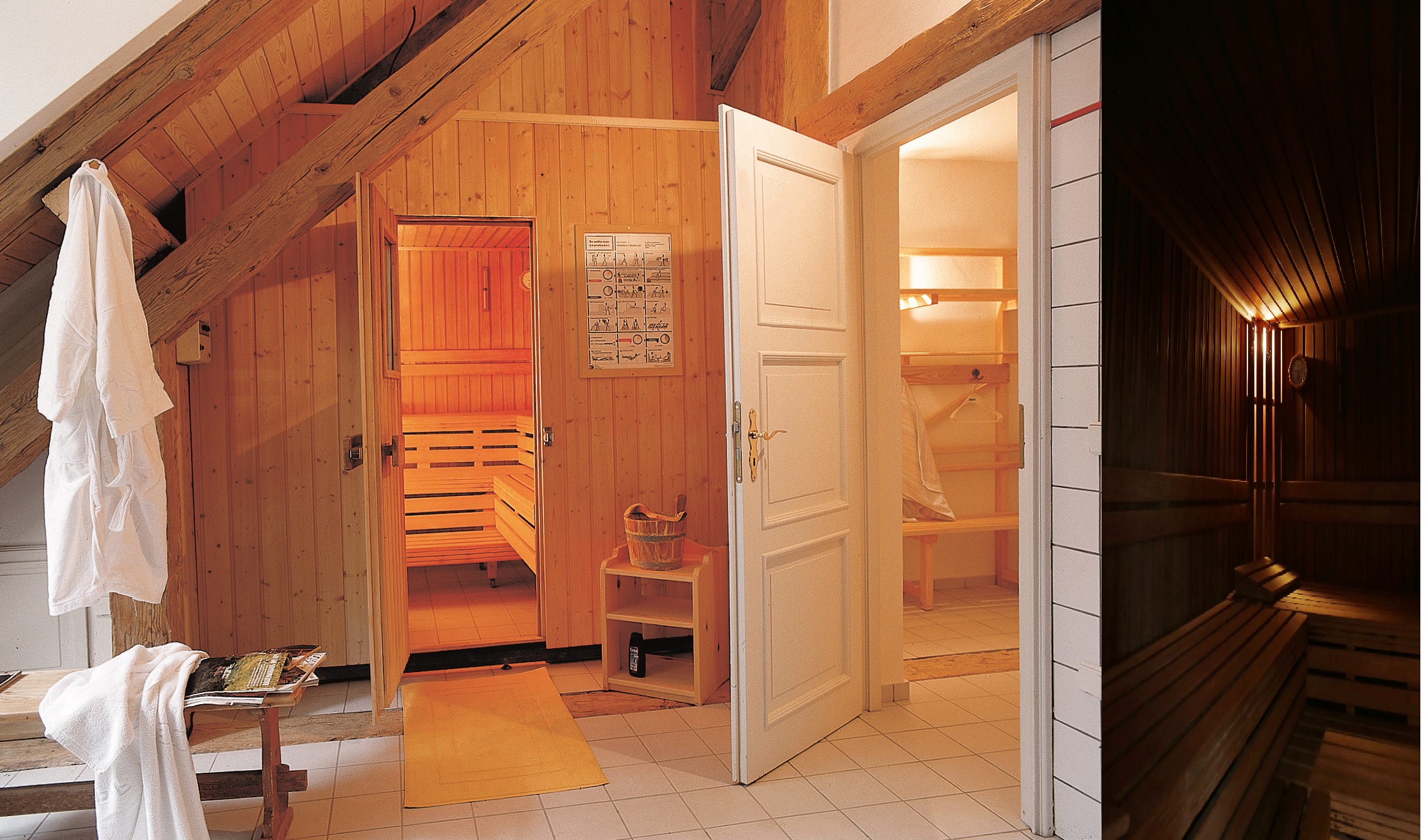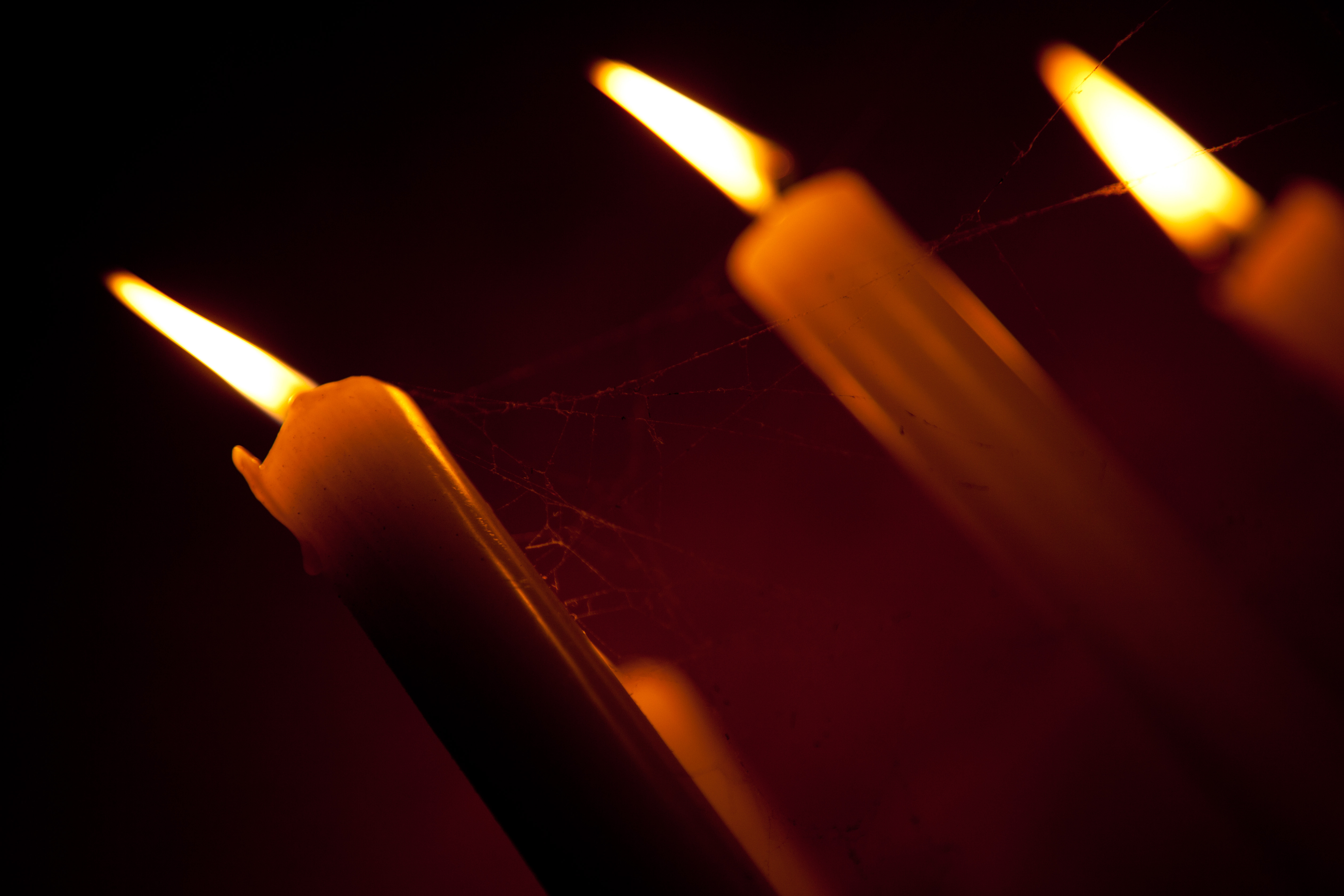 PRICE FOR ACCOMMODATION at the castle: Range of prices € 130,- based on one double room per 1 night, incl. breakfast, golf, tennis etc. 5% discount for 2 nights, 10% discount for 3 nights, 15% discount for 5 nights, 20% discount for 7 nights. Children under 5 stay for free and enjoy a free breakfast. Reductions for children: Special discount on the price of accommodation for children, when they share the same room as their parents or grandparents. Family rooms and family suites. Discounted long-term hotel rates make Chateau Berštejn the ideal choice for those who want to spend a quiet holiday and looking for an affordable family-friendly hotel with its own sports facilities. 1 night per family from € 104 (week stay). The current price list for family rooms, castle breaks and castle holidays with children is available for download here: Castle holidays / Price list 2023 / Family rooms
OTHER SERVICES: Massages at prices from € 10,- to € 27,-. Sauna for a surcharge of € 10,- per person.
GASTRONOMY: The breakfast is included in the price of accommodation. If so desired the guests may choose half board (3 Course Set Menu Candle Light Dinner) for € 20,-, served in the castle restaurant or on the terrace. Gluten free, special dietary needs and vegetarian option available upon request. For larger groups we can provide a daily catering service. We cater for all types of events – corporate or private, formal or casual.
EVENTS: The owners of the Castle Hotel look after the guests personally and also help in the preparation, planning and execution of events in the castle, such as weddings, family stays, private parties, corporate events and sports events. Download Chateau Berstejn Hotel Brochure
♥ OUR HIGHLIGHTS ♥
○ Romantic accommodation in a renaissance castle in the middle of a natural paradise
○ Personal attention, friendly and familiar atmosphere
○ Relaxation and fun for everyone, including golf
○ Very good accessibility from/to Prague by car, public transport bus service
○ The owners speak English
GOOD TO KNOW:
○ The Castle Hotel is open from April to October.
○ The Castle Hotel was awarded as the Hotel of the Year 2016, category Congress,is a member of the Association of Czech Castle Hotelsand Green Hotels.
○ The owner Miro Slezak was honored by a special award for reconstruction of the castle.
○ The owner Miro Slezak was a member of the German national ice hockey team.