The Ideal Location
for Your Special Event!
Chateau Berstejn offers an extraordinary backdrop, personal atmosphere, the stylish ambience and the elegant festive halls and provides a very special setting for exclusive receptions, important meetings, informal discussions, board meetings, conferences, seminars, corporate events and celebrations, charity auctions and concerts.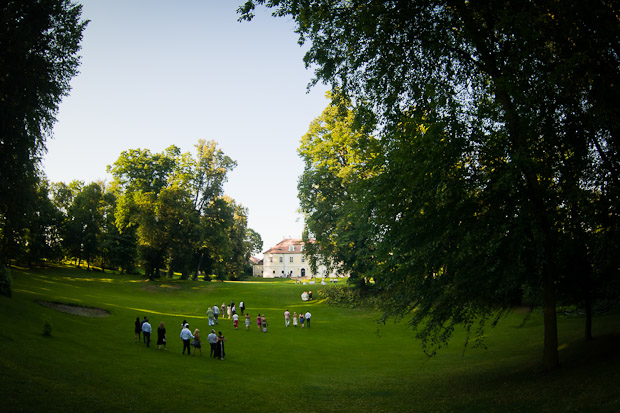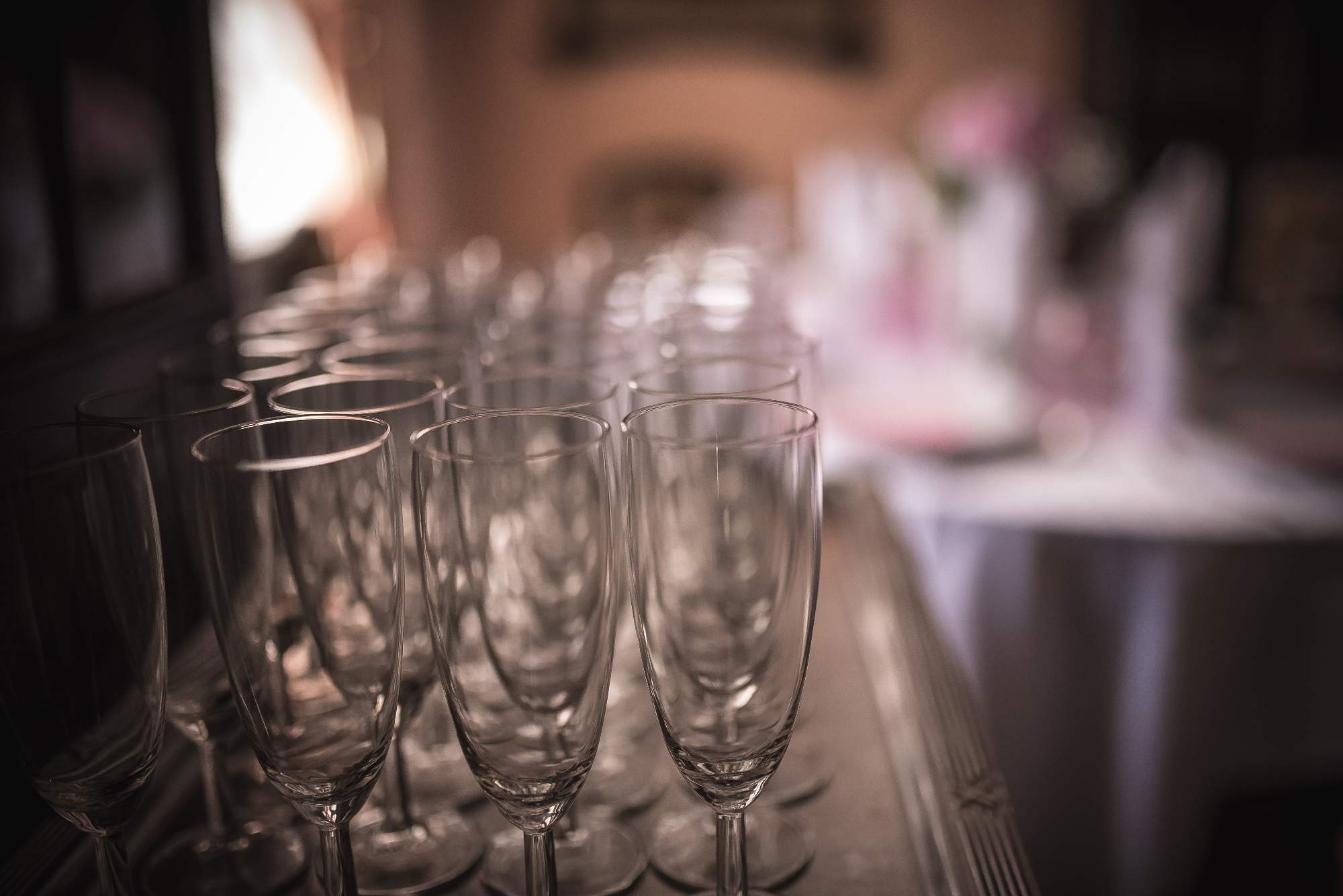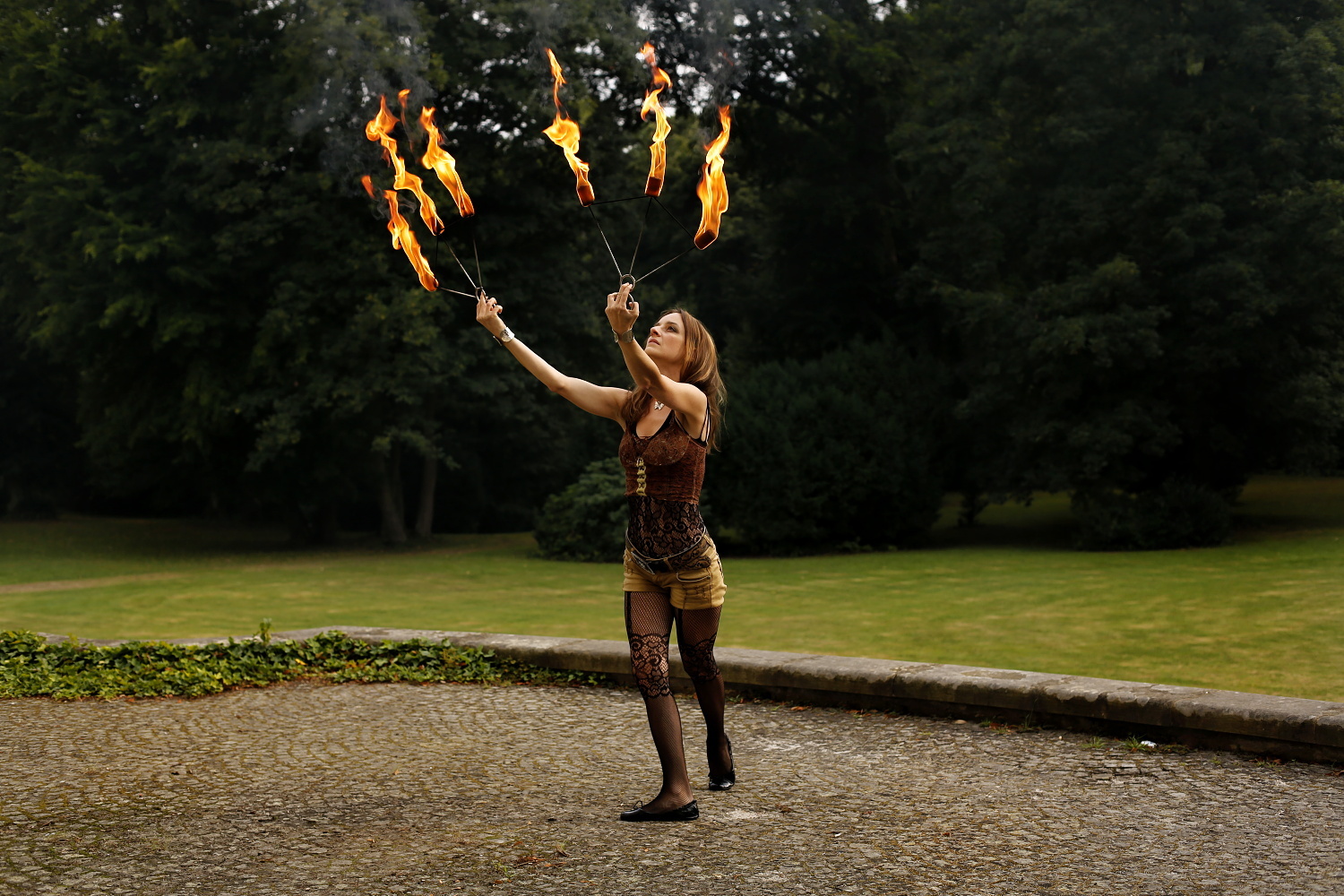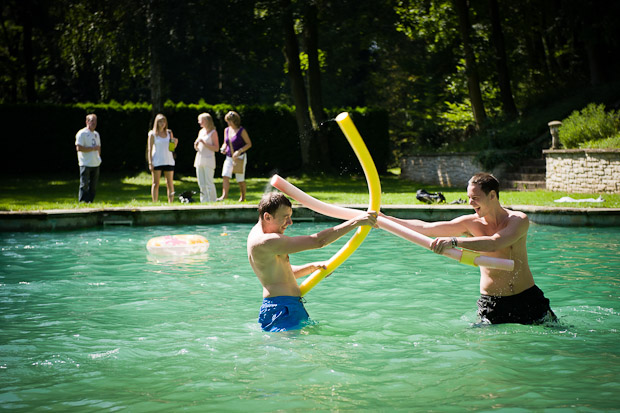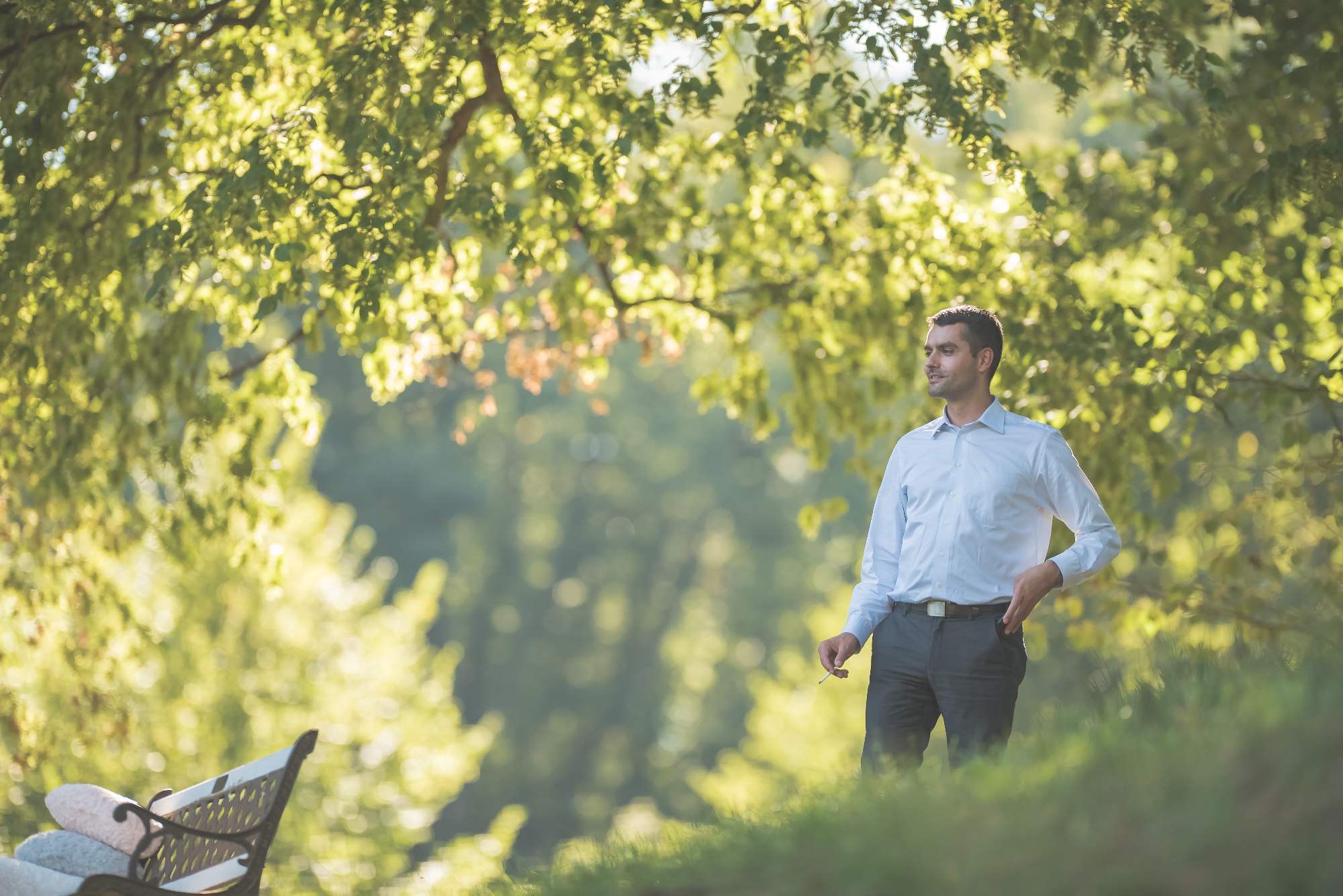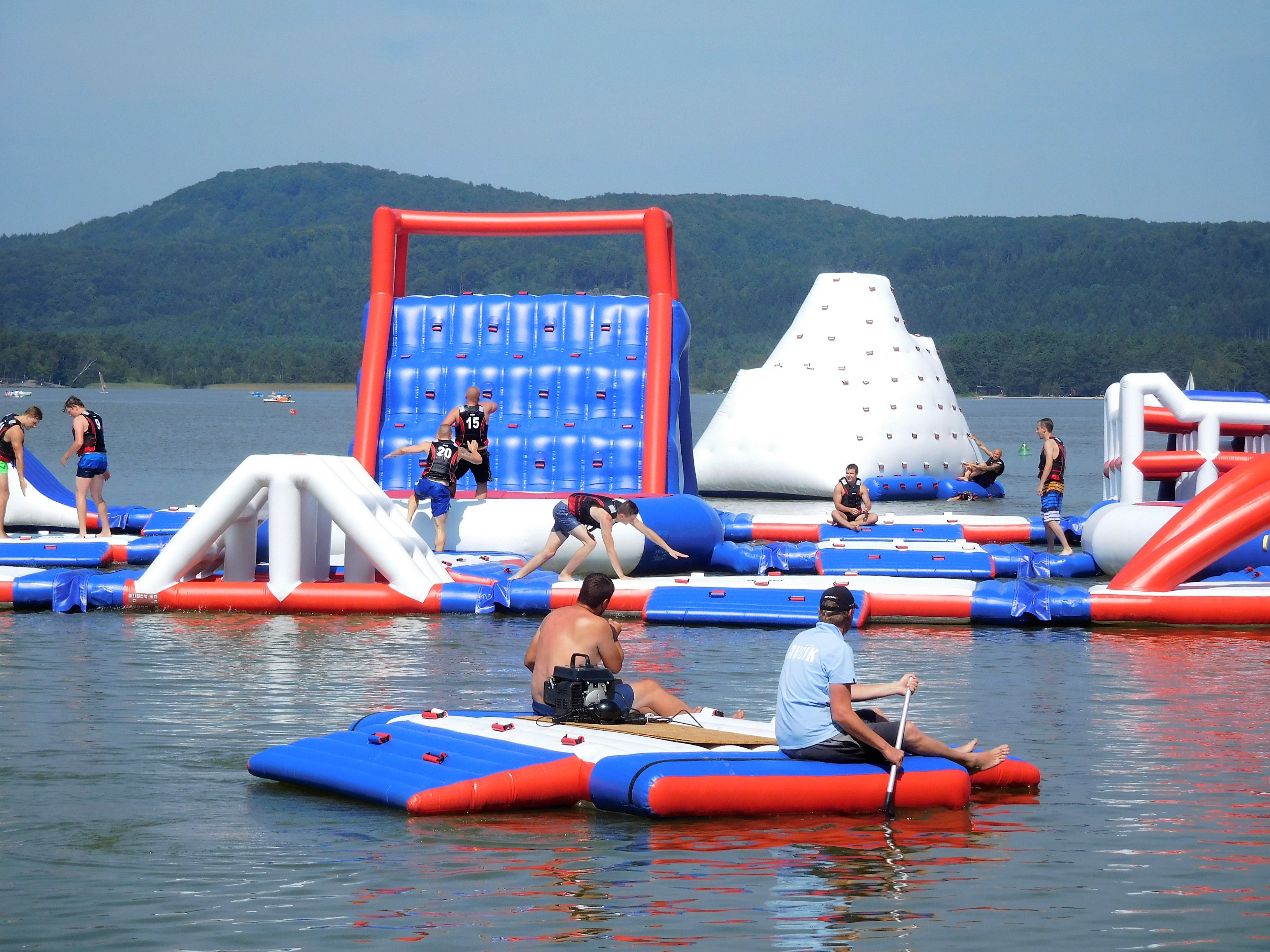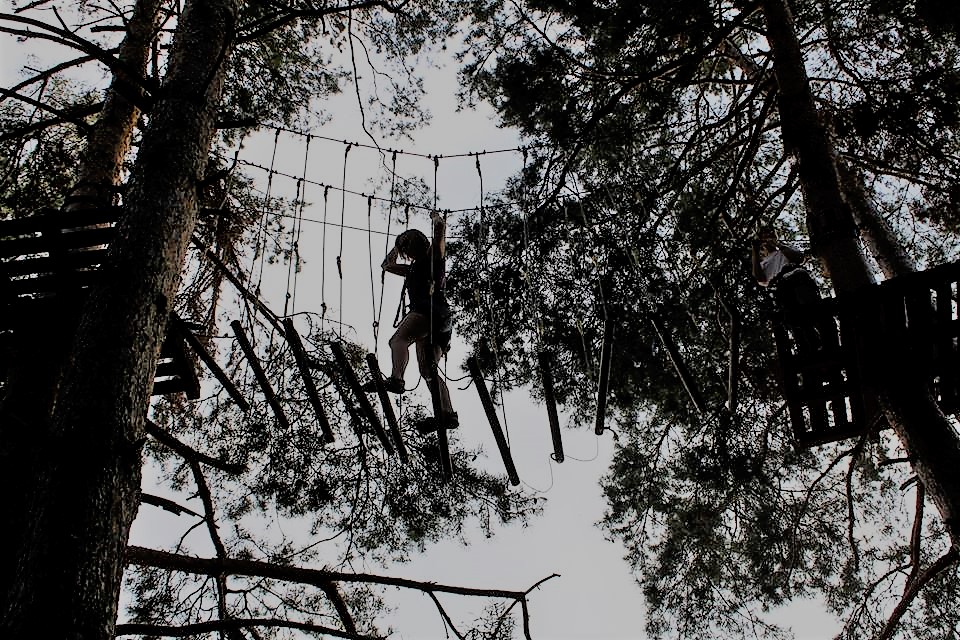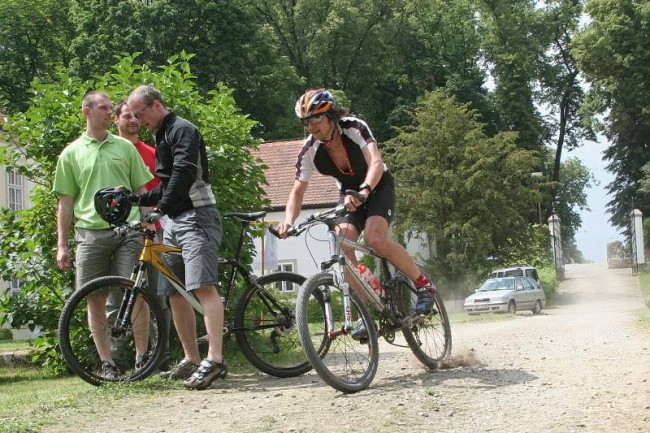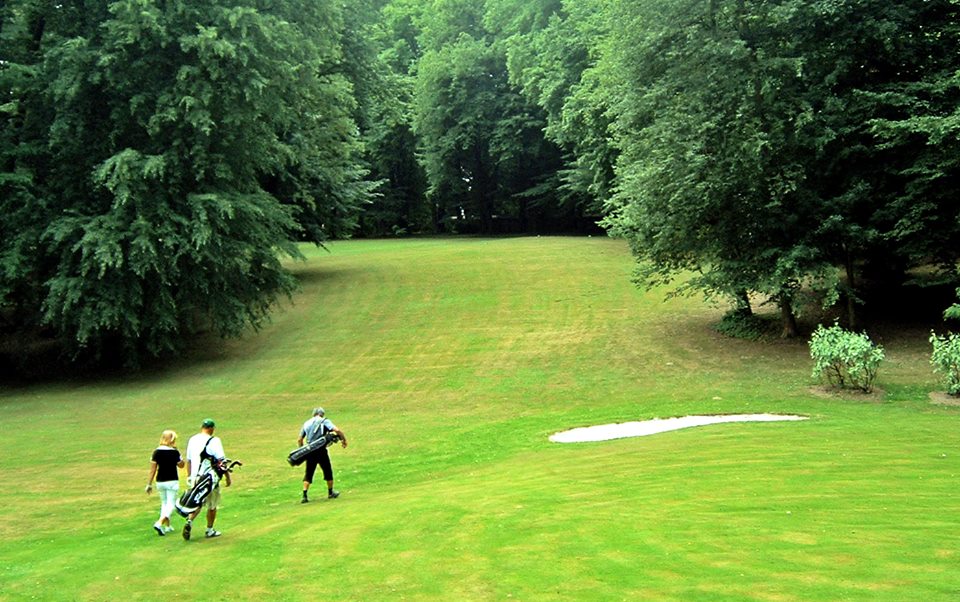 The landscape Park provides all the conditions for outdoor events under the open sky – ready for team building, product launches, natural and environmental events for families with children, sporting events, golf tournaments, tennis tournaments at Wimbledon natural grass, charity triathlons.
Whatever your plans, we can jointly realize your concept here. We have 19 years of experience with special events in the castle and park, always with full commitment case. For larger events, we guarantee exclusivity.
The castle is designed for small and medium-sized events with accommodation in 23 rooms or suites, suitable maximum of 70 beds. The largest conference room offers seeting for a maximum of 90 persons.
The conference package
includes:
♠ Accommodation in a double room
♠ Breakfast Buffet
♠ Conference room rental incl. Equipment and Wi-Fi
♠ Coffee break 2 x,
ie. Coffee, tea, fruit juices, mineral water, milk, cereal,
homemade desserts / baguette sandwich, fruits
♠ Delicious lunch: 3-course Menu in the castle restaurant or on the terrace
♠ Golf, tennis, swimming pool, boules and many other activities
♠ Use of fitness equipment, billiards
♠ Summer barbecue buffet on the garden terrace
or 3-course Festive Dinner Menu, served in the Fireplace Room or in the Royal Saal with festive decor
♠ Parking in an enclosed castle park
♠ VAT
Price: € 145,- / Pers.
OTHER SERVICES: Massages at prices from € 10,- to € 27,-. Sauna for a surcharge of € 10,- per person.
The model program
for the seminar and teambuilding
Thursday

08:00 – 09:00 a.m. Arrival on Chateau Berštejn, welcome snack
10:00 – 11:00 a.m. First part of the program in a large conference room
11:00 – 11:15 a.m. Coffee break
11:15 – 01.00 p.m. Second part of the program in a large conference room
01:00 – 02:00 p.m. Lunch: 3-course Menu in the castle restaurant or on the terrace
02:00 – 02:15 p.m. Break
02:15 – 02:30 p.m. Third part of the program in workgroups
02:30 – 04:00 p.m. Workshop in groups in lounges or in the park
04:00 – 04:15 p.m. Coffee break
04:15 – 05:00 p.m. Fourth block program evaluation
05:00 – 07:00 p.m. Leisure activities: swimming, relaxation, walking, petanque, golf, tennis, sauna etc.
07:00 – 08:30 p.m. Dinner: Summer barbecue buffet on the garden terrace
08:30 – 10:00 p.m. Evening program, possibly tasting, Billiards
10:00 – 12:00 p.m. Disco
01.00 a.m. Good Night
Friday
07:00 – 08:00 a.m. Individual activities as Swimming, yoga or running
08:00 – 09:00 a.m. Breakfast
09:00 – 12.00 a.m. Teambuilding and sports activities in the castle park
12:00 – 01:00 p.m. Announcement of results
01:00 – 02:00 p.m. Lunch
02:00 – 03:00 p.m. Departure
Please note that we do not allow consumption of outside food and drinks.
CONTACT:
Please do not hesitate to contact us for further information, specific offer and term by e-mail:
marky@berstejn.cz, via Facebook or SKYPE. Thank you.
Credentials:
"The best hotel in the Czech Republic for the Seminars and Teambuildings, working, playing and celebrating … at least in my opinion. A wonderful place to be natural and castle history unite, a unique hostess and host, delicious food and the best thing: Dance under the stars! All guests were impressed. An unforgettable experience. Thanks. " Charlotte, Henkel
"I would like to thank you again for the excellent organization and implementation of our Anniversary Gala in Chateau Berštejn, which was a memorable experience for us and our guests, and certainly has no equal. We have been blessed with the amount of love we've received not only from our guests but from the media as well. This event was a great success! Thank you for your personal commitment … " Brigitte, Škoda Auto
"Dear Mr. Slezak, together with the Lawyers of the Czech Bar Association has been carried out the 1st German-Czech Lawyer Forum in North Bohemia in Chateau Berštejn. The event was successful also because everything was done so that the participants can feel at home. This applies both to the facilities, as well as for food and beverages offered at the meeting. Employees of your home in the kitchen, restaurant and cellar made us happy and it was evident that makes them a pleasure to take care of us. In this way thank you again for your support and involvement." Dr. Kroeber, President of the Bar Association Sachsen
Choose a present from our selection of romantic gifts today! Romantic weekend, Golf weekend, Lawn-Tennis etc.
Forum for Women Entrepreneurs in Crafts and Small businesses, invites you to event. An exhibition, Woman's Club Lecture Series, consulting and raffle.